Ho Chi Minh's Dental Departures clinics
Don't just go directly to any dental clinic you see when you're in need of fillings — grab your phone and check the clinics that Dental Departures recommends in Ho Chi Minh City. Doing so will assure you a safe and secure fillings procedure.
Dental Departures have screened these clinics for proper hygiene practices, and we've done thorough research on their hired professionals and dentists to make sure you get the best service there is in Ho Chi Minh City.
These three clinics are known to provide the best dental services in Ho Chi Minh, with Rose Dental Clinic and Elite Dental Vietnam as Global Patient's Choice winners.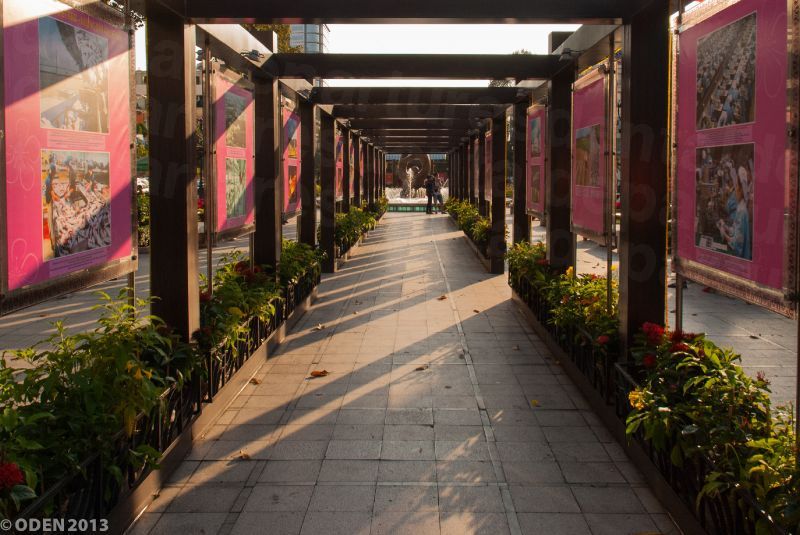 Additionally all three clinics off the following exclusive Dental Departures promotions:
No Worries Warranty
Happy Hanukkah
Inexpensive fillings in Ho Chi Minh
With the inexpensive prices, people from all around the world go to Ho Chi Minh to benefit from the low costs of dental care services available in the country. For dental fillings, Ho Chi Minh costs are a FRACTION of the usual rates you would find in your home country.
| | |
| --- | --- |
| USA | $201.00 VERSUS $ 26.00. Saving US $175.00 |
| AUSTRALIA | $262.00 VERSUS $ 34.00. Saving AUD $228.00 |
| NEW ZEALAND | $288.00 VERSUS $ 37.00. Saving NZD $251.00 |
Ho Chi Minh City of Vietnam
Ho Chi Minh, or Saigon, as it was previously known, is a city in Vietnam known for its diversity for when it comes to architecture. It is influenced by both the varying beliefs in the city — Buddhism, Christianity, Hinduism —and the colonial history of the French.
There are many places you can go in Ho Chi Minh — you can see the history of the city and country in the War Remnants Museum, or go experience what it was like for soldiers during to squirm through tunnels in the Chu Chi tunnels. Go crazy in the vibrant nightlife the city has to offer, or relish the exotic Vietnamese cuisine. You don't have to choose — you can have them all while you're in Ho Chi Minh City!
Dental fillings
Dental fillings are a way to restore the anatomy of the tooth. Fractured teeth are often prone to dental diseases and infection. There are two kinds of fillings: direct fillings which are placed directly onto the tooth, consisting of amalgam (silver), composite resin, Resin Ionomer, or Glass Ionomer. Indirect fillings are made in dental laboratories, and are cemented into the tooth. They can be ceramic, gold, or base metal alloy.
Have the fun all you want, fast-paced or not — Dental Departures has your back with Ho Chi Minh's cheap teeth fillings! Ho Chi Minh City awaits your arrival—so come and book with us now!