If you're suffering from the stigma of missing teeth, whether due to gum disease, injury or tooth decay, getting dental implants is the ideal restorative treatment to recapture your winning smile.
But just because dental implants cost less in Denpasar, don't make the mistake of thinking that the service you receive will, in some way, be inferior. Nothing could be further from the truth, as the facilities and dentists in Denpasar are just as good as, if not better than, the quality and standard you would expect from a dentist in your home country.
How do I Identify Reputable Dental Facilities in Denpasar?
If you're considering getting dental treatment in your home country you will, no doubt, research prospective providers before you take the plunge. Undergoing treatment abroad is no different, although the prospect of making all the necessary arrangements can be a little intimidating.
This is where Dental Departures can help. We have put together a list of reputable dental implant clinics in Denpasar , all of which have passed a series of stringent background checks to ensure their suitability. We have verified the legitimacy of all dentist qualifications and professional memberships, as well as carrying out site visits to assess facilities and working practices.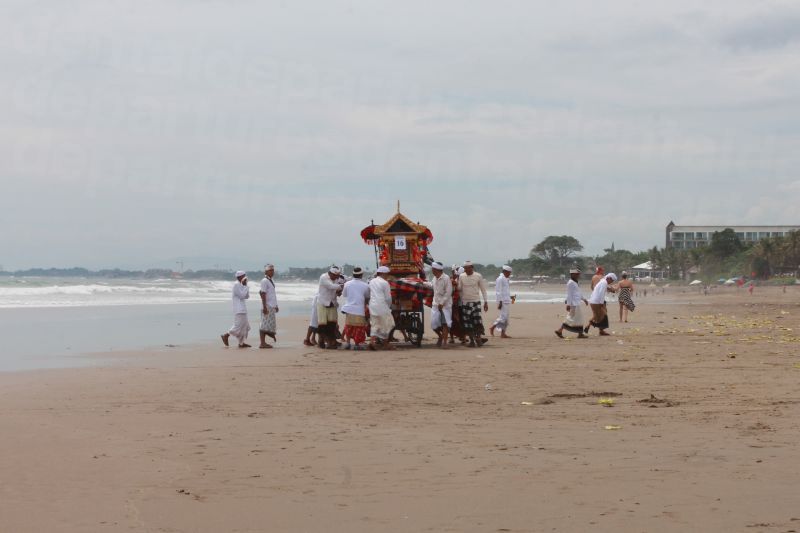 That is why we have absolutely no qualms in recommending the following clinics for your dental implants procedure in Denpasar :
Bali 911 is run by the owner and Chief Dental Surgeon, Dr. Indra Guizot. With over 30 years of dental experience, he and his team of highly-trained and dedicated professionals provide superior dental implants treatments and are members of the International Congress of Oral Implantologists.
The friendly and well-experienced dental professionals at Bright Smiles deliver top quality results using advanced techniques and superior dental materials. They provide a complete oral restoration service that includes the extraction of decayed teeth & wisdom teeth, root canal treatments and dental implants to replace your missing teeth.
Particularly popular with overseas patients looking to combine their treatment with a dental holiday, Bali International exude professionalism and combine superior services with a warm and welcoming atmosphere. Their team of highly-skilled dentists have undergone training at some of the most renowned institutions in the world, such as Harvard in the United States, and deliver top-quality dental implant procedures.
How Much can I Save by Getting my Dental Implants in Denpasar?
In terms of dental implants cost, Denpasar dentists represent unbeatable value for money. In western countries, undergoing the treatment can be a severe drain on finances and, for many, is simply unaffordable. At Denpasar's prices, however, dental implants become an infinitely more realistic option:
· Price in Denpasar: AUD $2,036; NZD $2,239; USD $1,585; CAD $1,979; GBP £1,199; EUR €1,337
· Domestic Cost: AUD $5,098; NZD $5,607; USD $3,968; CAD $4,957; GBP £3,002; EUR €3,348
· Overall Saving: 60%
The savings run into literally thousands of dollars, so why not use the money to enjoy the holiday of a lifetime on the exotic "Island of the Gods"?
To find out more about the dental implants price in Denpasar,
get in touch with our Customer Care Team
now and start planning your perfect dental vacation today!