Dental checkup and teeth cleaning helps you maintain your oral health.
Your holiday in Poland is a good opportunity to get oral care. The dentist will perform a complete examination of your teeth, gums, and mouth including your jaw as well as review your dental/medical condition. Dental checkup detect signs of decay, gum problems, or other issues. An x-ray is usually taken to assess the condition of your teeth. The dentist will recommend a treatment if there is an abnormality and provide solution to your oral problem. This will save you from unnecessary pain and costly procedure.
A professional teeth cleaning is also important in maintaining your oral health. This preventive care removes plaque and tartar that damages your pearly whites. It keeps you teeth clean, healthy, and beautiful. A professional teeth cleaning is best paired with daily oral hygiene – brush, floss, and rinse with mouthwash regularly.
The dentists in Poland will provide effective treatment for you.
It's worth your time to visit a dental clinic in Poland because the dentist will provide an effective treatment for you. For example, Fabdent Dental has a team of specialists in fields like Oral Surgery and Implantology that can help improve your oral health. They offer treatments such as Prophylaxis (teeth cleaning), Gum, Treatment, Root Canal Therapy, Laser Teeth Whitening, Crowns, and Veneers.
The dentists in Poland help dental tourists in providing solution to gum disease, discoloration, cracks, gaps, and other issues. They offer conservative dentistry where it focuses on the preservation of your natural teeth. The treatment involves application of fillings, sealants, fluoride, and other preventive care. You'll get treatment in a facility equipped with modern technology like microscopes, digital radiography, root canal devices, whitening lamps, and other tools. The clinic also uses ultrasonic scaling and prophylactic air polishers to clean your teeth.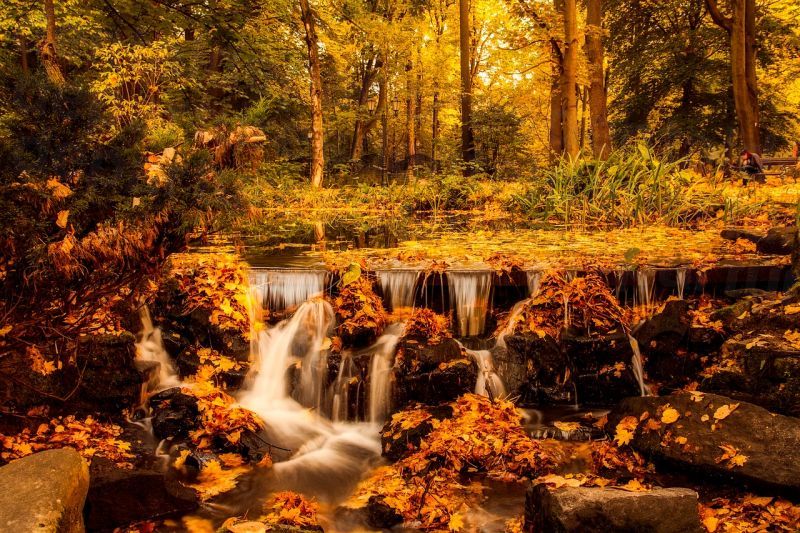 You'll get big savings on your dental costs
Dental checkups, teeth cleaning, and other treatments in Poland are very affordable. You'll only spend a fraction of the price you'd pay at home. For a minimal amount, you'll save yourself from costly procedure and avoid the discomfort of complex treatment. Here's the table below showing the estimated price of Teeth Cleaning in Poland.
Teeth Cleaning Price: Poland vs. other countries
| | | | | | | |
| --- | --- | --- | --- | --- | --- | --- |
| | GBP | EUR | USD | CAD | AUD | NZD |
| Price in Poland | GBP 9 | EUR 11 | USD $12 | CAD $16 | AUD $16 | NZD $17 |
| Other countries | GBP 98 | EUR 117 | USD $126 | CAD $170 | AUD $167 | NZD $179 |
Another good thing about your dental holiday in Poland is that you'll enjoy the scenic attractions. You'll be captivated by its scenery, impressed with the UNESCO World Heritage Sites, and delighted with the rich culture.
Getting your teeth cleaned in Poland is a good investment because you'll prevent oral problems and give you big savings. View our quality-checked clinics that offer teeth cleaning in Poland and get in touch with our Customer Service to book an appointment.