Thailand is one of the most popular countries in the world for tourism. Millions of travelers arrive every year to experience its atmosphere, from the riveting nightlife of Bangkok to the beautiful beaches of Phuket, and the mountain serenity of Chiang Mai. There is something for everyone.
The country is also a contender for the title of "most popular dental tourism location in Asia". This is because the top dentists in Thailand offer high-quality treatments at extremely affordable prices.
Here are some tips to bear in mind before you book with Dental Departures.
1. Decide Where to go in Thailand for Your Dental Work
To pick a good dentist you should first decide what area of Thailand you want to travel to. This will help narrow down your search.
Do you want to go shopping in the frantic and exciting Bangkok, relax on a beach in Phuket or Pattaya, or explore the ancient temples of Chiang Mai? Each area of Thailand is unique, so do some research, and pick an area that is ideal for you.
Bangkok has a massive international airport, which is likely to be your point of arrival. Both Chiang Mai and Phuket are brief, inexpensive flights from here. Pattaya is also a short taxi or bus ride away. All these locations are easy to get to and have a range of excellent dental clinics.
2. Select a Western-Style Clinic
There are many clinics in Thailand and the quality varies dramatically. You want to choose one that is equivalent to your local dental clinic back home. Conveniently, the influx of foreigners into Thailand has to lead to the establishment of many western-style clinics. These will have extremely modern technology and facilities. Finding these clinics will require a little bit of research, however, luckily for you, the good ones have a strong online presence with detailed websites and reviews.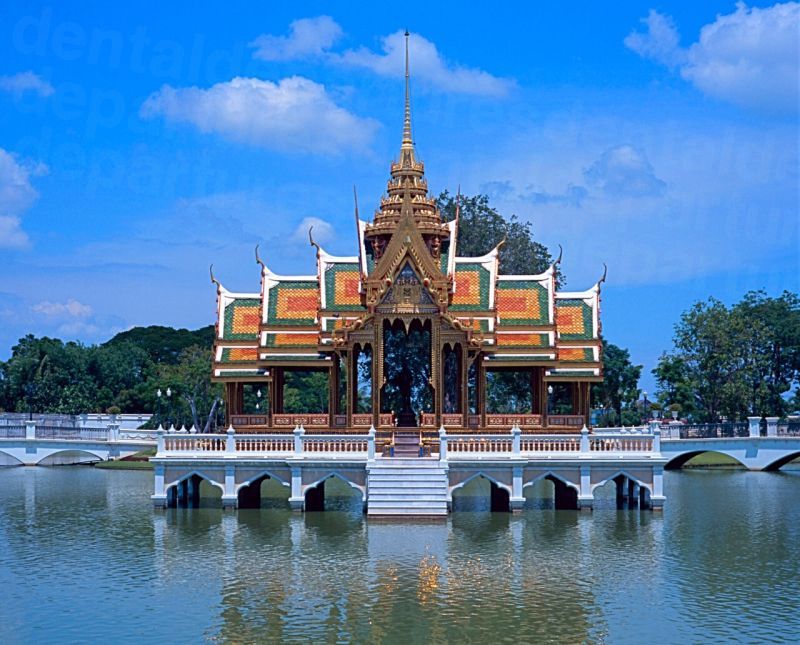 3. Pick the Right Specialist
Before you go to Thailand narrow down exactly what dental procedures you plan to get. This will allow you to choose a dentist that specialises in that area. While many clinics offer a broad range of services, it's always best to select one who has extensive training in the area of the treatment you require.
It's no use booking in at a general dentist if you require something more specialist, like dental implants.
4. Choose an Affordable Dentist
Thailand is a relatively inexpensive country in terms of the cost of living. This means the cost of rent and services is low, resulting in great savings for dental tourists. When you go to a good dentist they will be able to provide you with very cost-effective treatment without any decline in quality.
You may pay up to 70% less than you would back home. These savings can then be put towards having an awesome holiday in Thailand.
Examples of savings on dental care for full mouth reconstruction in Thailand:
Australian dentist cost: AUD $33,910
New Zealand dentist cost: NZD $34,841
Thailand dentist cost: AUD $14,595 (NZD $15,794)
Note: these prices reflect estimated treatment costs for the All-on-4® treatment concept by Nobel Biocare. Ask your dentist about options for implant-supported dentures and other full-mouth restorations.
5. Have an Awesome Holiday
Ok, this last one is not really a tip for finding a good, cheap dentist. Thailand ia a great holiday destination so you should take it upon yourself to get your dental treatment done while also having the holiday of a lifetime. Drink in the sky- bars, go diving, eat street food or just chill on the beach. Thailand offers so much variety you will never be bored. Make sure you take lots of photos, not just selfies of your new smile, but also of the intriguing country.