Bangkok is not just a powerhouse in the South East Asia region in terms of tourism, finance and commerce, but it also has pretty good reputation as a dental tourism destination.
Since the 1990s, when Thailand first opened its doors to international medical tourists, the industry has grown exponentially. Thailand, and in particular Bangkok, was the forerunner and dental tourism – an offshoot of medical tourism – which has become an intrinsic part of the city's fabric.
With a head start on neighboring countries offering dental tourism, Bangkok is a major hub in the region and it is little wonder that so many people choose to come here for their dental work. From a simple filling to a complex full mouth rehabilitation, there are a good number of clinics where the dental treatment is excellent and highly affordable – particularly when compared to Western prices.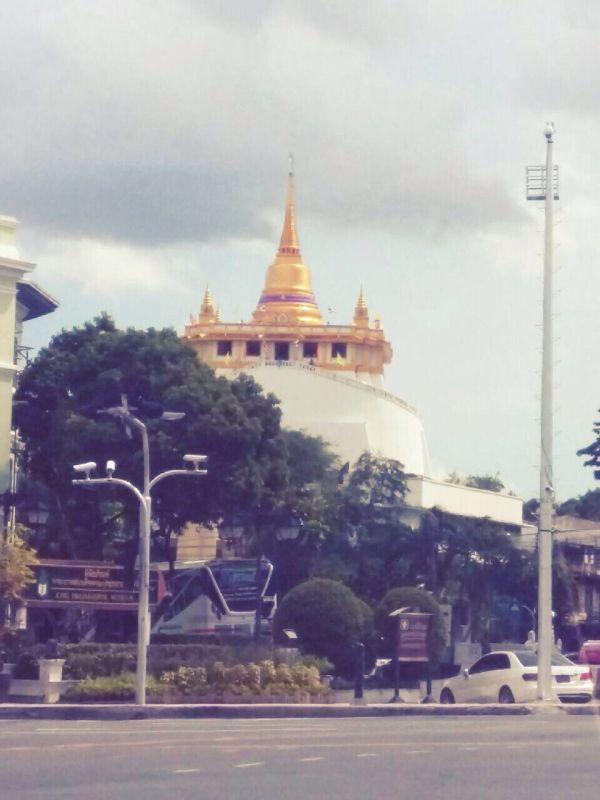 Smile Signature Siam Square – Dentistry in the heart of the city
The Smile Signature Siam Square is one such clinic. Located in Bangkok's main shopping centre within walking distance of the Siam Discovery and Siam Paragon Malls, as well as near to the BTS Skytrain, this area is considered the exact center of the city. The clinic's long history is reassuring and the staff are well-versed and experienced in delivering kind, proficient dentistry, using the most advanced equipment available, accurate diagnoses and efficient treatment options.
The clinic is part of a group that has other branches in Bangkok, as well as Phuket. Altogether, there is an impressive team of dentists and specialists who are exceptionally well-qualified – many have undertook some of their training abroad in the USA and the UK. The clinic also has international accreditations, including with the American Dental Association and is ISO 9001:2008 certified.
The range of treatments Smile Signature offers is comprehensive, including general, everyday dentistry as well as specialist services that include dental implants and endodontics (root canals).
The city as a hub for dental tourism sees many patients looking for affordable aesthetic and cosmetic dentistry services to improve their smiles. The Smile Signature is a particularly good facility for patients requiring these services in Bangkok - teeth whitening , veneers, crowns, bridges and dental implants just some of the ways they can transform a smile for the better.
Bangkok as a Major Dental Tourism Hub
Bangkok is an impressive city. The ornate Buddhist temples and historic sites like the Grand Palace providing a contrasting experience to the gleaming tower blocks and mega shopping malls, but somehow it all fits together.
The city is going from strength to strength and its appeal is growing – last year it was reported that Bangkok had overtaken London as the world's most popular travel destination . With a fascinating culture, a modern outlook, incredible cuisine and terrific value for money, Bangkok's popularity as a tourism destination is unlikely to wane anytime soon. Bangkok dental tourism as an affordable, high-quality service looks set to continue too as the city cements its position as a premier hub for international patients.