Napier-Hastings, New Zealand, is a quaint town comprised of around 130,000 residents located next to the ocean allowing for beautiful views throughout the day. However, while an enticing sight for the eyes, some dental prices, specifically all on 4 implants costs in Napier-Hastings are eye-wateringly expensive.
Price of all on 4 in Napier-Hastings
New Zealanders in Napier-Hastings pay increasingly expensive prices for all on 4 implants, coming to an average of around $34,841 NZD/$33,910 AUD. On the other hand, with that amount of money being spent you can assure yourself a successful procedure and mitigate any time spent travelling.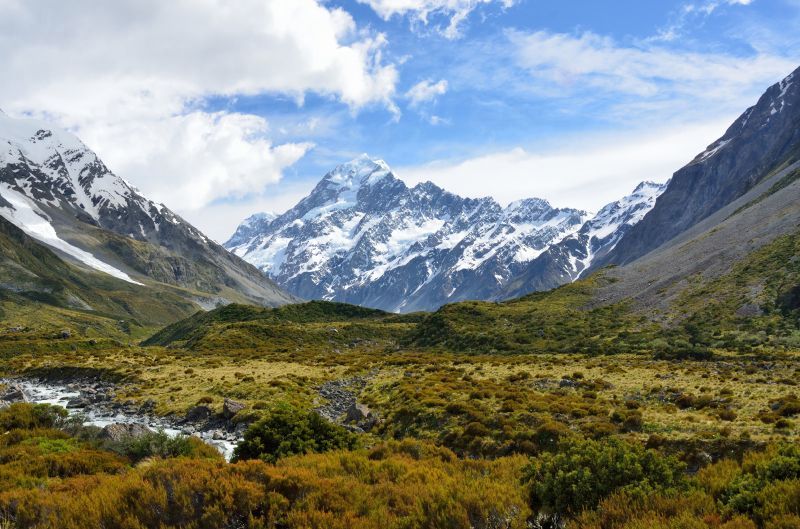 On the other hand, if you can't afford the price tag of an all on 4 implant in Napier-Hastings and don't mind going on an 8 hour journey to a foreign country, consider a plane ride to one of the various countries in South East Asia. If you have any preconceived notions of the dental quality in the countries which make up South East Asia, worry no longer. Dental clinics in countries such as Thailand, Malaysia and Bali are well renowned for containing expertly-trained dentists touting years of experience. Furthermore, travelling to Asia will allow you to undergo the same procedures for a fraction of the price while experiencing a foreign culture, it's a win-win situation.
Cost of all on 4 in South East Asian countries
All on 4 cost in Bali will be $6071 NZD/$5680 AUD. All on 4 cost in Malaysia comes to $10,376 NZD/$9,710 AUD. Procedures for all on 4 cost in Thailand charge about $15,723 NZD/$14,715 AUD.
Quality dental clinics in Bali, Malaysia and Thailand
The ARC Dental Clinic in Jalan Sunset Road, Kuta Bali, Indonesia is a popular dental clinic for international patients due to a mix of technology, expertise and techniques employed by the institution. Staff include German-trained dentists and allow for a free digital panoramic x-ray before spending any of your hard earned money.
32 Pearls Dental in Kuala Lumpur, Malaysia specializes in smile makeover and dental implants and is open every day of week from 10AM to 10PM. The team is led by Dr. Tong Soo who speaks English, Mandarin and Bahasa Malaysia. The clinic insists on taking complete examinations of the teeth, mouth and jaw using methods such as panoramic x-rays. Any possible infections are avoided through teeth cleaning, fillings and mouth guards.
Thantakit Dental Center in Bangkok, Thailand has been performing dental implants since 1973 and is touted as the oldest dental clinic in the city. The staff consists of 30 dentists who've received training from various western countries familiar with the latest in dental technology, this includes digital x-ray machines which provides results in seconds. The clinic is popular with patients from Australia, New Zealand, Europe, the UK, US and the Middle East.
If you're currently feel the all on 4 cost Napier-Hastings is too expensive, consider a trip to South East Asia to enjoy largely reduced prices and travel somewhere where you may not have been before.