Napier-Hastings, New Zealand, is a quaint town comprised of around 130,000 residents located next to the ocean allowing for beautiful views throughout the day.
However, while an enticing sight for the eyes, prices for certain dental restorations, specifically the All-on-4® treatment concept, can be eye-wateringly expensive in Napier-Hastings.
Price of the All-on-4® treatment concept in Napier-Hastings
New Zealanders in Napier-Hastings pay increasingly expensive prices for this full mouth restoration procedure, coming to an average of around $34,841 NZD/$33,910 AUD.
On the other hand, if you can't afford the price tag of this implant procedure in Napier-Hastings and don't mind going on an 8-hour journey to a foreign country, consider a plane ride to one of the various countries in Southeast Asia.
If you have any preconceived notions of the dental quality in the countries which make up South East Asia, worry no longer.
Dental clinics in countries such as Thailand, Malaysia and Bali are well renowned for containing expertly-trained dentists touting years of experience.
Furthermore, travelling to Asia will allow you to undergo the same procedures for a fraction of the price while experiencing a foreign culture, it's a win-win situation.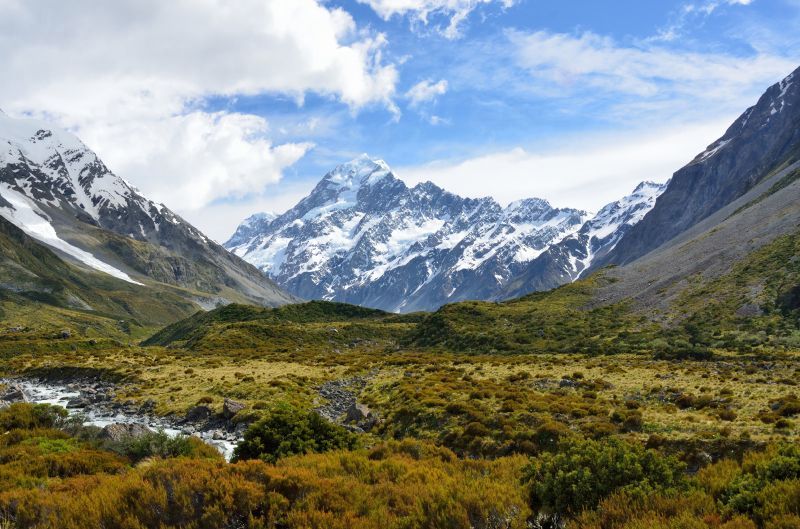 Cost of the All-on-4® treatment concept in South East Asian Countries
Going Abroad for Dental Restorations
It should be noted that, in general, patients will have to make two separate trips to their chosen destination (the surgical phase and final restoration phase).
Patients should also talk with their dentist and follow their advice before booking flights. For instance, it would be advisable to rest for a few days following surgery before flying (or driving) home.
To learn more about this procedure, check out our guide here and find verified dentists around the world with Dental Departures.
What's Next?
The Dental Departures online appointment scheduler makes it quick and simple to set up an appointment at one of our verified global dentists. Simply head to their listing page on our site and click on the orange 'schedule appointment' button. You will be asked for your preferred time and date, your contact details, and that is it!
We will do everything else for you, and send you a confirmation once your appointment is booked in. You are also covered by a cancellation policy that extends to 24 hours before your appointment, along with the Dental Departures Best Price Guarantee.
For more information, connect with our Customer Care Team here.