Most people would love to have a better smile, but the truth is that not everyone can afford it. The rising problem of obtaining affordable dental work perplexes millions of Americans who either do not have dental insurance, or their insurance coverage is far short of what it needs to be to adequately pay for their treatment.
The problem becomes even worse for high-value dental work, especially teeth replacement options like All-on-4 dental implants. But take heart! You have a number of options for saving money and maximizing your chances of obtaining a more affordable All-on-4 treatment without compromising on quality. Just take a look below and check for any tips you hadn't thought about.
What Exactly Are All-on-4 Dental Implants?
Dental implants are a permanent replacement for missing teeth. They've been around for decades, and are now increasingly common for people who don't want the hassle of dentures, or to compromise the structure of healthy teeth in order to replace their missing tooth with a crown and bridge.
Traditional Dental Implants:
Essentially, dental implants consist of three parts—the implant, the abutment and the crown, which together provide a secure, stable and natural-looking replacement for a missing tooth. The implant is placed directly into the jaw bone, like a tooth root, then left for several months to fuse with the jaw bone. This forms a solid base for the abutment to be attached to the implant. After the required amount of time has elapsed, the gum is opened up to expose the implant, and the abutment attached. The gum is then placed back over the implant and your crown (false tooth) attached to complete the procedure.
You will have little downtime for the placement of the implant apart from some slight swelling and/or bruising, and no downtime at all after the abutment and crown are attached.
Traditional implants are typically used to replace single teeth, although dental bridges may be used with two or more implants to replace three teeth, or more. While this method can be used to replace all your teeth in one jaw, even with low-cost dental implants it will prove to be very expensive—and time-consuming. And it's is a minimum of three months between the implant placement and the crown attachment, requiring a return trip to your implantologist.
Another problem with implants is they aren't suitable for everybody. A patient with significant bone loss they may have to consider a bone graft or sinus lift prior to the implant procedure.
However, the convenience and confidence of having a natural-looking tooth that can last a lifetime if cared for properly far outweighs any of the downsides in terms of cost and length of procedure.
All-on-4 Dental Implants:
Over the past couple of decades, dental researchers and specialists have developed and perfected a new technique for improving the implant process—the innovative All-on-4 procedure. Pioneered in Europe by Dr Paulo Malo, All-on-4 is now a common procedure in specialist dental clinics throughout the world.
The procedure replaces all the teeth in either the upper or lower jaw using just four dental implants. The implants are placed at strategic points in the mouth with the two rear implants inserted at 45-degree angles rather than the 90-degree angle of traditional implants. This tilt strengthens bone-to-implant contact, as well as improving anchorage and load distribution across the jaw bone. In effect, the implants are strong enough to hold an arch of 12 teeth without any fear of them moving or slipping, as with dentures.
Unlike traditional implants, the procedure doesn't require much in the way of downtime. While you may notice some slight swelling and bruising, most people don't experience any significant after-effects.
Another positive about the All-on-4 procedure is that tooth extraction, insertion of implants and attachment of teeth can all take place in the same session and, unlike traditional implants, patients who do have some bone loss may still be suitable without having to have a bone graft.
Prices:
Traditional implants in the United States cost an average of around $3,900 each, whereas an All-on-4 costs upwards of $23,000. Obviously, to replace a full row of teeth, the All-on-4 is cheaper per tooth than individual implants, but it's still a great deal of money—out of reach for many.
Tips for Saving Money on Dental Care
Below, we've listed some of the commonest ways you can get discount dental work, or at least ways spread the costs to make your dental care more affordable.
#1 Dental Insurance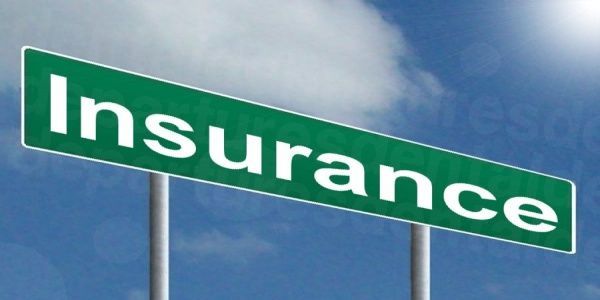 Ideally, a dental insurance plan would be most people's preferred method of paying for their dental care. Obviously, the good thing about insurance is that by paying into a plan your insurance should cover most of your dental costs when you need treatment. Increasingly, however, fewer and fewer procedures are covered, and plan holders requiring complex dental work are faced with huge out-of-pocket expenses, once all the deductibles, caps, exclusions and other "gotchas" are fed into the mix
Another downside of dental insurance is that it does not cover cosmetic procedures. And wouldn't you know it dental implants, including All-on-4's, are considered cosmetic, mainly because there are other (cheaper but far less desirable) tooth replacement options around which your insurance might cover, such as dentures or crowns.
#2 Dental Financing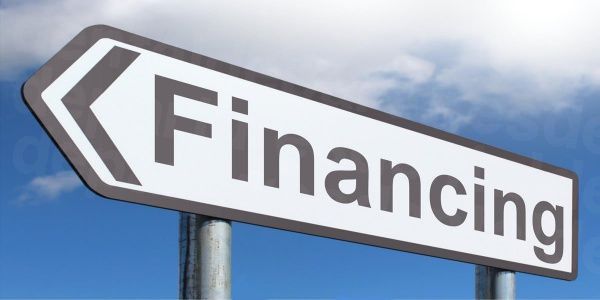 A personal loan is another option for getting the treatment you need, particularly if you need to fund a larger purchase. However, although your dental finance may have a lower interest rate than other types of finance it's worth bearing in mind that for expensive procedures like an All-on-4 the monthly payments are still likely to be equivalent to a small mortgage! You should definitely shop around to get the best interest rates as this can make quite a difference to your monthly payments.
#3 Government Dental Programs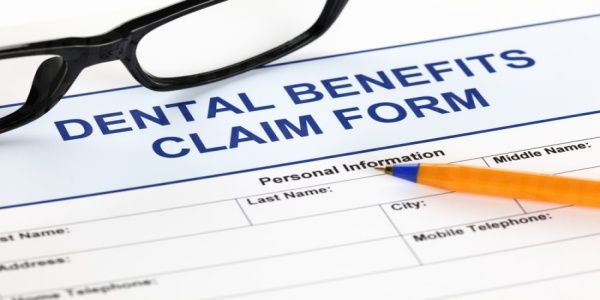 Military members need not worry about health insurance for themselves or their families while they are serving. However, once they are on civvy street it's something they need to consider.
If you're ex-military then you may find dental healthcare coverage plans available to you and your family. The options vary depending on how long you served, where and when, your discharge, whether you were on active duty and other factors. It's worth looking into, as some treatments are completely free, and many others are discounted as much as 50%, even for dental implants.
#4 Travelling Abroad for Dental Treatments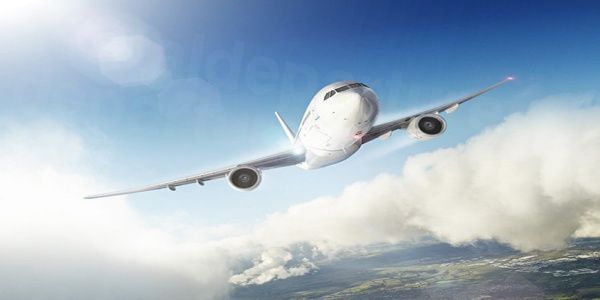 Increasingly dental patients are choosing to travel for more affordable treatment in another country, or combine dental care with a holiday. You can certainly get a much more affordable All-on-4 procedure in locations like Mexico, Costa Rica or even Thailand, where the average price is around $8,000—almost two-thirds lower than in the United States or Canada. "Dental tourism" has become a thing, with more than a million North Americans crossing borders every year for some type of oral health treatment.
Even for low-cost procedures, like fillings, most dental travelers see savings of around two-thirds. So, if you've neglected to do so at home, it's well worth checking out a good-quality dentist even for a check-up and routine maintenance.
#5 Dental Savings Plans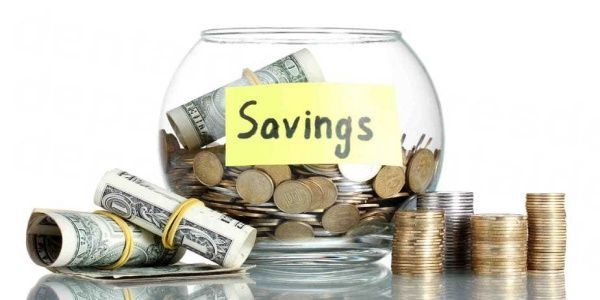 Also known as dental discount plans, these are an alternative to dental insurance. Dental savings plans offer between 10% and 60% off dental care with a nationwide network of dentists who have agreed to provide the discounted rates to savings plan members.
Plans include discounts on the type of care you require, including preventive care, restorative care, cosmetic treatments and even specialist care, including dental implants. So, you may be able to get a less expensive All-on-4 in the United States after all.
#6 CareCredit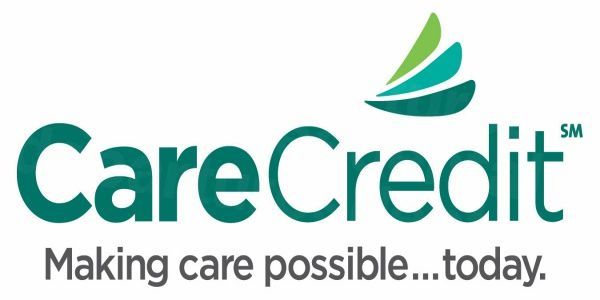 CareCredit is essentially a credit card for dental financing, with over 200,000 member providers across the USA. Once you've applied you can use it at any dental clinic that accepts CareCredit. You are offered short-term financing options where no interest is payable on purchases up to $200, and other interest options for larger purchases with up to 60 months to pay off the loan.
It's worth bearing in mind this could be an expensive option if your treatment is several thousand dollars and you choose to pay it off over 60 months, as much of the payback will be consumed with interest. Carefully research rates and other terms to determine if CareCredit is right for you.
#7 0% APR Credit Card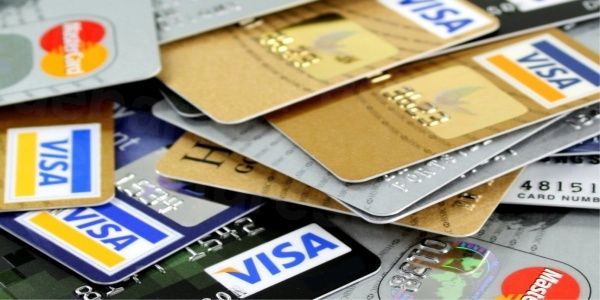 Most of the larger banks offer credit cards, or periodic offers on your present credit card, that allow you to pay no interest for a specified time (usually 12 months). This may be a better option for your dental financing. Although the 0% introductory rates won't be for 60 months, many offer deals of up to 24 months, which will save you a bundle in interest payments if you can pay off the loan within the introductory offer period Caution: banks are betting you won't pay off the bill in time, and stiff penalties and interest rates can apply.
#8 Dental Schools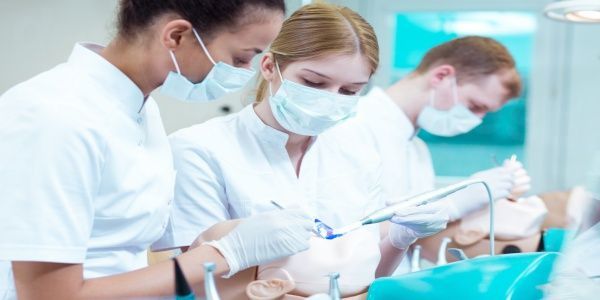 Dental schools in colleges and universities around the country—from Florida to Washington—could be a good way of obtaining discount dental work. Dental students need to gain experience by treating real patients, while experienced, fully-licensed dentists closely monitor the students. Likewise, the American Dental Hygienists' Association may also be worth contacting for preventive care, like scaling and polishing, from trainee dental hygienists. Some handle complex work, such as All-on-4 or traditional implants.
#9 Clinical Trials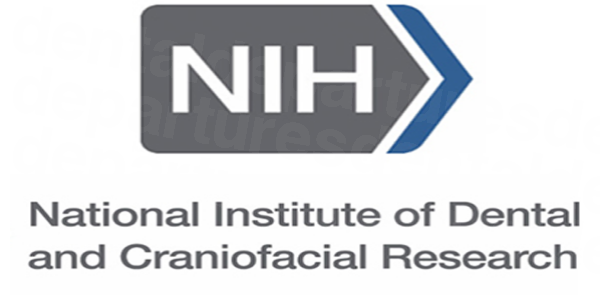 The National Institutes of Dental and Craniofacial Research (NIDCR) are sometimes looking for volunteers to take part in research studies , called clinical trials. You will probably need to have specific dental, craniofacial or oral conditions to participate but if you qualify you may get low-cost or free dental care.
#10 Negotiate with Your Dentist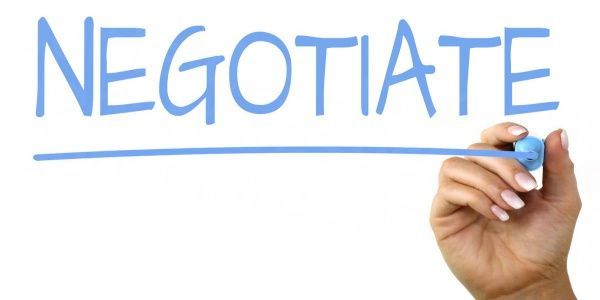 You will need to do some research before you attempt to negotiate on prices. Find out what others are charging in your area, which gives you some bargaining leverage. Ask your dentist for the billing code, or CPT (Current Procedural Terminology) so you'll be able to compare.
Most of us don't like talking about money, but it's worth bringing it up. Ask for a discount if you're paying in cash, or perhaps you can get a discount if you offer to pay the entire bill up-front.
There's no shame in simply mentioning frankly to your dentist that you cannot afford the price; you may be pleasantly surprised at the response.
Some dentists will offer an interest-free payment plan over 12 months, which may be another way you can achieve dental care you can afford.
#11 Go Fund Me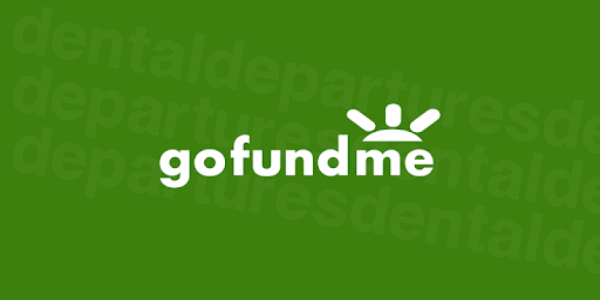 We've recently instances of people having funded dental or medical care through online fundraising sites. GoFundMe is a typical crowdfunding platform where you can put up a page on the site explaining your funding project (for example: "Affordable All-on-Four Procedure") and hopefully a large number of people will donate small amounts of money so you reach your target.
#12 Groupon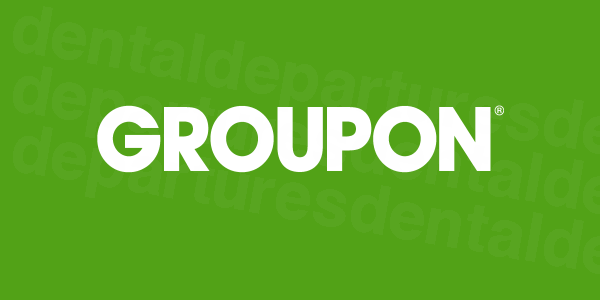 Groupon is an e-commerce marketplace where subscribers can connect with local merchants offering goods, services, travel and activities, usually at heavily discounted prices. Dental services are often advertised, especially for teeth whitening treatments and products. However, it's not unusual to see low-cost dental implants and other procedures on offer from time-to-time.
#13 Local Newspaper Coupons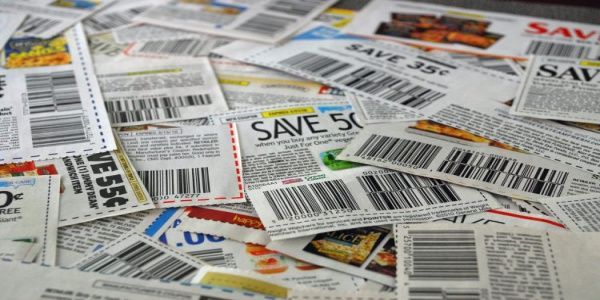 Local newspapers, and "shopper" newspapers are worth scouring for deals, and you will find offers from dentists hoping to entice you in with a low-cost deal in the hope they can upsell you a more expensive treatment. Be sure the clinic is reputable so you receive quality treatment in addition to the upsell!
#14 Health Savings Accounts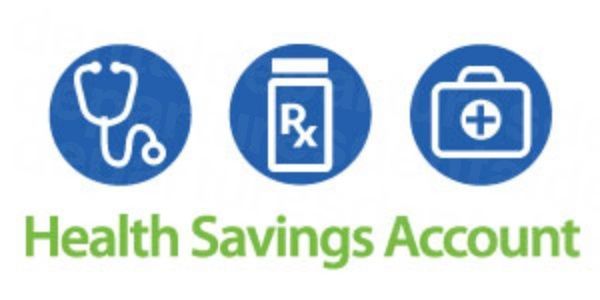 An HSA (health savings account) is available to taxpayers in the United States who are enrolled in a high-deductible health plan (HDHP). The funds paid into the account are not susceptible to federal income tax and roll over year-to-year if they are not spent.
So….
…if you apply a bit of creativity, research and extra effort, you have options for shaving money off your exorbitant dental bills. You can get a more affordable All-on-4 procedure, low-cost dental implants or inexpensive fillings—if you know where to look and get creative!