Background checks such as on-site visits, verification of dentists' qualifications, and validation of their professional affiliations are carried out to ensure patients' safety. If you're concerned with the quality of treatment, here are some reasons why it's safe to get dental implants in Cancun.
1. Superior oral care
Cancun has a bunch of clinics that offer superior oral care in a safe and modern environment. They include the following facilities:
The Cancun clinics provide outstanding dental services such as Dental Implants, Full Mouth Restorations, Cosmetic Dentistry, Endodontics (root canal treatment), Oral Surgery, and Orthodontics. They also offer Sedation Dentistry to make patients feel at ease during the procedure. Additionally, clinics in Cancun provide dental tourism where they assist patients with treatment and travel.
The facilities are equipped with state-of-the-art technology such as 3D Cone Beam Computed Tomography (CBCT), Dental Implant system, and Computer-aided design/computer-aided manufacturing (CAD/CAM) equipment. CBCT is used in creating a treatment plan for dental implants. The replacement teeth are processed in modern laboratories with CAD/CAM that quickly produces restorations such as crowns.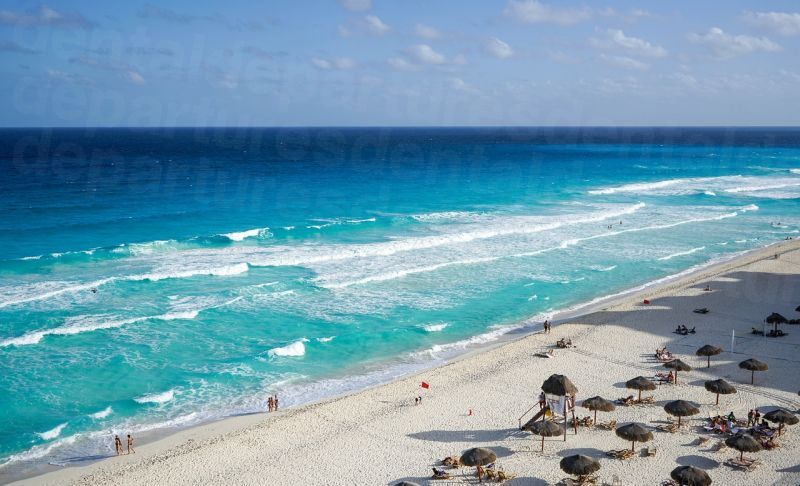 2. Highly qualified professionals
Clinics in Cancun are composed of highly qualified professionals who specialize in Restorative Dentistry, Dental Implants, Oral Surgery, Periodontics (gum treatment). Endodontics, and Orthodontics. The dentists completed their studies from top universities in USA and Mexico. For example, the dentist at Cancun Dental Specialists is a U.S. Board Certified Dentist and a member of the American Dental Association (ADA). The qualifications of the dentists show that you'll get the same quality of care like in your home country.
The specialists in Cancun are skilled in restoring patients' teeth with dental implants that are stable. This restorative treatment involves the placement of dental artificial tooth roots into the jawbone with crowns or dentures on top. With the use of hi-tech equipment, the dentists accurately place the implants into your jawbone. The implants are usually made of titanium that is biocompatible topped with natural-looking teeth.
3. Strict Sterilization Standards
Clinics in Cancun are committed to providing safe and effective treatment. They comply with strict sterilization protocol based on international standards. The clinics use proper equipment and tools to ensure the safety of patients.
Aside from the safety and quality of dental implants in Cancun, you'll be happy to know that cost of treatment in this famous destination is inexpensive. The dental implants price (Cancun clinic rate) is lower than USA, Canada, and UK. Titanium Dental Implant with abutment and standard crown in Cancun is approximately USD $1,500 (CAD $2,025; GBP 1,171; AUD $1,988; NZD $2,133), which is just a fraction of USD $3,900 (CAD $5,264; GBP 3,045; AUD $5,170; NZD $5,546). Big savings!
Consult a dentist that offers safe dental implants in Cancun . For an appointment, please get in touch with our Customer Service Team.