Last fact-checked: 14 February 2020
Are you seeking a relaxing environment while undergoing treatment for dental implants? In Malaysia, you get excellent service, effective treatment, special discounts in addition to a new smile. Doesn't that sound better than staying at home? And moreover, you'll be saving money--up to 75% over what you might expect to pay at home.
Book a flight and see Petronas Twin Towers, an enduring architectural marvel. Dive in Sipadan Island or shop in KLCC. Whether you want to spend time before your procedure relaxing on a beach, roam around the mall or enjoy outdoor activities, you'll savor every moment. Best of all, you'll restore your smile with the help of an implant specialist in Malaysia.
Why Should I Travel to Malaysia for a Dental Implant?
Aside from the tourist attractions, Malaysia is home to dental clinics offering low priced, high-quality dental implants. The best facilities can assist international patients with their treatment and travel-related activities, including a wide range of biodiversity that attracts nature-lovers from all over the world.
What Is a Dental Implant?
A dental implant is a replacement tooth root that is placed into your jaw to hold a crown, bridge, or denture. It consists of an implant, abutment, and a crown.
The implant is a metal post usually made of titanium, which is sturdy, lightweight, and biocompatible (not harmful). An abutment connects the implant to the crown. A crown acts as a replacement tooth customized to match your natural teeth.
Implants are a treatment option for people who want to replace their missing tooth or teeth. Tooth loss is caused by decay, gum disease, or injury.
Implants improve your quality of life helping you smile, talk, and eat confidently. You should have healthy gums and adequate bone to hold the implant. The dentist will assess if you're a good candidate for implants. A complete examination and careful evaluation will determine if the procedure is right for you.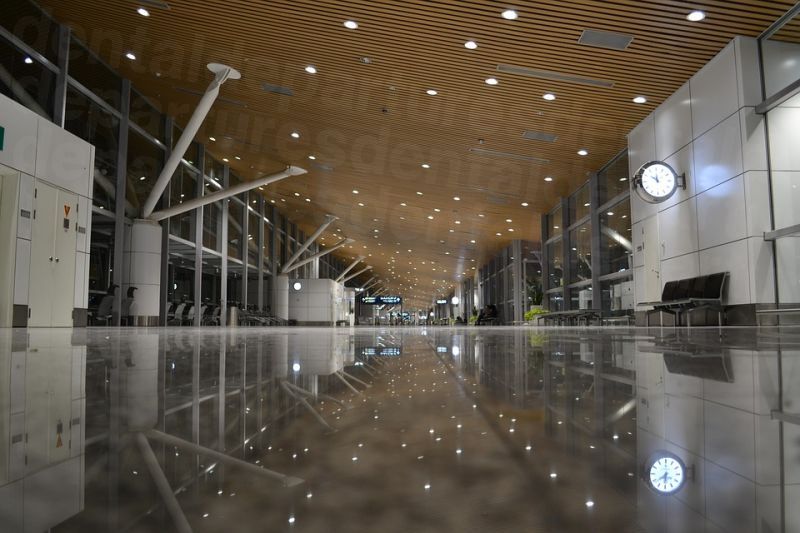 What Are the Advantages of Getting Dental Implants in Malaysia?
Replacing your missing teeth with implants in Malaysia provides a number of benefits. The top clinics in Malaysia offer superb service and effective treatment at a low price.
Clinics in Malaysia provide exceptional service and comply with industry standards set by organizations like the Malaysian Dental Council and the Malaysian Dental Association (MDA). Many dentists are trained by local and international experts. Friendly, English-speaking staff supports implantologists and other specialists in delivering exceptional service. Modern equipment and advanced techniques (such as "instant implants" and All-on-4®) are used to diagnose and perform effective treatment for international patients.
Implant specialists create personalized treatment plans to suit the needs and preferences of the patients. Feel free to discuss your goals and ask questions, particularly if you're seeking a plan that fits your budget. Save on your dental treatment and at the same time enjoy your holiday in this top tourist destination.
How Much Can I Save on Implants in Malaysia Compared to Other Countries?
To give you a ballpark figure, dental implants in Malaysia starts at USD $1,422 (AUD $1,899; CAN $1,881)
How Do I Book an Appointment?
Booking an appointment for a dental implant specialist is easy. Dental Departures can help you find a clinic in Malaysia. Browse clinic pictures, read dentist profiles, compare prices, and get exclusive discounts. If you have any questions, feel free to contact us and we'll be glad to assist you. Call us for free, send us an email, or use our online booking feature: it's free!. We'll help you get an appointment with a dental implant specialist in Malaysia.
(Image by Wikimedia Commons)
Sources:
Types of Implants and Techniques. American Academy of Implant Dentistry. 2017. https://www.aaid-implant.org/dental-implants/types-of-implants-and-techniques/" target="_blank
Biodiversity A-Z. http://www.biodiversitya-z.org/content/megadiverse-countries