Looking for an affordable dentist? Budapest in Hungary is an option.
When it comes to dental treatments, your options are not limited to the UK. Naturally, you will find it more convenient to have dental work done locally, but in some cases, the cost of the procedure can be high and you might find it difficult to pay for it out of pocket. However, you might wonder 'how to choose the best dentist in Budapest', which is where Dental Departures can help.
Make a List
The best way to start your search for a dentist in Budapest is by making a short list of suitable clinics. At Dental Departures you can find out about the best dental clinics in Budapest. With a list of clinics in hand, you can now start comparing them based on a range of factors, including the range of treatments on offer, the cost of the treatments, and the quality of the facilities. See the 'Compare Prices' section below for a list of five of the best dental clinics in Budapest.
Check Out Reviews
The next step towards answering the question, is reading the reviews for the dental clinics on your list. Dental Departures has many useful reviews you can see. Go over what past patients say about the facility, including the caliber of the surgeons and dentists and the cost of the treatments. For the sake of convenience, you should check off any clinic that does not offer online reviews, because in that case, you don't have any reliable way of assessing the quality of the dental treatments on offer.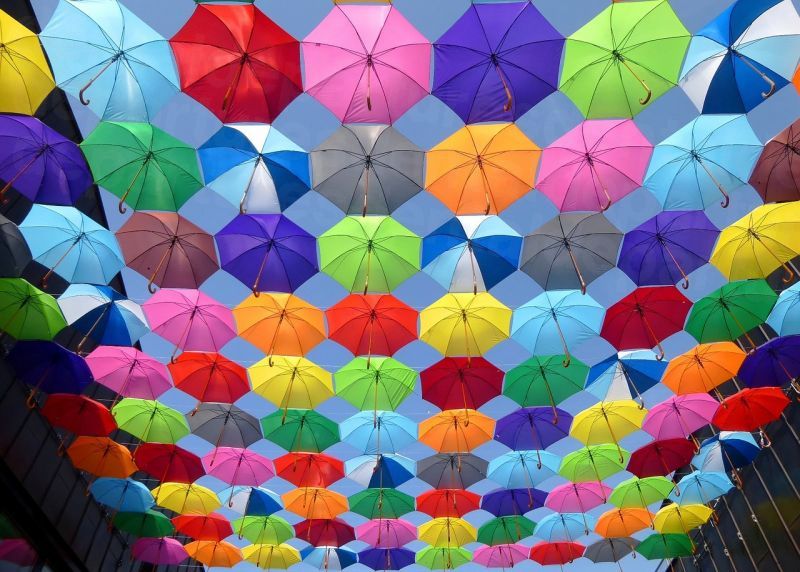 Examine the List of Treatments
You need to find a dental facility that can offer the treatment or treatments you are looking for. The great thing is that the low cost of dental treatments in Budapest means you can easily afford multiple treatments on a single trip. It will, in fact, prove more cost-effective than making numerous trips. It is important that the dental clinic you select has the experience and equipment to offer the treatment you need.
Compare Prices
There is no way you can ignore price when you want to find your dentist. Even though the prices charged by a majority of clinics in Budapest are low, it doesn't mean you cannot save a few pounds here and there. Just to give you an idea, here is a look at the average cost of dental implants at the leading clinics in Budapest:
: £492 (€ 550)
£402 (€450)
: £541 (€605)
In comparison, the average cost of the procedure in the UK is £2,928. This means you will save more than 70% on the cost, regardless of the clinic you choose. Hopefully, now you will be able to answer the crucial question 'How to choose best dentist (Budapest)?'.