Last fact-checked: 7 April 2020
If you need an emergency dental filling in Egypt, you can rely on Dental Departures to help you find a quality clinic that won't overcharge. Book an appointment with us online and use our years of expertise to pinpoint the right clinic, at the right price.
Do I Need a Tooth Filling?
A dental filling is required to remove tooth decay which is caused by acid-producing bacteria. Once the decay is removed, the cavity must be filled to prevent further erosion of the tooth, which could have more severe consequences and lead to root canal treatment.
If you need an emergency filling because you have damaged your tooth or a filling has come out, rather than wait until you get home, get it fixed quickly, easily and for less money in Egypt.
Why Are Dental Fillings So Important for Dental Health?
Dental fillings are a type of preventive treatment. Alongside your everyday oral hygiene routine, regular dental check-ups and professional teeth cleaning, preventative treatments like this prevents tooth decay and gum disease.
If you want to avoid the need for fillings, the best thing to do is to avoid sugary, sticky food and drinks, which coat the teeth with a film that is the perfect environment for bacteria to multiply.
How Much Do Fillings Cost in Egypt Compared to the UK and Ireland?
Check out the table below to compare dental fillings prices in Egypt and your home country:
| | | | | | |
| --- | --- | --- | --- | --- | --- |
| | UK £ | EUR € | US $ | AUS $ | NZ $ |
| Dental Fillings Price at home | 157 | 182 | 200 | 296 | 314 |
| Dental Fillings Price in Egypt | 38 | 45 | 49 | 71 | 74 |
Note: the prices above are approximate. Please check our current prices for your selected clinic for estimated costs of treatment.
What Is the Procedure for a Filling? How Long Will it Take?
Dental fillings are usually a quick procedure. You will typically spend half-an-hour or so in the dental clinic.
Before the procedure begins, the dentist will talk over the options for the filling material with you. In the past, silver-coloured amalgam fillings were usually the material of choice as this is a hard-wearing, inexpensive option. However, while there is some controversy about mercury contained in amalgam, these days people want to have a good-looking cosmetic result. Thus, tooth-coloured fillings, such as composite or porcelain are much more common, although amalgam and other materials, such as gold, are still available.
The procedure is straightforward. First, the dentist administers a local anaesthetic injection to numb the area around the tooth. After waiting a few minutes for the anaesthetic to take effect, the dentist will begin by removing the decayed areas on the tooth with a hand tool or laser. The cavity is then cleaned and the chosen filling material applied, which is left to harden for several moments. The dentist will then begin to file and shape the filling, smoothing it and filing it down so that it is comfortable.
Once you are both happy, the procedure is complete.
Why Should I Trust a Dentist in Egypt?
Egypt's dentists are well-trained and have the necessary skills to carry all manner of dental procedures, from the simplest to the most complex. Most private dental clinics in Egypt are modern, hygienic and equipped with the latest technologies, including digital x-rays and 3D/CT scanning to provide the most accurate diagnoses and treatment plans.
It's always worth your while carrying out your own research to find a reliable dental facility. With Dental Departures on your side, this process is made easier and faster as we've already carried out all of the necessary background checks on every facility listed on our website.
Our pre-screening looks at legal/criminal records, verifies dentist qualifications and confirms professional memberships. We carry out onsite visits, publish real patient reviews and include local maps, clinic photos and prices with our listings, so you can choose the best facility for you with complete confidence.
Our top-rated clinics for your dental fillings in Egypt include:
● Shalash Dental & Implant Center
● Dental Care Egypt–Dr. Tamer Badr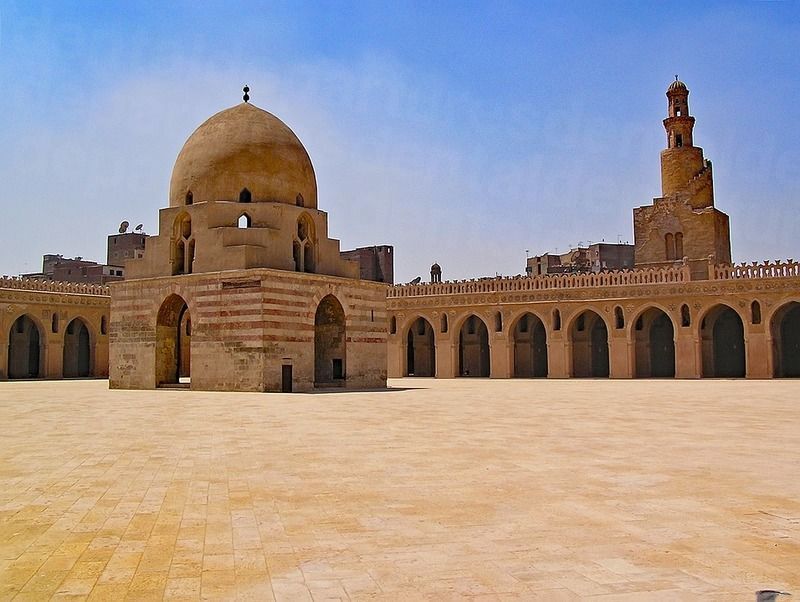 Booking Your Appointment:
Book online with Dental Departures for your dental fillings in Egypt, or speak to our Customer Care Team if you have any questions. Or you can book your appointment with us online any time of the day or night, at no charge to you.
Sources:
Dental Check-Ups. National Health Service. 17 September 2018. https://www.nhs.uk/live-well/healthy-body/dental-check-ups/" target="_blank
Burhenne, Mark. Know Before You Go: Teeth Cleanings. Ask the Dentist. 18 January 2019. https://askthedentist.com/know-before-you-go-teeth-cleanings/" target="_blank
Nordqvist, Christian. What is Periodontitis? Medical News Today. 18 January 2018. https://www.medicalnewstoday.com/articles/242321.php" target="_blank
Murphy, Caleb. How to Fill a Cavity: Materials, Process, Pain and Cost Authority Dental. 5 April 2019. https://www.authoritydental.org/cavity-filling" target="_blank
Dental Amalgam: A Health Risk? Colgate. Website accessed 8 November 2019. https://www.colgate.com/en-us/oral-health/procedures/fillings/dental-amalgam-a-health-risk" target="_blank