Last fact-checked: 16 February 2020
If you thought dental veneers were too expensive, how about considering dental veneers in Costa Rica to save around 75% over the cost at home? Book with Dental Departures to find a quality-checked dentist at the best price, guaranteed.
Why Costa Rica?
Costa Rica is a fantastic holiday destination with much to offer all tastes and budgets. Only a few hours away from most US cities, this tropical paradise is great to enjoy either a short break or a longer vacation while taking in some affordable dental treatment. Costa Rica is small but has it all—rainforests, mountains, beaches and welcoming hosts. If you like exploring there's plenty to see and Costa Rica's compact size means you can cover a lot of ground in a little time.
For patients traveling for dental veneers, the procedure is non-invasive, allowing you to partake in activities you want to without undue dental pain.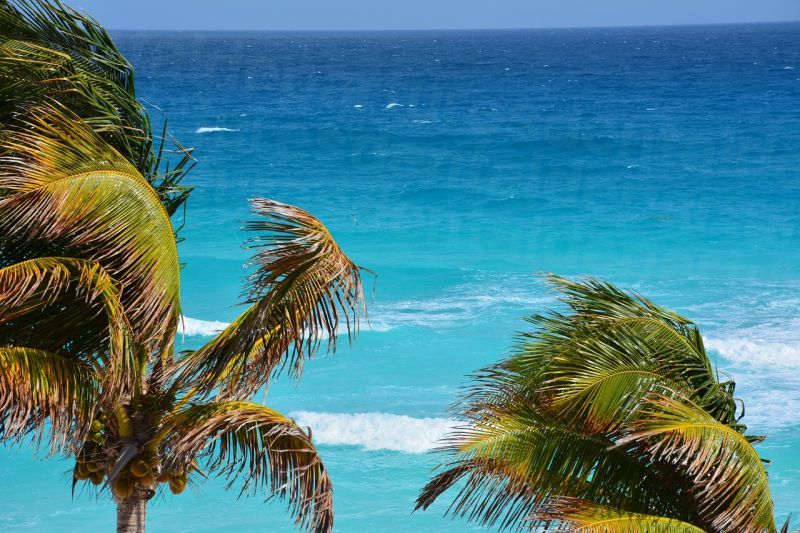 Why Have Dental Veneers in Costa Rica?
Transforming crooked, stained and damaged teeth is relatively simple with dental veneers. However, they are prohibitively expensive in the US, Canada and the EU. For just one veneer alone you can save up to $900 in Costa Rica – more than enough to pay for flights, accommodation and some of your holiday expenses. For multiple veneers, the trip is well worth it.
Our quality-checked dentists ensure your dental veneers will be of the same high standard that you would expect to find from your dentist at home. Furthermore, all our dentists warranty their work, as well as work performed in the lab. Many of our dentists have trained in the US and are members of the American Dental Association.
Our best clinics use the same popular brands and materials used by the labs at home, such as eMax porcelain veneers.
Booking an appointment through Dental Departures will ensure you receive your dental care by a quality-checked dentist, giving you peace of mind that your dentist and clinic have been verified, and that procedures and lab work is guaranteed.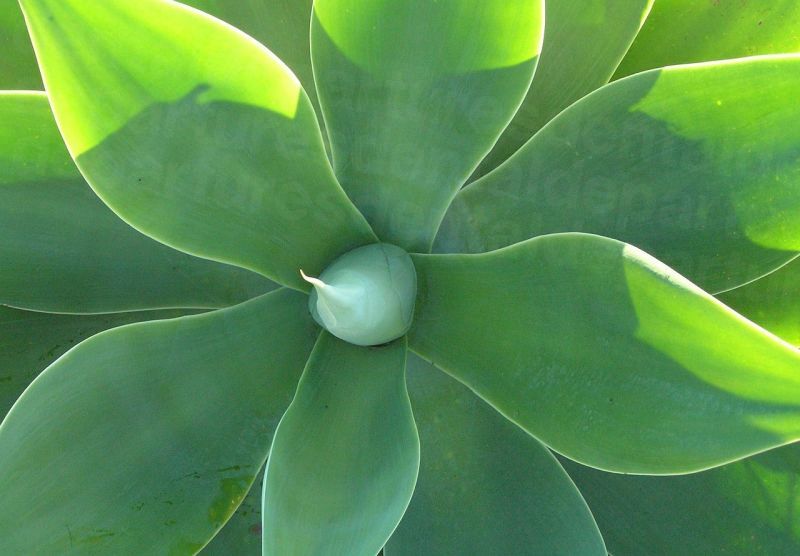 What Is the Cost of Dental Veneers in Costa Rica Compared to the United States or Canada?
The material used to create your dental veneers will affect the cost. In the US the price can range from around $1,200 for composite veneers, up to $2,500 for zirconia, per tooth. In Costa Rica, dental veneers start from only $320. On average, dental travelers can expect to save 30-65% over prices at home.
If you are seeking to change your smile and need multiple dental veneers, a trip to Costa Rica will save you thousands, and provide you with a stunning smile for years to come.
For veneers, our patients give high praise to Costa Rica All-on-Four Clinic, Prisma Dental Clinic, and Dental Cosmetics of Costa Rica, to name a few.
How Long do Dental Veneers Take in Costa Rica?
You will need to spend 3-5 days in Costa Rica for your dental veneers, including an appointment with your dentist on the first and last days, allowing time for the lab to create your veneers.
If a clinic has CAM/CAD ceramic (CEREC) studios and you require only one or two veneers, it's possible to get veneers done in a day or two.
At your first appointment, your tooth will be prepared to receive the veneer by shaving a thin layer of enamel from the front of the tooth. Impressions are then made and sent to the lab.
After your dentist has received the veneers from the lab, you will return to have them fitted. The veneers will sit comfortably on the tooth from where the enamel has been shaved, held in place by a strong light-activated adhesive that bonds the veneer to the tooth. The procedure for each tooth only takes a few minutes, after which your dentist will clean your teeth to complete the process.
For patients who are apprehensive about dental treatment, dental veneers are a painless and easy procedure, requiring minimal interference with your tooth structure, and creating a white, even smile that will greatly improve your appearance.
How Do I Book Dental Veneers in Costa Rica?
Check out our website and book online, or phone our toll-free number. You can find your dentist, compare prices, read patient reviews, take a virtual tour of our clinics and get free quotes. We provide quality-checked dentists for reliable care – and our price guarantee ensures you always get the lowest prices.
(Image by Carlescs79)
Sources:
American Dental Association. https://www.ada.org/en
Fasbinder, Dennis. Journal of the American Dental Association. 1 June, 2010. https://jada.ada.org/article/S0002-8177(14)63733-8/abstract
Visit Costa Rica. https://www.visitcostarica.com/en
Dental Health and Veneers. WebMD. https://www.webmd.com/oral-health/guide/veneers