Central America is becoming a very viable option for Americans, Canadians and Europeans who seek a cheaper alternative to dental treatments in their home countries. Nations such as Costa Rica merge stunning holiday atmospheres with some of the best and cheapest dental clinics in the world.
If you are looking to take advantage of a cheap smile makeover in Costa Rica, take a look at these highly recommended clinics.
Prisma Dental
When you are seeking a top-notch dental clinic that specializes in aesthetic dentistry and will help you to restore your smile, Prisma Dental is the perfect solution. Located in San Jose and first established way back in 1982, this dental clinic massively appeals to international customers. In fact, 80% of their customer base are foreigners from America, Canada, Europe and other places across the world. They merge some of the best dental treatments performed by highly-trained specialists with affordable prices that are unbeatable. If you are from America and looking for alternatives to the highly-priced treatments back home, this dental clinic is your savior.
Clinica Mario Garita - The Dental Experience
Also located in San Jose, the Clinica Mario Garita - The Dental Experience is known as the perfect place to get a cheap smile makeover in Costa Rica. Specializing in implantology, a wide range of cosmetic dentistry and general dentistry, this clinic appeals to an international clientele and offers an affordable range of services and treatments. Being located in the ideal holiday location also makes this clinic perfect for those who are thinking of booking a dental tourism vacation.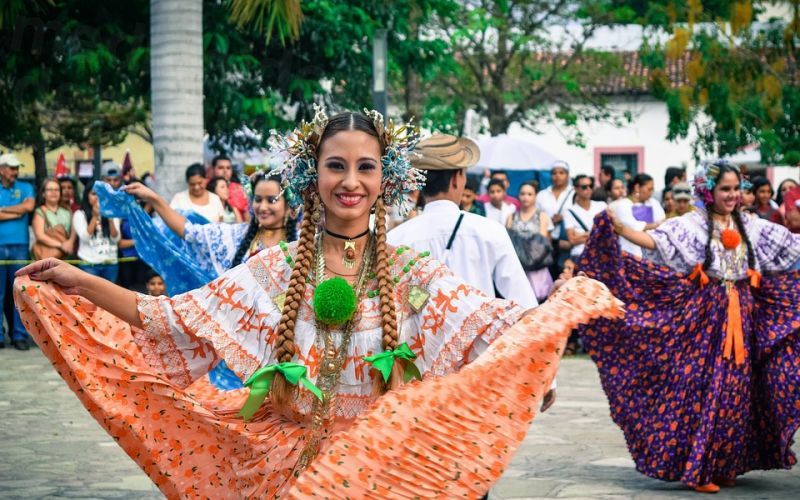 Affordable Smile Restorations
Please take your time to check out the amazing prices for All-on-4® treatment concept by Nobel Biocare in Costa Rica: US $10,000 (CAN $12,696; UK £7,688; Euro €8,722; Aus $12,788; NZ $13,645), compared to the prices in the US $26,000 (CAN $33,431; UK £19,382; Euro €23,130; Aus $33,910; NZ $34,841).
When you are looking for a cheap smile makeover in Costa Rica, you can use these clinics above that come highly recommended. These clinics offer the best in terms of quality while also adhering to high standards that attract lots of international clientele from America.
Take a look at our Costa Rica dental clinic listings and find your perfect dentist.