We live in an exciting and modern world where anything seems possible, especially in terms of medical and dental treatments. Although stem cell technology to grow new teeth is still in its infancy, dental treatments such as teeth implants are something new and exciting for consumers. With prices for dental implants in America so expensive, many Americans are opting to get their dental treatments done in Mexico, with an increasingly popular destination being Juarez. Dental implants here are amazingly affordable, making the city the ideal location to enjoy the ultimate dental holiday.
Juarez, Mexico is located just over the border from El Paso in New Mexico and rapidly is becoming the place of choice for Americans looking for high-quality, low-cost dental implant treatments. Here are 3 reasons for getting your dental implants in Juarez:
Dental Implants Offer Stability
One of the main reasons why so many people opt for dental implants in Mexico is because of stability that they provide. Standard dentures rest over the top of your gums, but are not anchored to your jawbone, which means they can slip out of position, normally at the worst of times. This does not happen with dental implants, so you can rest assured that potentially embarrassing moments are averted.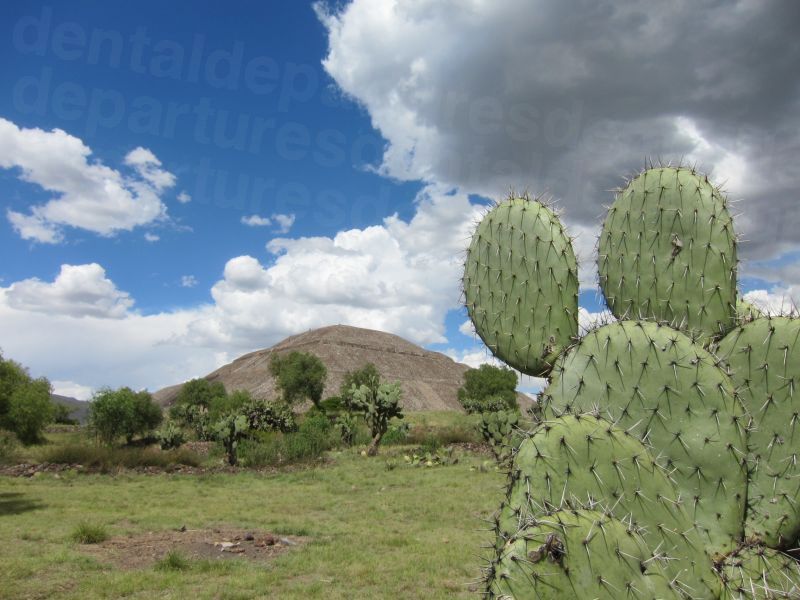 Convenient Dental Care Holiday
When you are seeking out the latest dental implant technology, there are some excellent and world-class dental clinics in Juarez that offer dental implant technology. Not only are the prices affordable, but the procedures are performed by highly-trained specialists. At Dental Departures, we recommend only the best facilities such as Smile Inn , Dr Mario Torres , Ultradent , Nucleo Odontologia Avanzada and the Platinum Dental Clinic .
Increasing numbers of Americans and Canadians are exploring dental tourism options and turning to destinations such as Juarez to meet all of their dental needs. Not only do they offer the best dental implant treatments, the prices are hard to beat and their doctor expertise is unsurpassed.
Juarez Dental Implant Price List Comparison
Talking about prices, the dental implant price list in Juarez highlights the fantastic deals currently on offer in the city. Dental implant prices in Juarez are approximately 68% cheaper than in America, which is a massive discount. The average price for full dental implants in Juarez is approximately USD $1,250, in stark contrast to the American average price for implants which is approximately USD $4,000. The price list comparison between America and Mexico is simply astounding.
So, if you're looking for top-quality, affordable dentistry then look no further than Juarez. Dental implant clinics here provide some of the most cost-effective treatments available anywhere in the world. So get in touch with our Customer Care Team today for reliable, impartial advice on all your dental implant requirements.