5 Bangkok Dental Tourism Myths Debunked
Want to separate the facts from the fake about Bangkok dental tourism? Here's some things to bear in mind:
Myth #1: Cheap dental care in Bangkok means cheap quality
Not true. Dental care tends to be cheaper abroad than it is at home in countries like Australia, New Zealand, the UK, Eire, the US and Canada simply because the cost of living is a lot lower. This has a knock-on effect on every aspect of your care – lower office rents, lower-priced materials, lower staff wages, lower utility bills etc.­, which means the savings are passed on to you with a smaller bill.
Myth #2: Dental tourism in Bangkok is inferior because dentist training is not as good
Wrong. Cross-border training, swift dissemination of information and globalization ensures many countries throughout the world have very similar training programs. So, you'll find dental schools in Bangkok teaching the same syllabus as US schools.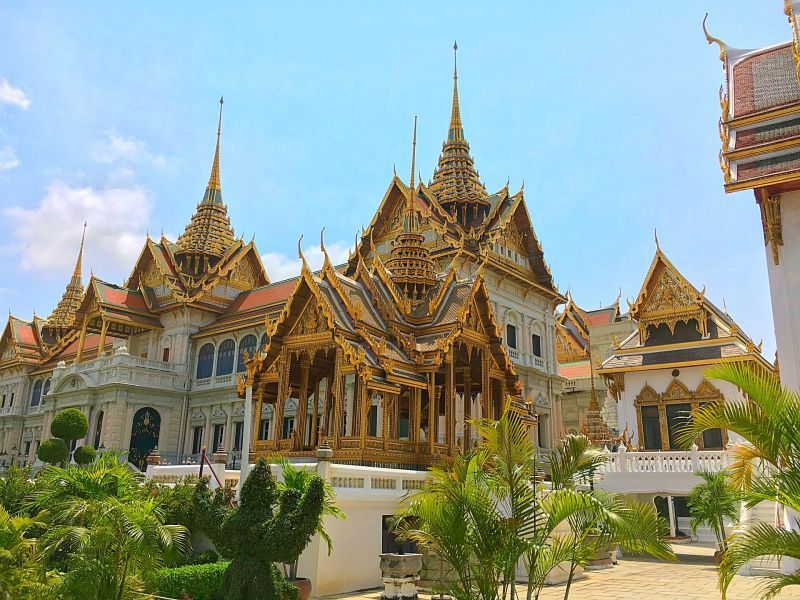 Dentists in Thailand also undertake post-graduate training and specialization. Specialist courses can be taken anywhere in the world, and it is isn't unusual for dentists to travel overseas for at least some of their training.
Myth #3: Facilities aren't up-to-date
Dentist facilities vary from clinic to clinic, just like they do in your home town. One thing is for certain, and that is most dental clinics treating international patients tend to have extremely modern, contemporary premises and the latest available technologies.
Clinics such as the Bangkok International Dental Center and the Bangkok Smile Dental Clinic have in-house laboratories and the CAD/CAM (computer-aided design/computer-aided manufacture) technology which allows the dentist to design and manufacture your prosthodontics (veneers, crowns, false teeth) onsite. This has two advantages:
1: speed - because your dentist doesn't have to wait for an outside lab to do the manufacturing
2: quality control – your dental clinic can oversee every aspect of your care and do their own checks on the quality of your prosthodontics.
Myth #4: I am not covered if something goes wrong
It's worth bearing in mind that only in a very tiny percentage of dental procedures will something go wrong – and typically it is likely to be minor. That said, if something isn't right then of course you will need to get it fixed. Reputable clinics that treat overseas patients tend to have guarantees or warranties that means any problems will be fixed for free.
For complete peace-of-mind, it's also worth considering taking out additional insurance to cover your travel or accommodation expenses if you do have to stay longer, or travel back.
Myth #5: Traveling to Bangkok for dental care won't be that much cheaper by the time I've paid for flights and accommodation
Obviously, it depends on what treatments you are getting, but you can save thousands and most people generally save at least 50%. Also, you don't have to book a dental holiday specifically, a lot of people decide to have treatment while they are already on holiday – so in those cases they haven't paid any additional expenses getting there because they were planning to go anyway.
You can learn more about Bangkok dental tourism by getting in touch with the Customer Care Team at Dental Departures who are always happy to answer any of your questions. Our years of experience and extensive quality-checked clinic listings ensure you'll always get the best dental care in Bangkok when you book with us.