Thailand's second largest island, Koh Samui is well known for its palm-fringed beaches, mountainous rainforest and luxury resorts and spas. It is also known for affordable yet high quality dental procedures. If you know where to look, you can find the best dental crowns Koh Samui has to offer. So let's see where to look; here are brief descriptions of the best dental clinics in Koh Samui.
Ideally located near Chaweng Lake and the Pung Bua market, Chaweng Dental welcomes patients 6 days a week. They have been around since 2008, attracting both local and international patients. The clinic is led by Dr. Nuntida Lorprasertkul, a specially trained endodontics expert and Dr. Watchara Suksong, an Oral Implantologist.
The Beauty Smile Dental Clinic offers a range of treatments including the best dental crowns in Koh Samui. Their highly experienced team is not only technically skilled, but also brilliant in providing a welcoming and overall pleasant experience to each patient.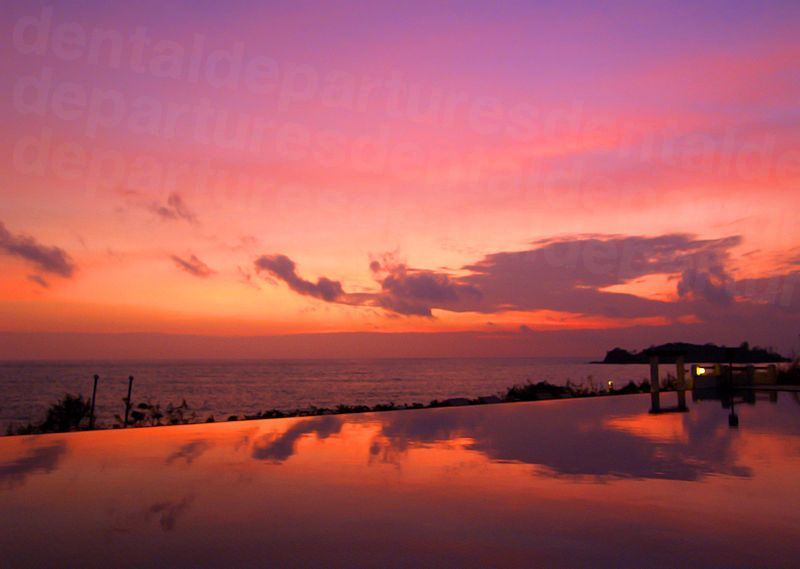 This modern clinic is a state-of-the-art dental facility offering first-rate dental services including dental crowns. In addition to utilizing the latest dental technologies, the clinic adheres to stringent international sterilization and hygiene standards. The clinic is particularly popular with international dental tourists.
This branch also boasts the use of modern technology and the promise of personal attention. So it's understandable why this chain of dental clinics continuous to be popular among dental tourists, particularly those from Australia and New Zealand.
Beauty Smile Dental Clinic Chaweng 3 Branch
Getting the best dental crowns in Koh Samui is easy when you visit a clinic such as the Beauty Smile Dental Clinic. You can easily save 50% to 70% on your dental bill here compared to going to a local dentist back home. This branch of Beauty Smile Dental clinic offers the same brilliant combination of high quality and low cost dentistry that makes this dental brand a top choice for dental tourists.
Feel free to read more about these clinics and get personalized quotes from each.
Dental Crowns Price List
You can save 71% on your dental crown procedure by flying out to Koh Samui. Take a look at the price difference:
Price of Dental Crowns in Australia: AUD $ 1,506
Price of Dental Crowns in New Zealand: NZD $ 1,545
Price of Dental Crowns in Koh Samui: AUD $447 and NZD $470 respectively
Rest assured that the lower prices aren't an indication of inferior quality. You are able to enjoy such low costs since the cost of running a dental practice is much less in Thailand than in Australia or New Zealand. Yes, there might be some sub-par clinics in the country, which is why you should consider clinics like the ones discussed here. Dental Departures only lists reliable and renowned dental clinics. Since you're here, you're that much closer to finding the best dental crowns Koh Samui clinics have to offer.