You can treat yourself to a low-cost smile makeover without compromising on the quality of the treatment, so why not take the opportunity to jazz up your holiday photos with a brand new, pearly-white smile?
Here are 5 reasons why you should consider getting teeth whitening in Nusa Dua:
1. Price
As already mentioned, dentists in Bali are significantly cheaper than their western counterparts, meaning that you can get the same quality laser teeth whitening treatment here, but for around half the price that you would expect to pay back home:
Country Domestic Price Cost in Nusa Dua
Australia AUD $870 AUD $361
New Zealand NZD $957 NZD $397
United States USD $677 USD $281
Canada CAD $846 CAD $351
United Kingdom GBP £512 GBP £213
Europe EUR €580 EUR €237
These figures are an average estimate for each country but, as you can see, you can expect to make savings of around 58% by getting your teeth whitening in Nusa Dua as opposed to undergoing the treatment at a local dentist.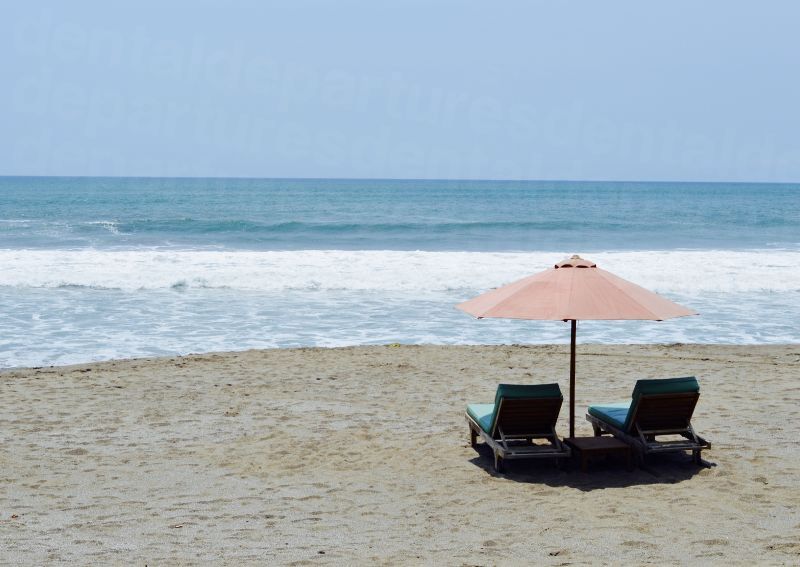 2. Location
Conveniently located to the north of Western Australia in the Indian Ocean, Nusa Dua is in southern Bali, an island province of Indonesia. There are regular international flights into Ngurah Rai International Airport, and international visitors from most countries can stay on the island for up to 30 days without a visa.
Bali has a been a popular destination for holidaymakers for many years and, as such, has a robust tourism industry. From high-end spa resorts and hotels, to designer shopping malls and restaurants, the island is geared to catering for the needs of visitors from abroad.
3. Things to do
Nusa Dua provides a wide variety of activities and places of interest to visit during your stay. You can spend some time exploring Garuda Wisnu Kencana, a massive 60-hectare cultural park, immerse yourself in the local history at the Museum Pasifika or experience the Bali Camel Safari.
For those of a more active persuasion, there are countless water-related activities to enjoy, such as swimming, diving and snorkelling, all of which are readily available at the many first-rate beach resorts on the island, including Geger Beach, Water Blow, Blue Point Beach and Serangan Island. Or you can enjoy a round or two at the Nusa Dua Golf and Country Club, one of the biggest and most popular golf resorts on the island.
4. Convenience
The laser teeth whitening procedure is performed in a dentist's office and only takes a couple of hours to complete. A rubber dam is placed over your teeth to protect your gums, and a bleaching product is applied to the surface of your teeth. A laser is then used to activate the chemical in the solution and speed up the reaction process, make your teeth up to five or six shades lighter. And with there being virtually no downtime after the procedure is complete, your holiday will remain largely uninterrupted!
5. Quality
There are teeth whitening clinics in Nusa Dua that are every bit as competent as the dentists in your home country. If you do a quick check online for teeth whitening before and after photos, Nusa Dua clinics such as the BIMC Hospital Dental Centre Nusa Dua deliver outstanding results.
So, to take advantage of the low teeth whitening cost in Nusa Dua, contact our Customer Care Team, today and book your treatment.