Review Mexico's finest Dental Departures partner clinics below for the best deals. Here you'll find the most accurate, in-depth information regarding each of our recommended clinics, with price comparisons so you know exactly how much money you'll save when you visit Mexico for your dentures!
Cost:
One of our most important considerations when we recommend our clients to a Mexican dental clinic, along with quality and safety, is of course cost. Our partners perform American-standard work at a fraction of the cost. Take a look below and you'll see that you can save about 75% just by crossing the easy-to-access Mexican border with California.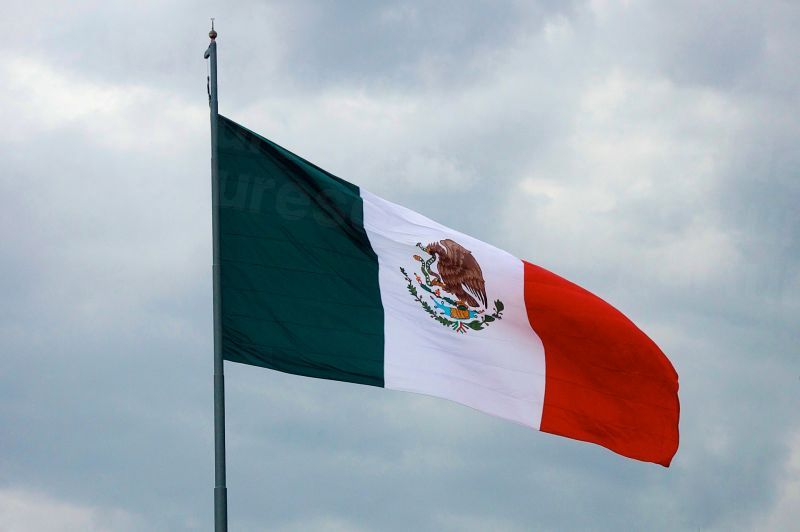 Dentures Price (Mexico Average vs. American/Canadian Average)
| | | |
| --- | --- | --- |
| American/Canadian Average | Mexican Average | Percentage Savings |
| $1,826 USD ($2,351 AUD, $1,826 NZD, $2,351 CAD, €1,568 EUR, £1,372 GBP) | $477 USD ($627 AUD, $694 NZD, $606 CAD, €399 EUR, £358 GBP) | 74% |
Factor in our additional perks and discounts such as Free Transportation to and from the Yuma Airport and FREE Hotel stay at the Hacienda Los Algodones , and you can save so much more. These are only a couple of our numerous special offers and promotions; check out our clinic profiles (linked below) for all of them and see which ones you can take advantage of.
To honor the military service of our veterans and active duty personnel, we're also proud to offer US Veterans 10% discount as well as a Canadian Veterans 10% discount .
Our Dentures Provider Partners in Mexico:
Sani Dental Group has over 30 dental professionals on staff, each specializing in their own dental discipline. All staff and dentists are fully bilingual, and the clinic adheres to all international standards of dental care.
Clinica de Ortodoncia & Estetica Dental has over 1,300 reviews on our Dental Departures profile, earning a perfect 5-star rating from past clients. With overwhelmingly positive reviews and a track record of excellent performance, we highly recommend Clinica de Ortodoncia & Estetica Dental to all our clients.
Supreme Dental Clinic is another highly regarded clinic, having earned a perfect 5-star rating from past clients as well. Supreme Dental Clinic staff speaks English fluently and adheres to American Dental Association (ADA) standards for hygiene, making it a very friendly environment for visitors from the North.
To guarantee the quality of work you'll receive when you visit these clinics for your dentures, consider our No Worries Warranty - Sani Dental , No Worries Warranty - Clinica de Ortodoncia & Estetica Dental and No Worries Warranty - Supreme Dental Clinic . This is our promise to our clients that you will be totally satisfied with your dental work or we'll make it right.
We hope this has been helpful for your decision on where to get your dentures. Review Mexico's Dental Departures clinics for yourself by visiting the links posted above. We have many useful resources available to help you make the most informed decision possible regarding your dental work.