If you're looking for high quality, affordable dental treatment like All-on-4® treatment concept, Bali is a great place to get a makeover. This brief guide will help you enjoy your dental vacation in Bali.
All-on-4® treatment concept by Nobel Biocare is an innovative procedure where artificial tooth roots are embedded in the jaw at an angle with replacement teeth (bridge or dentures). The artificial tooth roots are placed at an angle to provide maximum support. It's a great option for edentulous (toothless) or semi-edentulous patients who lost their teeth due to gum problem, injury, or other condition.
The treatment has many benefits to the patients. First, it shortens treatment time and saves your money because additional procedure like bone graft is eliminated. Second, it restores the function of your teeth by helping you chew your favorite food without worrying about your teeth. Lastly, the All-on-4® treatment concept improves your facial appearance by replacing your pearly whites with natural-looking teeth, eliminating the need for high-maintenance dentures.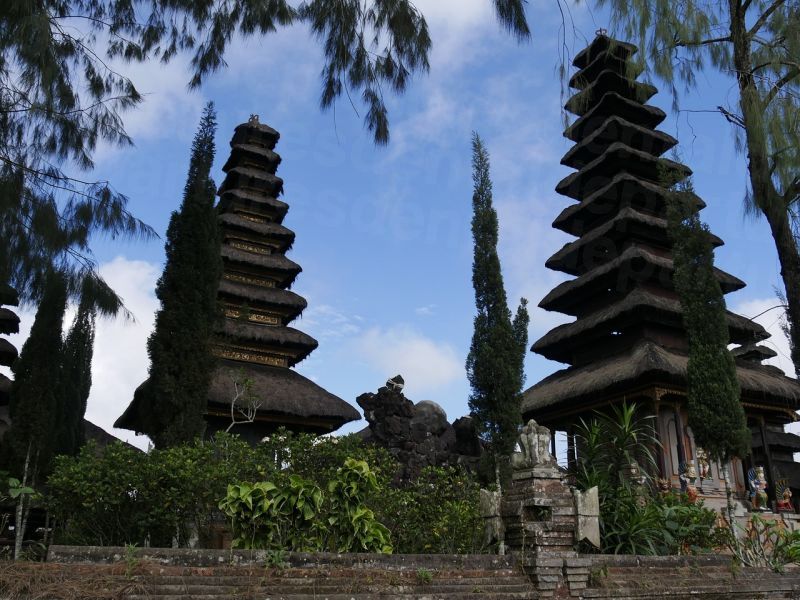 What's the Process?
The procedure begins with a complete examination of your teeth, gums, mouth, and jaw including a review of your dental and medical status. Using hi-tech equipment called cone-beam computed tomography (CBCT), the dentist will determine the right location for the implants. Then, four implants will be inserted into your upper or lower jawbone (or both) with a bridge of temporary teeth attached. After a healing period of about four to six months, where the bones fuse with the implants (a process called osseointegration), your implantologist will replace the temporary teeth with a permanent bridge.
Your dentist will give you further instructions on how to take care of your newly restored teeth. Maintain proper oral hygiene and visit your clinic for regular check-ups and teeth cleaning.
The best clinics in Bali are equipped with modern facilities dedicated to serving the international patient.
The All-on-4® treatment concept is performed by specialists in dental implants who are internationally trained and well experienced in complex procedures like full-mouth restorations. Bali's best dentists have the same qualifications as their Western counterparts, often graduates of well-known institutions in Indonesia, UK, and USA. They are also certified by organizations like the International Congress of Oral Implantologists (ICOI).
Costs in Bali are significantly lower compared to Australia, New Zealand, UK, and US. The price of All-on-4® treatment concept in Bali is approximately AUD $5,555 (NZD $5,960; UK £3,272) compared to Australia, it's AUD $34,465 (NZD $36,976; UK £20,301).
Book your appointment today with Dental Departures. You can contact our Customer Care Team any time of the day or night at no charge to you.