Mexico has always been a prime destination when it comes to local and international tourism. Whether it's for its culture, its traditions, customs, music or culinary delights, Mexico has been highly popularized in media, and everyone knows something about Mexico.
The country has also grown as a prime destination for dental tourism, and all its cities (big and small) have followed the path. Tecate, which is one of the smallest cities in Baja California, Mexico, abounds of great, affordable dental clinics that make it a prime destination for those living at that Mexico - US border. So if you want to go there for your dental crowns, Dental Departures can easily connect you with the best crown dentists in Tecate.
Why Go to Tecate for Dental Crowns?
Accessibility is one of the top reasons why people go to Tecate for dental crowns. The small city is located at the US - Mexico border, and is only 40 miles away from San Diego! Such proximity allows easier movement to and from the two countries at that border, making it convenient for patients to get to Tecate for their dental care.
Moreover, Tecate is culturally known as the hometown of the Tecate Beer, which is one of the most popular beers in Mexico. In terms of tourism, Tecate holds an annual bicycle race (Tecate to Ensenada) in June, which gathers thousands of cyclists from the region but also from within the country, at that border.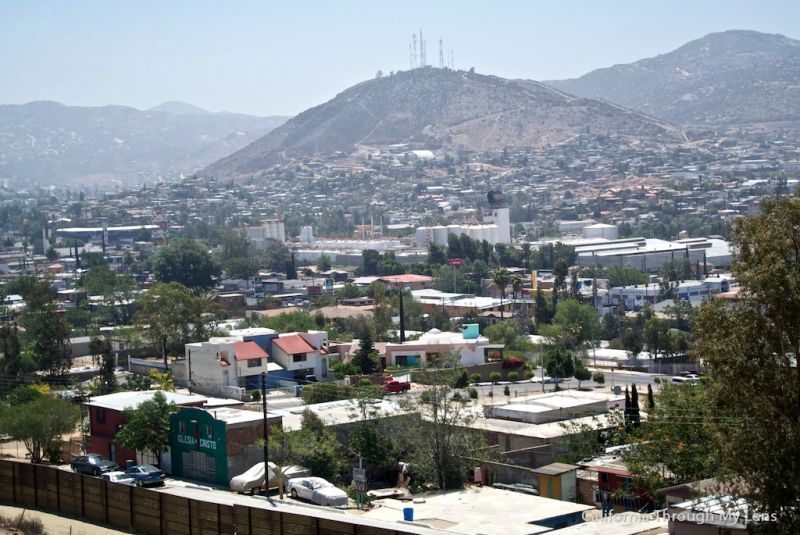 Where can I get Dental Crowns in Tecate?
If you're planning to get your dental crowns in Tecate, you'll undoubtedly benefit from the cheapest dental crowns price list. The DentiCentro clinic, located at Cjón. Libertad #500 Local 5, 21400 Tecate, Tecate, Baja California, 21410, is one of the highest rated dental clinic in the region, and also one of the most affordable. The clinic has been existent for 10 years, during which it has provided excellent dental solutions to patients on either side of the border, and this at an affordable price. To know how affordable we're talking about, picture this: at the DentiCentro clinic, temporary dental crowns cost can be as cheap as USD 50 and CAD 67 (GBP 39, EUR 47, AUD 66, NZD 71) compared to the standard western prices which are USD 150 and CAD 202 (GBP 117, EUR 140, AUD 199, NZD 213).
How Can I save on my Dental Crowns with Dental Departures?
Booking your dental crowns with Dental Departures is the ultimate opportunity to make major savings. Working with more than 1,000 dental clinics around the world, and creating satisfied patients regardless of where they come from and what dental procedure they pick; is a testimony of our experience and our expertise in securing you the best deals. You can save more than 50% on the original crowns price list if you book with Dental Departures, and that is guaranteed. Contact our team today to find out more or get started.
With Dental Departures, there is always going to be a dental clinic in Tecate that's right for you. If you are planning on traveling to Mexico to get your dental crowns, book your experience with us and you are guaranteed excellent care from the best crowns dentists in Tecate.