How cheap is cheap when it comes to seeking dental services? As much as there will be discrepancies in the definition of the rates which are considered cheap between different social classes, there are some rates which everyone has to agree are pretty expensive. Because the current economy does not favor spendthrifts, it is crucial to exercise moderation in how you use your money. Anyone in Koh Samui, or international clients who would like to get the services of cheap dentists in Koh Samui should check into:
This is a clinic that provides the highest standards possible in cosmetic and general dentistry in Koh Samui including and not limited to ceramic bridges and crowns, teeth whitening, root canal treatments, oral surgery, laser teeth whitening and porcelain veneers.
The team of professionals working here is let by Dr. Watchara Sukson who is an oral implantologists and Dr. Nuntida who is a specialist in endodontics.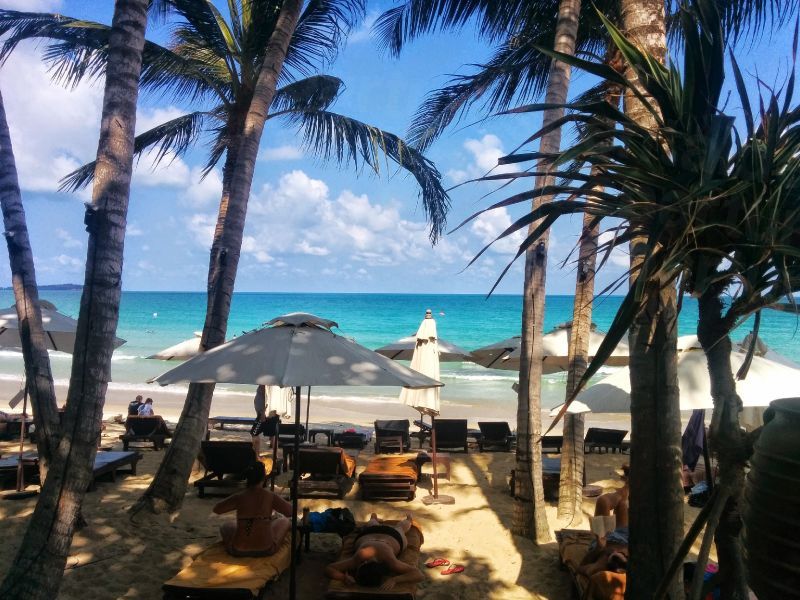 The clinic is located on the beautiful island of Koh Samui offering full range dental treatments. The clinic is run by a team of specialists who have been trained abroad and have vast experience in the dental field.
Every member of the team is committed to offering the best services possible in a friendly manner. The procedures that are done here include but not limited to: dentures, oral surgery, fillings, scaling &polishing, dental implant, laser tooth whitening, inlays & onlays, endodontics, crowns & bridges.
This clinic located in the beautiful and warm Koh Samui offers all the top procedural options in dental care. The team is highly qualified and has a wealth of experience. The care is offered in a friendly atmosphere and every staff member strives to be helpful. The clinic is maintained well with great emphasis on sterilization, disinfection and general cleanliness.
If you want to experience the greatness of a beautiful smile then this is the clinic to visit. A wide range of dental care services is offered at this state-of-the-art dental care clinic. The latest techniques, procedures, and equipment are used in the treatment process to make the correct diagnosis. Internationally accepted sterilization methods are used in disinfecting the instruments used here.
Same rates are charged to international as well as local clients. They are quite affordable compared to what you will have to pay in Western nations.
e) Beauty Smile Dental Clinic Chaweng 3 Branch
The warm welcome you will get from the staff working at this clinic and cutting-edge technology you will find at this clinic is incomparable to any other. This is what has garnered the clinic an international reputation and acceptance.
The clinic is the best alternative for international clients who are struggling to meet the high dental costs charged back home. You can save between 50 to 70% by choosing to be served here.
Prices for Root canal treatment in Koh Samui for dental tourists
You will pay up to USD $1,200 in the united states for root canal treatment compared to only USD $239 in Koh Samui, Thailand.
In Australia, the average price for root canal treatment is AUD $1500 while you only need AUD $314 in Koh Samui, Thailand for the same procedure.
In UK, you will have to part with at least GBP £ 950 for root canal treatment compared to GBP £210 in Koh Samui, Thailand.
These are the leading clinics in terms of experience and cheap dentists in Koh Samui. If you want to get value for your money then place your booking today. Find out more about Koh Samui or Thai dental clinics by checking out our listings, or speak to our Customer Care Team.