Did you know that you could get cheap teeth cleaning in Vietnam from clinics with modern facilities? That's right! Around the tourist attractions, you'll find dental facilities offering preventive treatment and specialized procedures at reasonable prices.
Importance of Teeth Cleaning
Visit a dental clinic in Vietnam to get a preventive treatment such as an oral examination and teeth cleaning. During the oral exam, the dentist will check your mouth to find out if there is any decay or signs of gum problems. Sometimes x-rays are taken to assess the condition of your teeth. The dentist will also perform a prophylactic treatment (teeth cleaning) to remove the plaque and tartar. Teeth cleaning at the clinic and daily oral hygiene are important in achieving optimum health.
Teeth Cleaning: Cost (Vietnam Clinics)
Teeth Cleaning and other treatments in Vietnam are very affordable compared to Australia and New Zealand. The affordability of treatment is because of the low cost of living and inexpensive operating expense and not because of inferior quality. In fact, the clinics adhere to international standards to give the best care. Below is a price comparison of teeth cleaning.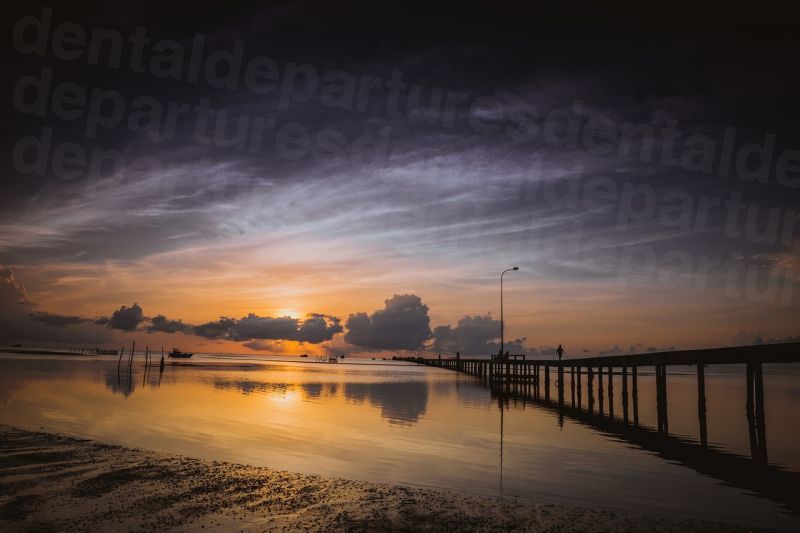 Price Comparison of Teeth Cleaning
| | | | | |
| --- | --- | --- | --- | --- |
| | AUD | NZD | USD | CAD |
| Price in Vietnam | AUD $20 | NZD $21 | USD $15 | CAD $20 |
| Other countries | AUD $167 | NZD $179 | USD $126 | CAD $170 |
Quality of Care in Vietnam
Vietnamese dental clinics listed by Dental Departures provide top-quality care. We perform background checks such as on-site visits and verification of the dentists' professional memberships. The verified clinics include the following:
Rose Dental Clinic is located in Ho Chi Minh offering Preventive Treatment and Cosmetic Dentistry such as crowns. The dentists handling the treatment help patients achieve healthy and beautiful teeth using advanced treatment.
Serenity International Dental Clinic is situated in Hanoi offering General Dentistry, Restorative Dentistry, Orthodontics, Cosmetic Dentistry, and Dental Implants. It has well-trained dentists who have extensive training in Vietnam, Korea, and Australia. The clinic uses the latest technology such as digital intraoral radiography, 3D CT scan, and lasers. It complies with infection procedures based on U.S. Centers for Disease Control and Prevention (CDC).
Elite Dental Vietnam clinic in Ho Chi Minh City provides treatments such as General Dentistry, Children's Dentistry, Restorative Dentistry, and Cosmetic Dentistry. It has a team of specialists in Orthodontics, Root Canal Therapy, Prosthodontics (teeth replacement) Cosmetic Dentistry, and Dental Implants. They completed their studies in well-known institutions in Vietnam, U.S, and France.
Vietnam clinics offer dental tourism where they assist patients with treatment and travel. They recommend the best hotel in the area that is accessible to the clinic and provide shuttle service. They are staffed with dental professionals who are experienced in dealing with patients from Australia, New Zealand, US, Canada, and other countries.
Get cheap teeth cleaning in Vietnam from the top oral healthcare providers. Feel free to browse the clinic profiles and book an appointment with the help of our Customer Service Team.