If you are in the market for new dentures, Turkey is worthy of your consideration, especially if you're looking to go there on holiday anyway.
Why should you visit Turkey?
Turkey is a considered to be one of the oldest human settlements in the world. This country is really rich in history and there are numerous records that even tell that first coins to ever be minted were at Sardis.
Turkey is also home to two of the Seven Wonders of the Ancient World: the Temple of Artemis and the Mausoleum at Halicarnassus. With these in mind, you would surely enjoy your stay at Turkey while you wait for your dentures to be finished.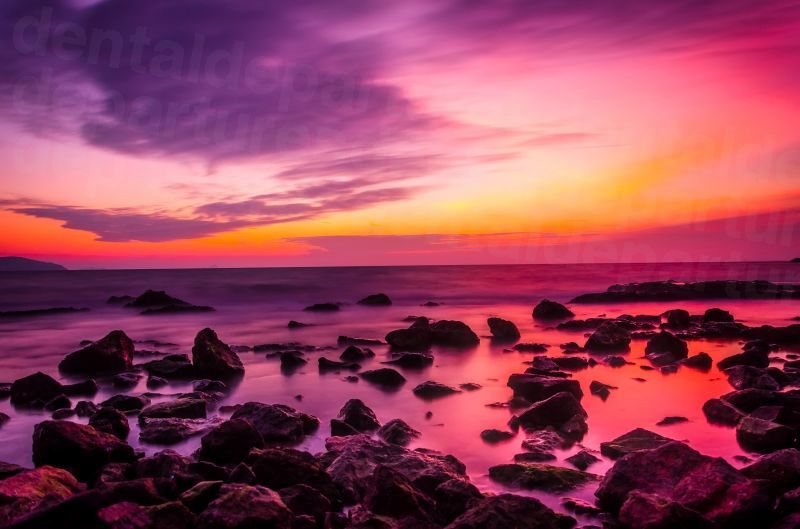 What are dentures and how are they made?
Dentures are a great way to replace missing thing whether for aesthetic or practicality. Gaps on your gums can be painful and uncomfortable as well because of morsels from certain types of food and it also encourages the remaining teeth to move and could potentially give you problems in the future. Here is the procedure on how to get your dentures:
1. There will be a thorough examination of your gums and jaws by the dentist.
2. The dentist will then make an impression of your mouth.
3. The last appointment is for fitting and making necessary adjustments on the new dentures.
Is it the right dental solution for you?
Here at Dental Departures, we understand that some international patients might feel uncomfortable about getting new dentures in an entirely unfamiliar place, this why we encourage reading a dentures review. Turkey is one of the many countries that have pre-approved clinics for you to choose from.
Why not try and visit these verified Dental Departures clinics?
These clinics have undergone extensive background checks as part of our protocol here at Dental Departures.
Necip Albayrak Dental Clinic can provide patients with high-quality dental treatments in a completely safe and clean environment. They are doing their best to help patients with preventative measures in order to maintain the overall health of the mouth.
Clinique Dent Beaute is ideal for dental tourist because of its location; the clinic is just twenty minutes away from the Kilyos Beach and a short drive away from the airport. They have free clinical benefits that they offer to their patients such as an oral exam, panoramic x-ray, and bridge and crown removal.
Dentapol Esthetic Implant Center is a premier dental clinic in Ankara that offers world-class dental treatments to their patients. They maintain high standards in everything they do at a price that is definitely affordable.
Dentures Prices
This is the average dentures price in Turkey compared to prices in the UK, Europe and America:
PROCEDURE

UK £

EURO

US$

COMPARISON

DENTURES

£ 1,366.00

€ 1,623.00

$ 1,826.00

INTERNATIONAL

£ 582.00

€ 656.00

$ 772.00

TURKEY

42.60%

40.40%

42.30%

% PATIENTS PAY
Search our listings to find more clinics offering dentures. Turkey is certainly a fascinating destination, offering plenty of things to do while waiting for your new teeth to be made. Contact our Customer Care Team for further information, or to book an appointment.