If you are looking to save on your new dentures, Turkey is definitely worth considering, especially if you've been thinking about going there on holiday anyway.
In fact, dentures is one of the best treatments to have as a dental tourist as there is no downtime. This means you can get on with your holiday in between appointments with the dentist, returning home having made some welcome savings compared to undergoing the same treatment back home.
Find out more and discover top dentures clinics with Dental Departures.
What Are Dentures and How Are They Made?
Dentures are a great way to replace missing teeth - whether for aesthetic or practicality reasons. Gaps can also become painful and uncomfortable while the remaining teeth are susceptible to shifting in position, potentially leading to other problems in the future.
The procedure for dentures is summarised below:
First, you will have an initial examination of your gums and jaws by the dentist. You will also be able to discuss what your dentures will be made from and other

important

specifications relevant to your course of treatment.
The dentist will then make an impression of your mouth.
The last appointment is for fitting and making necessary adjustments on the new dentures.
Verified Dental Departures Clinics for Dentures in Turkey
These clinics have undergone extensive background checks as part of our protocol here at Dental Departures:
Akadentia Private Dental Health Clinic - located in the capital of Ankara, this highly-rated clinic provides patients with high-quality dental treatments in a completely safe and clean environment. The team is committed to providing patients with preventative measures in order to maintain their overall health of the mouth.
Clinique Dent Beaute - ideal for dental tourists thanks to its great location, this top clinic is just 20 minutes away from Kilyos Beach and a short drive from Istanbul's international airport. They have free clinical benefits that they offer to their patients such as oral exams, panoramic x-rays, and bridge and crown removals.
Dentapol Esthetic Implant Center is a premier dental clinic in Ankara that offers world-class dental treatments to their patients. They maintain high standards in everything they do at a price that is definitely affordable.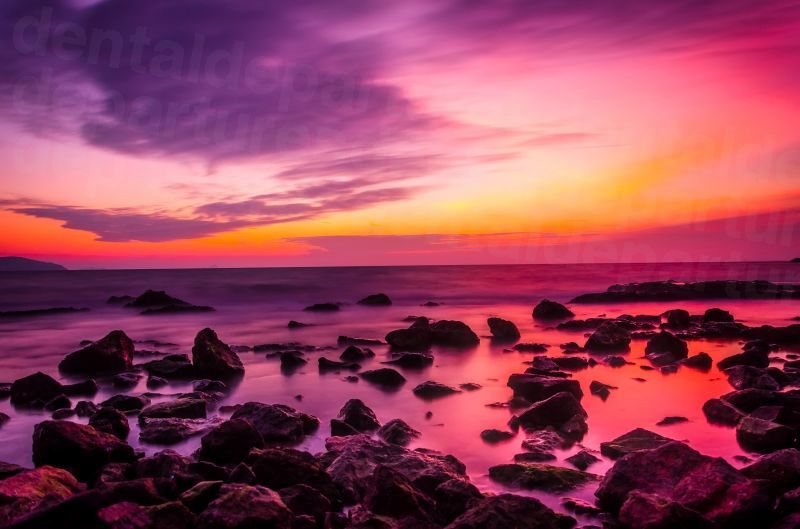 What Are the Dentures Prices in Turkey Like?
Average dentures prices in Turkey are compared to prices in the UK, Europe and America below:
PROCEDURE

UK £

EURO

US$

COMPARISON

DENTURES

£ 1,366.00

€ 1,623.00

$ 1,826.00

INTERNATIONAL

£ 582.00

€ 656.00

$ 772.00

TURKEY

42.60%

40.40%

42.30%

% PATIENTS PAY
[Please note that these are estimated prices at the time of writing. See our individual clinic listings for latest prices.]
Getting Started with Dental Departures
Turkey is certainly a fascinating destination, offering plenty of things to do while waiting for your new teeth to be made.
To get started, take a look through our full dentures listings in Turkey, comparing prices, reviews and dentist profiles. Contact our Customer Care Team for further information, or to book an appointment.
Sources:
10 Best Places to Visit in Turkey. Touropia. 1 October 2020. https://www.touropia.com/best-places-to-visit-in-turkey/
Full Dentures, Partial Dentures, Denture Care—Learn More. Colgate. Website accessed: 27 October 2020. https://www.colgate.com/en-us/oral-health/cosmetic-dentistry/dentures/full-dentures-partial-dentures-denture-care-learn-more
Sandilands, Tracey. What Are Dentures Made Of? Colgate Oral Care Center. Website accessed: 27 October 2020. https://www.colgate.com/en-us/oral-health/cosmetic-dentistry/dentures/what-are-dentures-made-of-0415