When your teeth give out for any reason – disease, decay, age – you are left with oral health problems because you cannot eat properly and may have difficulty talking as well. If you go to one of the top dental clinics in Mexicali for all-on-4 and all-on-6, you can solve your dental problems at an affordable price.
What are all-on-4 and all-on-6?
Dentures may be still in use but they come with their own set of problems. They may not fit well, you may not get used to them and then you have to maintain them, remove them, clean them and you are more prone to gum disease and shrinkage. All on 4 and all on 6 are a great alternative to dentures as they rest on titanium implants that are fixed inside the gums into the jawbone.
An entire arch of teeth is fitted over just four or six posts, making the process simpler. The time taken for the procedure is quick and can be completed in a couple of hours - and these teeth act just like your natural teeth, and as bone grows over the implants they get integrated into the mouth, providing a very strong base for your arch of teeth.
What are the all-on-4 and all-on-6 prices in Mexicali?
Mexicali is a town in Mexico that offers affordable dental treatments. It sees large numbers of medical tourists who come for surgeries, medical and dental treatments. The all-on-4 price in Mexicali is around US$10,000 (AUD12,591, NZD13,635 £7,749, €8,469, CAD12,584). In the advanced neighboring countries, this procedure can cost US$26,000 (AUD33,910, NZD34,841, £19,382, €23,130, CAD33,431).
All-on-6 costs around US$12,000 (AUD15,109, NZD16,363, £9,297, €10,161, CAD15,099) in Mexicali which is much less than the approximately US$30,000 (AUD37,893, NZD41,042, £23,311, €25,545, CAD37,806) you would pay in an advanced country.
Some of the top dental clinics in Mexicali for all-on-4 and all-on-6
When you want high quality dental care, you need to go to one of the top dental clinics in Mexicali for all-on-4 and all-on-6 like:
Clinica de Ortodoncia & Estetica Dental – the clinic has state of the art facilities and offers complete dental care for all ages. It also offers free border transport and wi-fi services for your convenience.
RamLanz Dental – the clinic offers a wide range of dentistry services including dental implants and also has a free first-time oral exam.
Chapa Dental Center – high quality service with a personal touch is the hallmark of this clinic that offers general and cosmetic dentistry solutions.
O'DENT – whether you want complex surgery or dental implants, all-on-4 or all- on-6, cleaning or bleaching of your teeth or require general dentistry services, O'DENT offers all kinds of dental services.
Dental Brush - Mexicali – the clinic follows best international practices such as those laid out by the CDC and the American Dental Association to deliver successful outcomes for dental problems.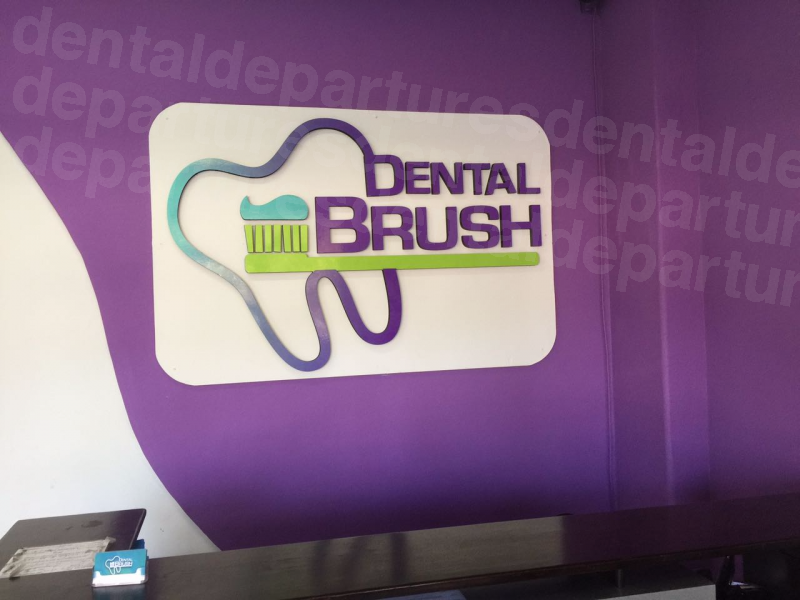 Book with Dental Departures at one of the preferred top dental clinics in Mexicali for all-on-4 and all-on-6.