If you face some problem with your natural teeth (one or more) you may require dental crowns. Bogota, the capital of Columbia is a medical tourism hub, offering inexpensive prices for all kinds of dental procedures.
It is easily accessible to residents of the US, Canada, Europe, and other countries with an international airport serviced by major airlines and is the third-largest city in the region so you avail of dental procedures at prices that will not break the bank.
What Are Dental Crowns?
If you have chipped or broken teeth, your teeth have reduced or eroded due to age or any other reason or you have had a root canal, a dental crown comes to your aid. This is an artificial prosthesis that covers your tooth so it appears at a normal width and height.
Dental crowns can be made of:
Ceramic

Porcelain

Resin

Steel

Porcelain fused to metal

Gold

Metal alloys
Usually for cosmetic reasons porcelain or ceramic crowns are used so that your teeth look white and even. However, for certain medical reasons, the dentist may prefer to use a metal crown.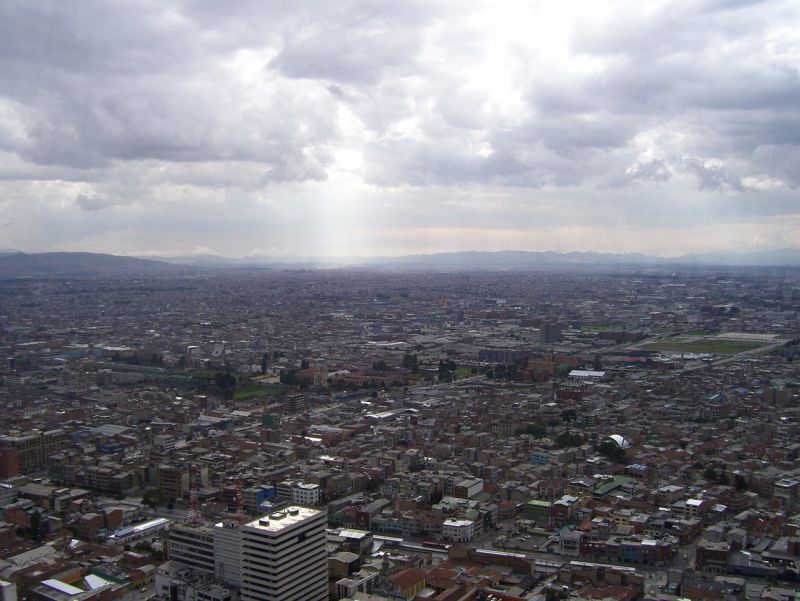 How Much Do Crowns Cost in Bogota?
Since dental crowns come under cosmetic dentistry and you have to pay for all kinds of dental procedures, crowns can be fairly expensive. You can pay as much as US$1,164 (AUD1,505, NZD1,545, £863, €1,026, CAD1,483) for this procedure in an advanced western country.
The same will cost you an average of only US$376 (AUD497, NZD542, £281, €320, CAD483) that translates into a savings of 68 percent. When you save so much it increases the lure of Bogota as a dental tourism destination.
Which Are the Top Dental Clinics in Bogota for Dental Crowns?
Bogota is full of dental clinics so it is best that you don't walk into one as you will not know the quality of treatment and care that you can get. However, when you go on Dental Departures' website you can be certain that we have made sure that the clinics are of top quality with advanced set-ups, that the dentists are highly qualified and experienced and we also offer the best price guarantee. Booking with us is easy. Among the top clinics for crowns in Bogota are:
Dentica by Cristina Suaza – you can get all kinds of regular and cosmetic dentistry procedures at this state of the art clinic. You will find that your expectations are exceeded by the work delivered at this clinic.
Julio Oliver Gonzalez – you can avail of simple extractions and fillings to more complex procedures like implants, mouth restorations, crowns, veneers and more at this clinic.
Natural Design – this clinic has the latest machines and devices that help make your dental visit as painless and stress-free as possible. Whether you want every day and routine dental procedures or advanced cosmetic dentistry, you can get it at this clinic.
Getting Started
Book with Dental Departures, get your teeth repaired with crowns in Bogota and return home flashing a more natural-looking smile.