Christchurch is the largest city in New Zealand, located in the Canterbury Region of the country. The estimated population of the city is around 375,000 people.
With such a large number of residents of varying wealth, it's a strong possibility that some may not be able to afford the expensive cost of the All-on-4® treatment concept within the city, and New Zealand as a whole.
What Is the All-on-4® treatment concept?
This new procedure that allows for a full arch of replacement teeth to be fitted using 4 dental implants.
Dental implants are titanium screws that are inserted directly into the jawbone, the material is biocompatible and will fuse with the bone through osseointegration. The procedure is relatively straightforward and can usually be carried out in under a day, depending on the circumstances.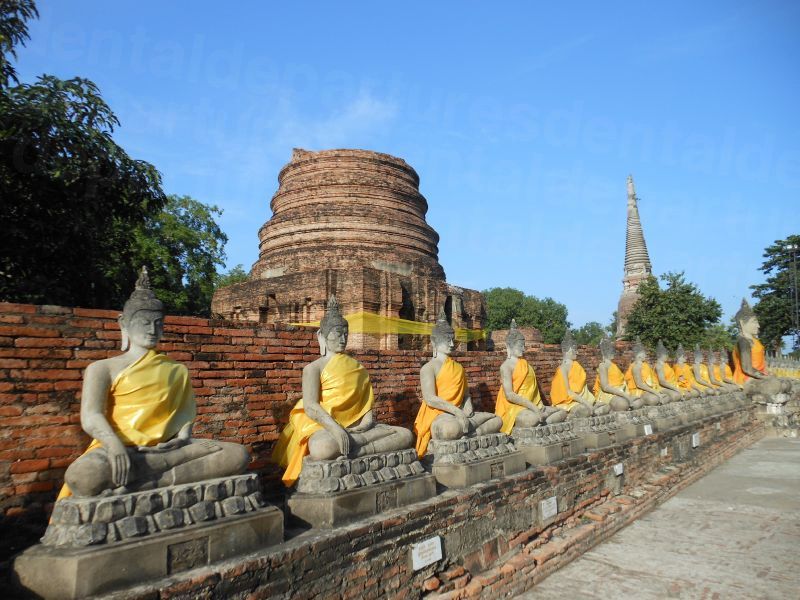 Price of Treatment in Christchurch
Averaging around NZD $34,841 (AUD $33,910), the cost of all this full-arch restoration in Christchurch is amongst some of the most expensive in the world. The hefty price suggests that you'll receive amazing results with local doctors that care about their patients and the quality of their work.
On the other hand, the amount of money asked is simply not affordable for many people, leaving them with horrible teeth or having to settle for cheaper treatments such as dentures. An increasingly popular alternative these days is dental tourism, which entails travelling to another country where dental treatments are available at more realistic prices.
Price in Southeast Asia
The All-on-4® treatment concept cost in Bali is usually as cheap as NZD $6071 (AUD $5680), with costs in Malaysia being similarly price at around NZD $10,376 (AUD $9,710).
Procedures cost in Thailand are also reasonably priced, averaging in the region of NZD $15,723 (AUD $14,715).
Respectable Dental Clinics in Southeast Asia
There are a plethora of amazing dental clinics in countries such as Malaysia, Bali and Thailand which are well respected, with doctors holding international qualifications, for example:
Tulip Dental Clinic in Kuala Lumpur is one of the most popular dental facilities in Malaysia. Their dedicated staff are committed to providing high-quality dental services in a comfortable environment. Not only that, Tulip Dental strives to develop a bond with each patient to make sure all of their needs are satisfied.
ARC Dental Clinic is one of a number of top-notch dental facilities in Bali, boasting the latest technology developed in Europe and the United States. German-trained dentists are available to provide services to their utmost capabilities. ARC touts savings of up to 70% compared to New Zealand and Australian prices.
Kitcha Dental Clinic in Chiang Mai is one of the leading dental facilities in Thailand . Originally established in 1981 and is regarded as one of the largest private dental centers in the city, Kitcha Dental specializes in dental implants and cosmetic dentistry. The clinic is tailored heavily towards dental tourists and the limited time they have within the country, which is why the clinic is open from 9 AM to 8 PM every single day of the week.
The Bottom Line
For a reduced dental restoration costs, Christchurch dentists should be avoided in favour of more affordable alternatives in Bali, Malaysia and Thailand.
Contact the Dental Departures Customer Care Team now and find out how much you could save on the All-on-4® treatment concept.