What are veneers?
Veneers are tooth-like slivers that are attached on the surface, visible side of the tooth and present an ideal tooth aesthetic. Veneers are a way to improve someone's smile without going through surgical procedures or braces. They work as a disguising mechanism, keeping the original tooth but making it wear a veneer like one would a mask.
Upon visiting a Patong dental clinic for the veneers, the dentist collects an imprint of your teeth to help guide the creation of the veneer. The veneers are then customized in the laboratory and upon the second visit. The veneers are bonded onto to the teeth and adjusted accordingly.
Veneers pricing that will make you smile!
You might be well-aware of the costs of dental care services in your home countries. Veneers there might be somewhat a fancy expenditure — but that all changes in Patong. In Patong, you'll be able to afford high-quality veneers that are otherwise super expensive in your home countries. That's not an opportunity you should let pass! Compare the price for porcelain Veneer for 6+ teeth in the same jaw:
| | |
| --- | --- |
| USA | $1,871.00 VERSUS $ 311.00 Saving US $1,560.00 |
| AUSTRALIA | $2,428.00 VERSUS $ 404.00 Saving AUD $2,024.00 |
| NEW ZEALAND | $2,714.00 VERSUS $ 451.00 Saving NZD $2,263.00 |
Dental Departures recommended clinics in Patong will increase your smile!
These clinics that we recommend will ensure that you will have your smile transformed with inexpensive high-quality veneers! We recommend our 3 Dental Departures Global Patients' Choice Award winning clinics:
Dental Departures guarantees that these clinics will provide a secure and safe service for your veneers. To know about previous successful veneers procedures, read one of the clinics' veneers review. Patong clinics have gone through a thorough background check by our team, examining their capabilities through on-site visits to their facility; research on their professional staff and of course a verification of their hygiene and health care maintenance.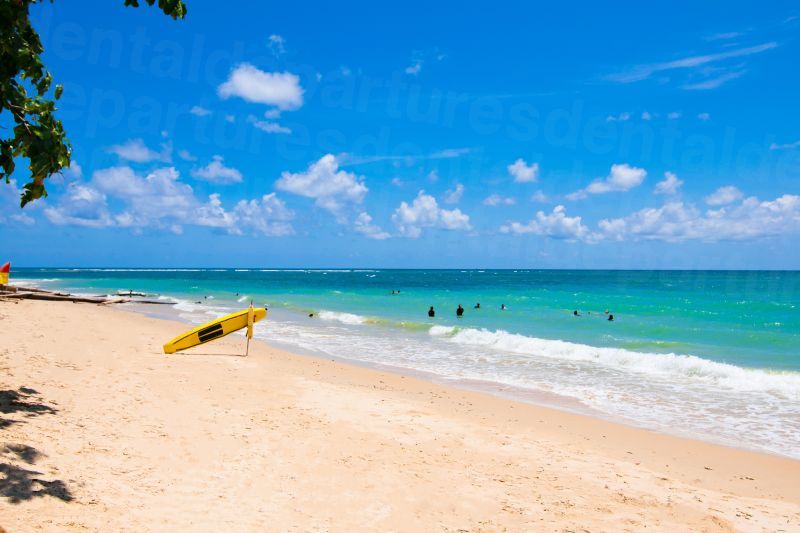 Promotions are available from the Dental Departures recommended clinics to make that smile even wider!
Sea Smile Dental Clinic:
Phuket Dental Signature:
A.B Dental Care Clinic:
Promotions at all 3 the clinics:
o New Zealand Veterans
o Australian Veterans
o Exclusive Hotel Packages
o Remembrance Day
So did we convince you to get your smile remade? Take a second look at some veneers, before and after, photos! Patong might seem like an entirely different place with all that we've said — so come now and book with us at Dental Departures!