Dental Departures offers you a list of quality-checked and pre-screened dentists in Hungary that you can choose from. You can save money on routine fillings and even emergency fillings, thanks to the low teeth fillings cost Hungary's top clinics charge. However, you might wonder how much money you can save on the treatment. How much do emergency teeth fillings cost in Hungary?
At present, a majority of dental patients opt for tooth-colored fillings that look and feel natural. They give off a more natural appearance than their silver amalgam counterparts. Also, porcelain fillings are expensive, and even composite fillings can set you back a fair amount in the UK. You can get composite fillings for as low as £25 / €30, whereas the same fillings can cost you £100 / €118 in the UK. The only catch is that you have to pick a clinic where you can get emergency teeth fillings in Hungary. Here are some clinics we recommend: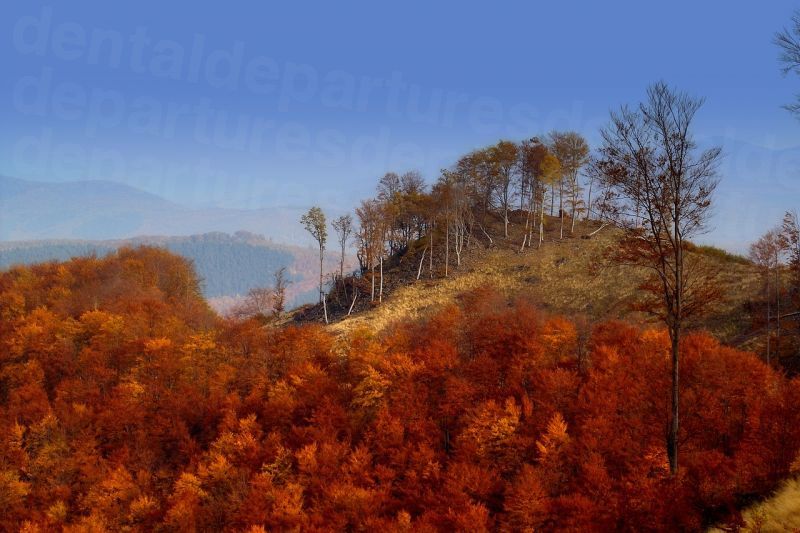 This clinic is located in Budapest and is one of the most renowned dental clinics in Hungary, having been in operation for close to three decades now. The clinic was founded by Dr. Bela Batorfi, and caters to patients from different parts of the world, including the UK, Europe, and the US. The clinic specializes in implants, with a 98% success rate. You can also get high-quality teeth fillings at Batorfi Dental Implant for just £62 / €70.
An affordable smile is easily available at this clinic, where the team focuses on improving the appearance and health of your teeth to ensure they look and function great. Access Smile is one of the foremost clinics for getting teeth fillings in Hungary, as you can not only save money here but get treated at a world-class facility. The main clinic is located in Budapest but has bases in the UK as well. The cost of teeth fillings at the Access Smile Dental Clinic is £65 / €74.
This clinic is a Hungarian-American partnership, catering primarily to patients from abroad in the heart of Budapest. The clinic is unique in the sense that its location is a UNESCO World Heritage building. The staff at this clinic is bilingual, so no language issues. The world-class clinic offers all the amenities and facilities you would expect from a high-class dental facility. Despite this, the dentists at Evergreen Dental keep prices low. The cost of tooth fillings at this clinic is £71 / €80.
As you can see, the teeth fillings cost Hungary's top clinics charge is less than what you spend on the treatment in the UK, i.e. £116 / €137. Your best option is to opt for teeth fillings when you are in Budapest on holiday, rather than planning a trip just for teeth fillings. Review these clinics on Dental Departures so you can pick the right facility for receiving emergency teeth fillings in Hungary.