Many North Americans are diligently looking for an alternative option to get their needed all on six implants. Juarez, just across the Rio Grande and adjacent to the Texas border town El Paso, offers a great alternative. Juarez's dental providers that we partner with are international-grade, highly trained, and hygienic.
We take your safety and satisfaction seriously. We only partner with the best dental clinics in Juarez, which you can find in our list of All on Six Clinics and Hospitals in Juarez .
Just like safety and quality of work, we take seriously our clients' desires to save money. The clinics we partner with in Juarez perform reliable all on six work at a fraction of the cost at any American or Canadian clinic.
Take a look at our comparison chart below: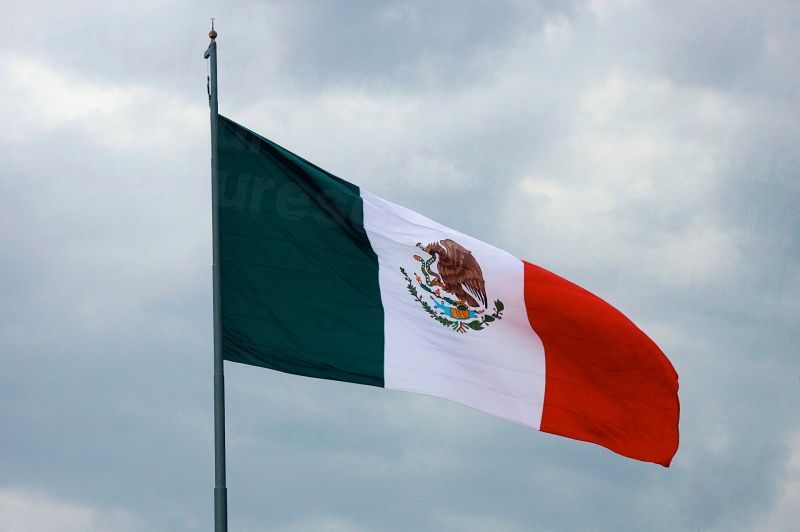 Implant Supported Overdenture, with 6 implants, Cost (Juarez Clinics vs. North American Clinics):
| | | |
| --- | --- | --- |
| Western Average | | Savings Percentage |
| $17,700 USD ($23,462 AUD, $25,172 NZD, $23,891 CAD, €16,503 EUR, £13,821 GBP) | $6,000 USD ($7,953 AUD, $ 8,533 NZD, $8,099 CAD, €5,594 EUR, £4,685 GBP) | 67% |
In addition to our regular steep discounts on all on six, we offer seasonal promotions, like our Thanksgiving Special Promotion , a 5% additional savings on all dental work at any clinic!
For this all on six implants review, Juarez's Smile Inn is our featured clinic.
Smile Inn, in addition to being conveniently situated next to the Texas border, features all English-speaking staff and a welcoming atmosphere to American and Canadian patients. The clinic utilizes the most advanced technology and techniques, comparable or even superior to any provider in America or Canada.
One of the major benefits to all on six, in contrast to other dental solutions, is that the work can be done in a single day. This means you can easily cross the Mexican border, visit the clinic for your dental work, and be back on US soil in a single day. To make this even more convenient, Smile Inn has extensive open hours. The clinic is open 9 a.m. until 7 p.m., Monday through Friday.
Smile Inn is a 5-star rated facility, as reported by our Dental Departures clients we have referred to the clinic in the past. We consistently receive excellent reports from our clients, making us confident we made the right decision to partner with Smile Inn.
Joyce from Lubbock, Texas is one of those satisfied real-life patients. She says:
" Dentist was excellent, she really wanted to make sure my dentures fit well and they do. I recommend Smile Inn for dental work."
Visit our clinic profile linked above for countless resources to help you make the best decision for your all on six implants. Juarez dentists will offer you a great deal. When you visit our Dental Inn profile, you can take a virtual tour of the facility, read more reviews from patients like Joyce, chat with our online staff available 24/7 to answer any questions, and book your appointment.