The South American nation is rapidly becoming a leader in Western-caliber dental work at a fraction of the cost.
With experienced dentist trained in the West, modern facilities, dedication to hygienic practices, Cali attracts more and more Westerners looking for affordable alternative to their hometown clinics. In this Teeth Fillings Review (Cali Edition), you'll find out all about our top recommended Cali clinic to visit for teeth fillings, Estetica Dental Avanzada .
Low Cost:
Estetica Dental Avanzada is very affordable compared to its North American and European counterparts, without sacrificing any quality.
Full Porcelain/Ceramic Crown: Columbia vs. Western Average
| | | |
| --- | --- | --- |
| North American Average | Estetica Dental Avanzada | Savings Percentage |
| $1,218 USD ($1,615 AUD, $1,732 NZD, $1,644 CAD, €1,136 EUR, £951 GBP) | $425 USD ($563 AUD, $604 NZD, $574 CAD, €396 EUR, £332 GBP) | 66% |
When you book your teeth filling procedure this holiday season, take advantage of our Happy Hanukkah and Christmas Special Promotion to help you save even more on your dental work. Gift yourself with quality dental work in beautiful Columbia!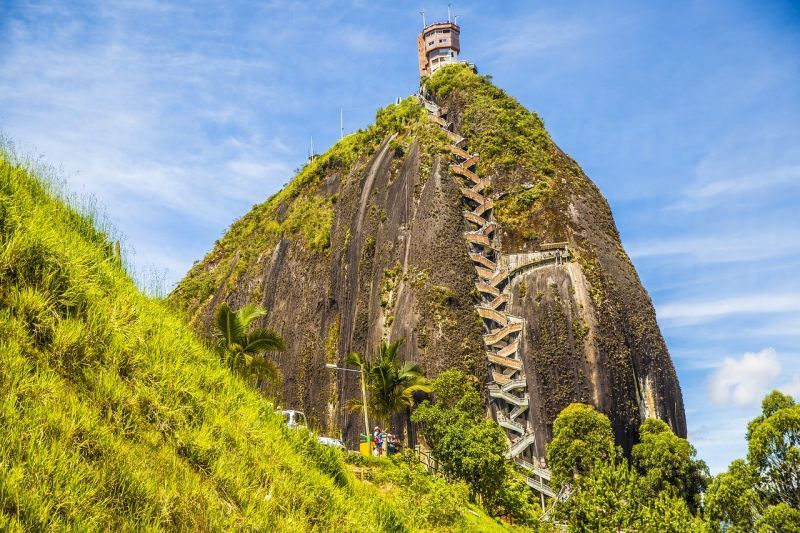 Our Recommended Partner Clinic:
Estetica Dental Avanzada enjoys a perfect 5-star rating from all patients we have referred to the clinic. The formula for the clinic's success is clear: dedicated, professional work, affordability, and English-speaking staff always ready to welcome a Western patient and work to ensure their comfort.
Dr. Juan Fernando Uribe has two decades of dental experience and is an accredited member of the American Dental Association. He has trained in California, Germany, and Brazil, where he has honed his skills to become a truly international-standard dentist.
Reputation:
The positive reviews continue to roll in, brimming with positive comments on the quality of work, the welcoming environment, and caring staff.
Robert from the US, a real patient of Estetica Dental Avanzada, says:
I had all my existing teeth extracted and 10 implants done for a full mouth procedure.6 implants on the top and 4 implants on the bottom. From initial contact till this current date Dr. Uribe and his staff have been informative, professional… with a follow up program second to none. The workmanship is exceptional and timely."
Check out the clinic profile linked above for more similar reviews.
Our Guarantee to Our Dental Departures Clients:
We take the time to carefully screen all of our partner clinics like Estetica Dental Avanzada. Our staff meticulously reviews legal/criminal records, checks for appropriate licensing, and confirms the educational and training credentials of the dentists. We visit each clinic to ensure it is up to our high standards of hygiene, technological advancement, and friendly environment to Westerners.
As Dental Departures clients, we take your comfort, safety and satisfaction seriously. Estetica Dental Avanzada is truly a world-class provider.
For the best, most affordable teeth fillings, Cali stands out as a great option in the Western hemisphere. Visit Estetica Dental Avanzada's profile linked above for more resources to help you make the most informed fillings decision possible.