Take a look at the reliable clinics for emergency teeth fillings in Medellin. These clinics will help your enjoy a dental a holiday in Medellin.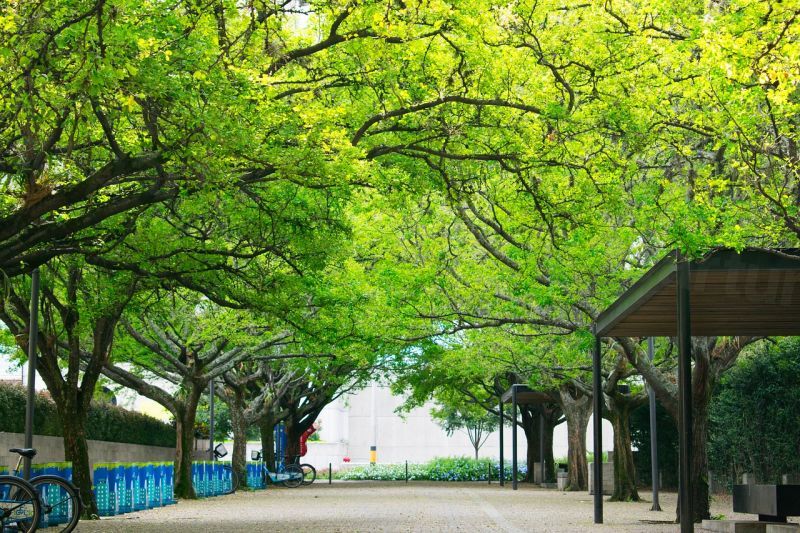 Visit our quality-checked clinics in Medellin for dental fillings. We screen the clinics, verify the dentists' qualifications, and review their professional memberships. The clinics offer dental tourism where they assist patients with treatment and travel.
Get dental fillings in Medellin on your holiday. The dentist will check your teeth, gums, and mouth as well as evaluate your dental/medical condition. Your decayed teeth will be restored using composite fillings and other materials that suits your need. The procedure is usually taken under local anesthesia. After the treatment, the dentist will encourage you to practice proper oral hygiene and get regular checkup to achieve optimum health.
The cost of fillings in Medellin is very affordable. You'd only pay a fraction of the price at home. Look at this price comparison.
Tooth Fillings Cost: Medellin vs. other countries
| | | | | | |
| --- | --- | --- | --- | --- | --- |
| | USD | CAD | GBP | AUD | NZD |
| Cost in Medellin | USD $31 | CAD $42 | GBP 24 | AUD $41 | NZD $44 |
| Other countries | USD $130 | CAD $175 | GBP 102 | AUD $172 | NZD $185 |
Getting oral care in Medellin will give you big savings on your dental cost at the same time enjoy your vacation. Holidaymakers will enjoy the ecotourism park, museums, flower festival, and other attractions in the "City of Eternal Spring."
If you're looking for a reliable clinic that offers teeth fillings in Medellin, see our quality-checked listings. Browse our clinic profiles, prices, and reviews. Talk to our Customer Service Team if you have any questions or if you want to book an appointment.