Dental surgeons, in a final attempt to save a tooth that is severely damaged or decayed, will often recommend the procedure that removes bacteria, nerve tissue, organic debris, and toxins from the inner parts of the tooth. This treatment is termed root canal dental work. Istanbul, the cultural junction between East and West, rich in history, is also home to excellent reliable dental clinics offering root canal procedures at affordable prices.
During a root canal procedure, the chambers and roots of the decayed or infected teeth will be widened and pulp will be removed. Then the roots and teeth are filled with a solution to seal them and prevent any further bacteria from entering. There are a number of different solutions which may be used, each one dependent on just how severe the damage is, or what type of cavity is found. For example: resins, tooth sealants, calcium hydroxide, and glass ionomers.
As the procedure is relatively complicated in comparison to other dental treatments, a root canal can take around two to four hours, depending on the severity of the damage. If the damage is particularly extensive, two separate sessions may be required.
For that reason, plus the fact that they can save over 90% compared with the costs in their home countries, many people now choose to combine their low-cost root canal treatment with a fascinating vacation in Istanbul. Straddling both Europe and Asia, Istanbul, one of the world's great metropolises, was founded around 1000 BC. The colony of Byzantium grew into the Byzantine Empire's great capital of Constantinople and after the Ottoman conquest of the city, retained its place as the heart of their empire.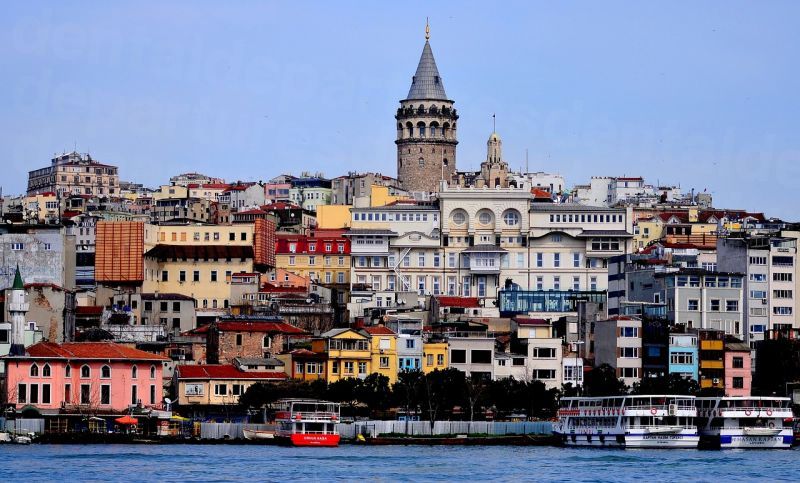 Sightseeing in the city (officially renamed Istanbul after the founding of the Turkish Republic) with the many remnants of its long and illustrious history, will impress even the most monument-weary visitor.
As well as the big four (Aya Sofya, Topkapı Palace, Blue Mosque, and Grand Bazaar), there are many other tourist attractions.
Since the year 2000 there has been a big increase in private investments in Turkey's health sector. Many private hospitals, health centers, dental clinics and medical complexes have been established. The government has increased quotas on medical universities and encouraged opening of many private medical schools in close collaboration with European schools. Dental hospitals and clinics in Istanbul have all the modern equipment and offer high quality treatments. If there is a requirement for more complicated dental work, there are excellent oral surgeons in the dental hospitals.
So what does a root canal cost in Istanbul compared with the prices at home?
Typically, root canal dental work in your home country costs:
USD1,200 (GBP900, AUD1,600 , NZD1,700).
Root Canal dental work Istanbul:
USD100 (GBP80, AUD140, NZD150)
Here are the dental clinics in Istanbul we have found to be reliable and recommend for your root canal treatment:
You can request a personalized quote , free of charge. Or, please connect with us if you would like more information about Root Canal dental work Istanbul.