Dental surgeons, in a final attempt to save a tooth that is severely damaged or decayed, will often recommend the procedure that removes bacteria, nerve tissue, organic debris, and toxins from the inner parts of the tooth. This treatment is termed root canal treatment (or therapy).
While the procedure is actually painless (the area is numbed beforehand), patients in the UK and other European countries may be put off by the high prices at home, or find that their condition deteriorates as they wait to see a dentist.
One solution, in this case, is to head abroad, with Turkey's magnificent city of Istanbul - the cultural junction between East and West - offering root canal procedures at affordable prices.
Read on to find out more with Dental Departures.
Why Choose Istanbul for Root Canal Therapy?
Due to the fact that patients can save over 80% compared with the costs in their home countries, many people now choose to combine their low-cost root canal treatment with a fascinating vacation in Istanbul. Straddling both Europe and Asia, Istanbul, one of the world's great metropolises, was founded around 1,000 BC.
Dental tourists will find an abundance of things to see and do here, with restaurants, museums, galleries, hip neighbourhoods and ancient ruins all waiting to be explored. Sightseeing in the city (officially renamed Istanbul after the founding of the Turkish Republic) with the many remnants of its long and illustrious history, will impress even the most monument-weary visitor.
For those planning a visit, the "big four" sights to see here are Aya Sofya, Topkapı Palace, the Blue Mosque and the Grand Bazaar.
Quality of Care in Istanbul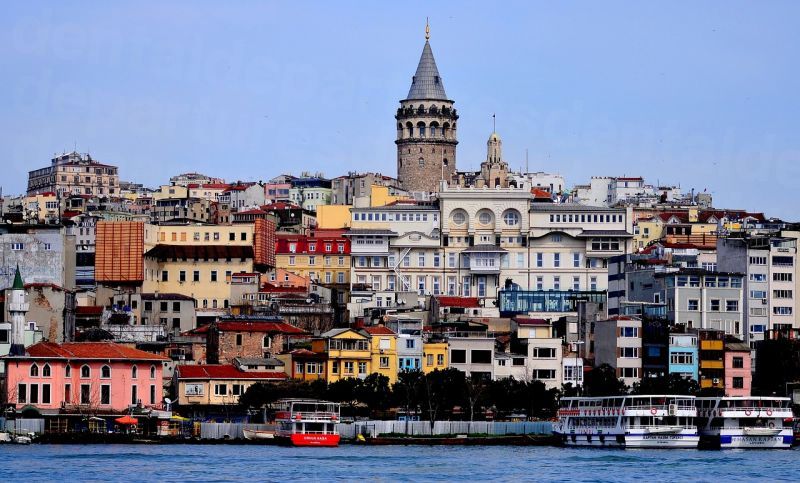 Since around the year 2000, there has been a big increase in private investments in Turkey's health sector. Many private hospitals, health centers, dental clinics and medical complexes have been established. The government has increased quotas on medical universities and encouraged the opening of many private medical schools in close collaboration with European schools.
Dental hospitals and clinics in Istanbul have all the latest equipment and offer high-quality treatments. If there is a requirement for more complicated dental work, there are excellent oral surgeons readily available to treat patients inside dental hospitals.
How Much Can I Save in Istanbul on My Root Canal?
Typically, root canal dental work in your home country costs:
USD 1,200 (GBP 900, AUD 1,600 , NZD 1,700)


Root canal dental work in Istanbul cost an average of:
USD 200 (GBP 180, AUD 240, NZD 250)
Please note that these are approximate prices. Check out the following dental clinics in Istanbul for some of the latest prices available for root canal treatment:
What's Next?
Take a look through our recommended clinics above or find our full list of root canal dentists in Istanbul here.
You can request a personalized quote, free of charge, by getting in contact with our Customer Care Team who can be reached 24 hours a day.
Sources:
Slide Show: Root Canal Treatment. Mayo Clinic. Website accessed: 26 October 2020. https://www.mayoclinic.org/diseases-conditions/tooth-abscess/multimedia/root-canal/sls-20076717
Dental Health and Root Canals. WebMD. 17 March 2019. https://www.webmd.com/oral-health/guide/dental-root-canals
Get the Best of Asia and Europe in Istanbul. Radisson Blu Blog. Website accessed: 26 October 2020. https://blog.radissonblu.com/asia-and-europe-istanbul/