Are dental implants way beyond your budget? There is a solution that can transform your mouth, without destroying your wallet. Visit a dentist in Mexico to get "All On 6". Los Algodones is an amazing dentistry town, located right on the US border, which you can receive these amazing implants at incredible prices.
All On Six
This is a dental procedure where six dental implants are fixed along the top and/or bottom of the mouth. An entire set of replacement teeth can then be mounted on them. There are other variations of it including "All On Four" and "All On Eight". Which one is most suitable can depend on the patient's individual situation.
Los Algodones Clinics
This small Mexican town has more dentists per population than anywhere else in the world. It boasts 900 dentists in a town of just 6000 people. There is literally a half dozen on every corner. With so many options it can be a bit overwhelming, lucky we have done the hard work for you and discovered the best clinics to visit.
Alberta Dental is a well established Los Algodones clinic, with an excellent reputation. Its amazing dental team can complete implant procedures with perfect results, as well as cure any other ailments that may plague you. The facility itself is exceptionally modern and will make you feel like you are visiting a dentist back home.
Another fantastic clinic is Castle Dental. They are masters at meeting the needs of international dental patients. Many of its previous visitors have left spectacular reviews online about the clinic and its elite team. So have a read to gain personal insight into the quality of the establishment.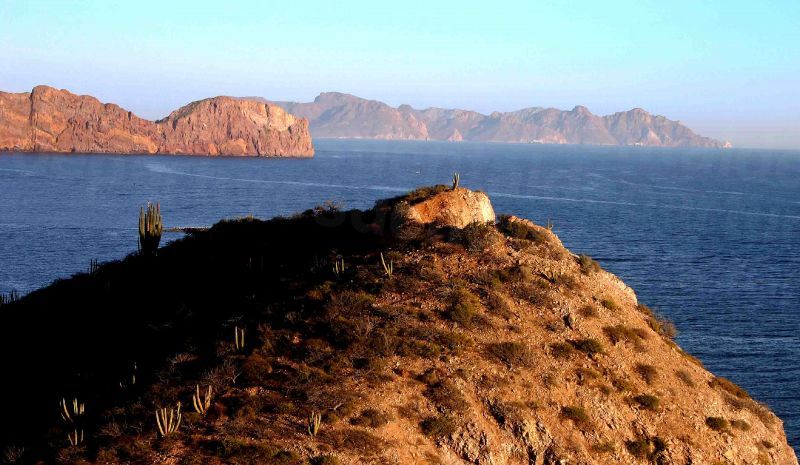 All on 6 Prices: Los Algodones
This is the part that really amazes people: just how much you can save by a visit to Los Algodones. Check out the price comparison below:
"All On Six" implants cost around $30,000USD in the US, compared to $11,000USD in Los Algodones, which is a saving of $19,000USD.

"All On Six" implants cost around $40,000CAD in Canada, compared to $15,000CAD in Los Algodones, which is a saving of $25,000CAD
Wow! You can literally save tens of thousands by a quick trip across the border. Let's find out how to get there.
Travel to Los Algodones
Los Algodones is located at the northern tip of Mexico, near California and Arizona. The easiest way is to drive to the border, then simply park your car and walk straight into the town. Obviously, this isn't possible for everyone, however, there is an abundance of flight options as well. Upon arrival you won't require a Visa to enter, but bring your passport so that you can get back home.
So what's stopping you? There is little reason to overpay by potentially tens of thousands for your "All On 6". Los Algodones is so close by, has amazing clinics, fantastic dentists, and the ultimate prices. Now is the time to make Los Algodones your dental destination.