Are dental implants at home way beyond your budget?
If so, maybe it's time to grab your (up-to-date) passport and head to Mexico, with our partner All-on-6 dentists in the border town of Los Algodones able to transform your entire smile for 70% less than in the US.
What Is an "All on Six"?
This is an extensive dental procedure where six dental implants are surgically inserted into the top and/or bottom of the mouth. An entire set of replacement teeth can then be mounted on them. Initially, this will be in the form of a lightweight, temporary denture - as your mouth will need time to heal.
After four to six months, after the implants have properly fused with the bone - you will return to the same dentist in Los Algodones to have your permanent arch (or arches) or replacement teeth loaded onto the implants, providing you with a brand new, secure smile.
There are other variations of it including dental restorations with four or eight implants, rather than six. Which one is most suitable depends on the patient's individual situation.
Top Los Algodones Clinics for All-on-6 Treatment
This small Mexican town has more dentists per capita than anywhere else in the world. It boasts 900 dentists in a town of just 6,000 people, with literally a half dozen or so clinics on every corner.
With so many options it can be a bit overwhelming, lucky we have done the hard work for you and discovered the best clinics to visit. Check out these top-rated options for All-on-6 implants in Los Algodones:
CIRO Dental is a well-established Los Algodones clinic, with an excellent reputation. Their experienced dental team can complete implant procedures with perfect results, as well as cure any other ailments that may plague you. The facility itself is notably modern and welcoming, making you feel as though you are visiting a dentist back home.


Another top-rated clinic in Algodones is Castle Dental. As well as All-on-6 treatment, their specialist implantologists can deliver a range of tailor-made smile restoration solutions, such as implant-supported porcelain bridge using four, six or eight implants. Prices for full teeth replacements here with six implants start at just $6,000.
For more options, check out some of our other recommended All-on-6 clinics below: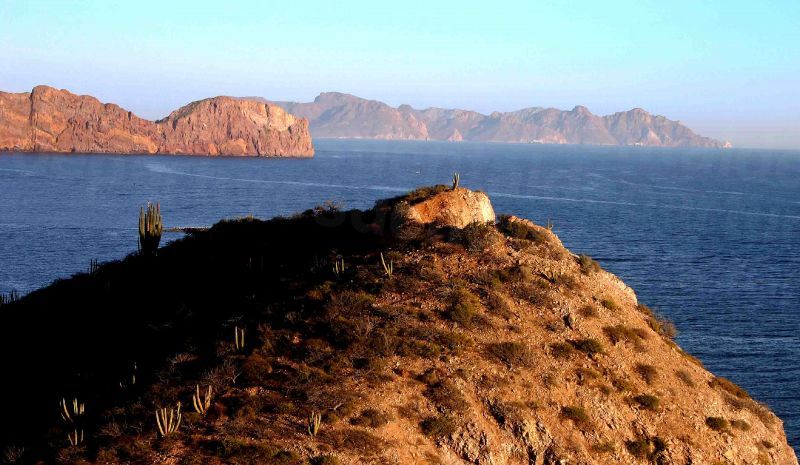 All on 6 Prices: Los Algodones
This is the part that really amazes people: just how much you can save by a visit to Los Algodones.
Check out the price comparison below:
"All On Six" implants cost around USD $30,000 in the US, compared to USD $11,000 in Los Algodones, which is a saving of $19,000.

"All On Six" implants cost around CAD $40,000 in Canada, compared to CAD $15,000 in Los Algodones, which is a saving of CAD $25,000.
[Note: these are estimated prices calculated at the time of writing. Please see our clinic listings for up-to-date prices.]
Travel to Los Algodones
Los Algodones is located at the northern tip of Mexico, near California and Arizona. The easiest way is to drive to the border, then simply park your car and walk straight into the town. Obviously, this isn't possible for everyone, however, there is an abundance of flight options as well. Upon arrival, you won't require a Visa to enter, but bring your passport so that you can get back home.
Booking with Dental Departures
To book, get in touch with our Customer Care Team via the toll-free number provided. You can also leave us your contact details and we'll get back in touch at a time that suits you.
Sources:
Crossing the U.S. - Mexico Border by Land. Travel.State.Gov. Website accessed: 12 February 2021. https://travel.state.gov/content/travel/en/passports/need-passport/us-mexicoborder.html
Dentist Capital of the World - Los Algodones. Fox News. Website accessed: 12 February 2021. https://www.foxnews.com/health/dentist-capital-of-the-world
Los Algodones. Expedia. Website accessed: 12 February 2021. https://www.expedia.com/Los-Algodones.dx6158212
Dental implants. NHS. 28 July 2018. https://www.nhs.uk/live-well/healthy-body/dental-treatments/#dental-implants