Save your tooth by getting a root canal treatment while on a holiday in Hua Hin. Avail of an affordable root canal in Hua Hin offered by qualified dental professionals. Read on and discover how you can get low-priced treatment in this resort city.
Root Canal Treatment in Hua Hin
Do you experience severe toothache, sensitivity to hot/cold, or gum swelling? These are some of the symptoms of an infection inside the tooth. The dentist in Hua Hin performs root canal treatment to repair and save an infected or decayed tooth.
Visit a clinic in Hua Hin and get a root canal therapy. The dentist will check your teeth, gums, and mouth. X-rays are usually taken to check your teeth. Once it is confirmed that you need root canal treatment, the dentist will give you a local anesthesia to numb the area. The pulp, nerve, and debris will be removed. After cleaning, the tooth will be restored by dental filling or crown. The type of restoration will depend on the extent of damage.
Quality of Care in Hua Hin
If you want to find an oral healthcare provider in Hua Hin, checkout Dental Departures quality-checked clinics. Background checks such as onsite visits, verification of dentists' qualifications, and validation of their professional memberships. The clinic below is one of the verified facilities in Hua Hin.
Bangkok Hospital Hua Hin Dental Center is accredited by the Joint Commission International (JCI), which means that they comply with sterilization and infection control based on global standards. It is equipped with the latest technology such as x-rays and CT scan that delivers effective results. The clinic offers holistic primary dental care, which focuses on disease prevention and oral health promotion. Treatments covered include root canal treatment, teeth cleaning, fillings, laser teeth whitening, crowns, and gum care. The dentists handling the procedures are specialists in Prosthodontics, Oral Surgery, and other fields. Experts in Prosthodontics replace missing teeth with crowns, dentures, and bridges. Oral Surgery such as extraction and wisdom tooth removal are also carried out in this clinic.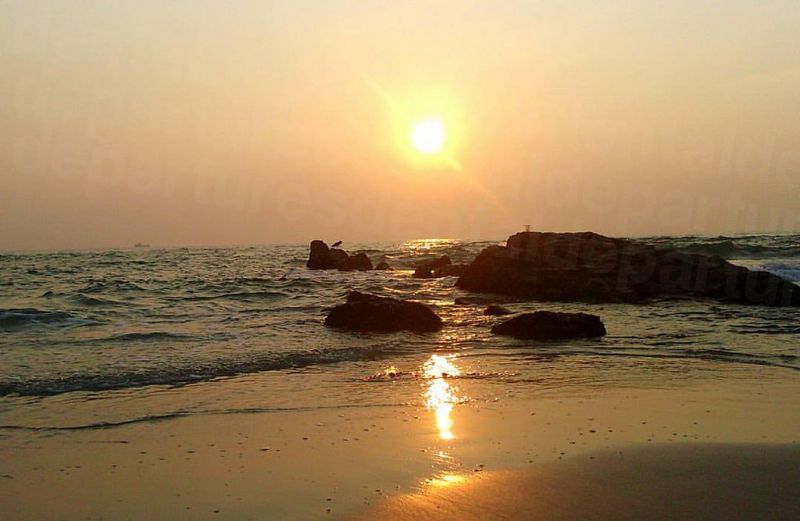 If you need an oral care, feel free to discuss your concerns because they can prepare a personalized treatment based on the patients' need and budget.
Root Canal Cost (Hua Hin Dental Clinics)
Root Canal Treatment in Hua Hin is affordable compared to Australia and New Zealand. The affordability of treatment is due to low-cost of operational expense and not because of inferior quality. In fact, they use advanced treatment like in Western countries.
Estimated Cost of Root Canal Treatment
| | | | | | |
| --- | --- | --- | --- | --- | --- |
| | AUD | NZD | USD | CAD | GBP |
| Cost in Hua Hin | AUD $224 | NZD $240 | USD $169 | CAD $228 | GBP 132 |
| International | AUD $1,573 | NZD $1,688 | USD $1,187 | CAD $1,602 | GBP 927 |
Save your tooth and get an affordable root canal in Hua Hin. Browse the clinic profiles to see reviews, prices, and other details about the treatment. Find a specialist and book an appointment with the help of our Customer Service Team.