Affordable Dental Care – Something to be Really Thankful for…
Among the many things Americans are thankful for, are the world-class clinics across the border in Mexico. These clinics offers top-quality dental treatments at a fraction of the cost charged by your local dentist. And this Thanksgiving, you can save even more money. Thanks to the Dental Departures Thanksgiving promotion , you can save 5% on any dental treatment this Thanksgiving. So that can mean some additional thousand dollars saved, depending on what dental procedure you're getting.
Use this promo code: DDTHANKSGIVING2017 to save a further 5% on dental treatment in Mexico. So whether you need dental implants in Mexico , all-on-4 in Los Algodones or crowns in Cancun, you can save even more this Thanksgiving. Click here to see more info .
To make things simpler for you, we've put together cost comparisons for some popular dental treatments in Mexico. So see how much you can save with Dental Departures this Thanksgiving. All prices for Mexico are after the additional 5% discount.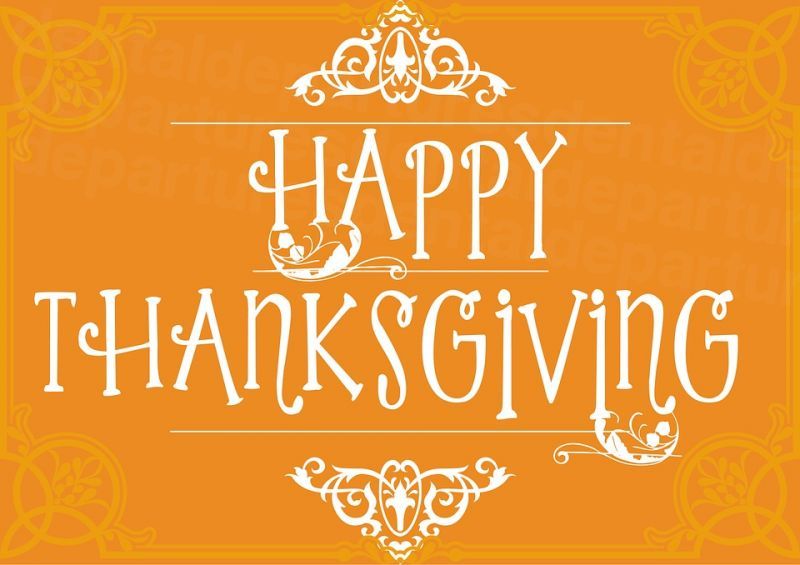 Dental Implants
Price of Dental Implants in the US: USD $3,913
Price of Dental Implants in Mexico: USD $1,188 / CAD $1,499
All-on-Four
Price of All-on-4 in the US: USD $34,417
Price of All-on-4 in Los Algodones: USD $9,326 / CAD $12,059
Dental Crowns
Price of Dental Crowns in the US: USD $1,164
Price of Crowns in Cancun : USD $475 / CAD $604
All you have to do is use this promo code: DDTHANKSGIVING2017 to enjoy this amazing promotion. Click here to see more info .
Besides the Low Prices: Convenient Destinations and Top-Quality Clinics
Los Algodones is a border town in Mexico, also known as Molar City. It's considered the dental capital of the world, which is especially convenient for Americans as they can just visit this town for a quick visit.
As for Cancun, it's a beautiful resort city known for its beaches, resorts and nightlife, while also offering a traditional downtown area El Centro. All in all, Mexico houses some of the the best dental destinations that attract a growing number of Americans plagued by the prohibitively expensive dental care.
Some people look at the low prices and jump to the conclusion that they're the result of substandard clinics and/or second rate dentists. Thankfully, the reality is quite different. While there may be some clinics and dentists that aren't up to the mark, there are plenty of state-of-the-art clinics and brilliant dentists in Mexico. Some of them have even received all or part of their training in the US. The prices are so low because it costs much less to run a dental practice/clinic than it does in the US.
Enjoy the Promotion. You'll Thank Us Later…
So as you enjoy the amazing Dental Departures Thanksgiving promotion, you can rest assured that you're not settling for lower quality in any way. As long as you stick to the clinics listed with us, you'll always be looking at first-rate clinics with superb dentists.