You will get top dental work in Istanbul at:
Clinique Dent Beaute
This is a modern dental clinic located in Istanbul, Turkey. It is only a few minutes away from Sheraton Maslak (a five-star hotel), the metro and Istinye Park shopping center. It is fully equipped with the latest dental equipment for quick and accurate diagnosis. It is a big setback to realize that you have been wasting your money in treating the problems – and you can be assured that this will not happen at Clinique Dent Beaute.
You will only drive for 20 minutes from the clinic to Kilyos Beach, 15 minutes to the city center and metro and 30 minutes to the airport. If you have no means of transport and reluctant to use public transport you can request for transport arrangements to be made by the Clinique Dent Beaute. It offers pick-up services from your hotel, shuttle services, driver and even free wi-fi.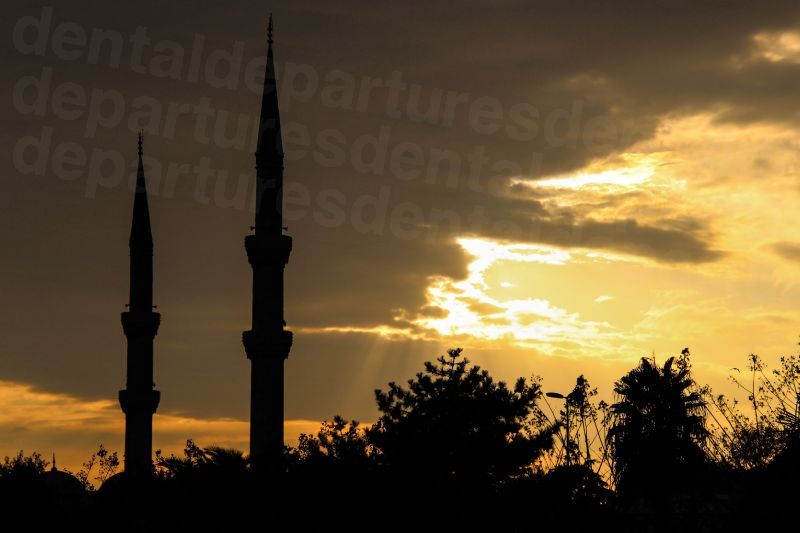 There are free clinical services during the consultation which include oral exams, and panoramic x-rays. You will also get a free bridge and crown removal. The services offered include:
LASER Dentistry
Bleaching
Bone and teeth treatments
Gum treatments.
Oral Implantology
Artificial tooth implantation
Oral Surgery
Apical resection
Soft tissue and bone graft
Extraction of wisdom teeth
Prosthodontics
Zirconia
Procera
Empress
Emax
IPS
Porcelain crowns
Periodontology
Pedodontics
Pediatric Dentistry
Orthodontics
Cosmetic and Aesthetic Dentistry
For a healthy and beautiful smile, Botox, Dermal Fillers, Prosthetic applications and lengthening of the crown using LASER is done at Clinique Dent Beaute.
The dental specialists working at this clinic have been trained at the best dental schools In the USA, Australia, and Germany. The clinic prides itself on providing unparalleled services in a relaxed and comfortable environment.
Every procedure has a treatment duration which ensures that you free adequate time to avoid any unnecessary rush. In addition, you can view the treatment cost in 21 different currencies which is quite convenient.
Getting Started with Dental Departures
Clinique Dent Beaute is renowned for top dental work in Istanbul. It is where every individual who does not have loads of money to blow on dental care but wishes for international standard services can get great treatment.
Find out more and contact our Customer Care Team, or book online.