Want to know about prices for dental work in Nogales, Mexico?
Affordable dentistry is a hard thing to come by in Western countries. Fortunately, for US and Canadian clients there are alternative options right around the corner. Nogales in Sonora, Mexico, is just over the US-Mexico border with the namesake Nogales in Arizona, and presents a convenient destination for those looking for good-quality dentistry that is within their price range.
At Dental Departures, our listings include only quality dentists who have been verified and background-checked by us – so you can be sure you are in safe hands.
Young Dental Nogales
Young Dental Nogales is dedicated to providing their patients with high-quality dental care in a comfortable and friendly environment. They offer a wide range of dental services at one location through a team of specialists who work closely with Dr. Rivero.
Young Dental Nogales' goal is to provide their clients with a comfortable environment accommodated by their professional medical staff. Offering a wide range of dental services at one of their dental locations through a team of specialists who work alongside Dr. Rivero.
Dr. Rivero thoughtfully designed their dental clinic in Nogales for efficient patient care with professional equipment. In addition, the design is aimed at keeping
patients and guests comfortable.
If you're interested in learning more about this clinic, schedule an appointment with Dr. Rivero by searching our website.
Here are just a few of Young Dental's procedures and costs vs what you would pay at home:
Composite Filling: USD 56/177 | EUR 50/165 | CAD 74/239 | AUD 73/235 | NZD 77/252
Root Canal: USD 375/1.350 | EUR 339/1,259 | CAD 502/1,822 | AUD 501/1,790 | NZD 522/1,920
Extraction: USD 610/175| EUR 54/163| CAD 80/236 | AUD 80/232 | NZD 83/249
In relation to western prices, these dental costs are typically 50% 70% cheaper.
Arizona Dental Now
Arizona Dental Now is located in Nogales Arizona almost touching the Mexican border, allowing easy access via the highway. This dental group prides itself on offering the best dental services in all of Arizona. Their goal is simple; help you with what you need.
The excellence of the facility is largely in part due to the spectacular academic attainments of the team of professionals working at the institute. Providing years of invaluable experience in a range of different dental fields distancing themselves for their competition.
Almost all dental services and specialties applicable in the dental world have been grouped together and combined into one facility, giving clients everything they need in one sustained area. In addition to their dental equipment, Arizona Dental has 55 doctors, 1,256 crowns done and almost 4,000 good reviews from previous clients.
Here are just a few of Arizona Dental Now's procedures and costs:
Composite Filling: USD 40/140 | EUR 37/121 | CAD 54/175 | AUD 53/172 | NZD 57/185
Composite Veneer: USD 152/250 | EUR 136/233 | CAD 201/337 | AUD 200/331 | NZD 213/356
Full Denture, Acrylic Teeth: USD 404/1,800 | EUR 362/1,680 | CAD 536/2,430 | AUD 534/2,385 | NZD 557/2,560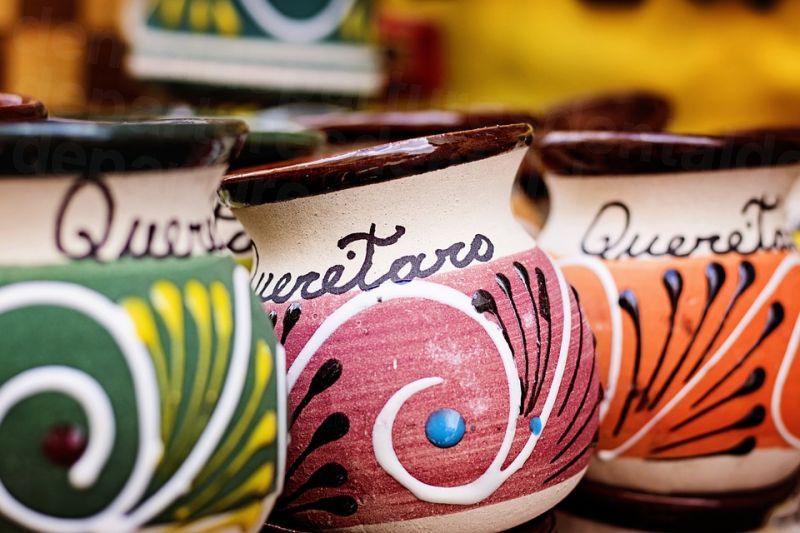 What's Next?
The prices of dental work in Nogales are affordable and the quality is second to none. If you want to know more about dentists in Nogales, search our listings, or contact our Customer Care Team who are always happy to assist you.
Sources:
Nogales. Fodors Travel. Website accessed: 16 May 2021. https://www.fodors.com/world/mexico-and-central-america/mexico/sonora/places/nogales
Medical Tourists Can Speed Through U.S.-Mexico Border Crossing. KNAU. Website accessed: 16 May 2021. https://www.knau.org/post/medical-tourists-can-speed-through-us-mexico-border-crossing