If you have gaps between your teeth or have lost a tooth, your dentist may recommend that you opt for implants. Dental implants are similar to your natural teeth in terms of look, feel, and functionality. You will be able to speak, chew, and bite the way you would with your natural teeth, without worrying about the implants losing their position. However, the cost of dental implants in the US and Canada is prohibitive to say the least, with the average price around USD $3,913 (CAD $5,026). Luckily, you can get inexpensive implants right across the border, in Rocky Point, Mexico. So, where to find inexpensive Dental Implants in Rocky Point?
Mexico is a leading dental tourism destination. People from the US, Canada, and other countries travel there to benefit from inexpensive dental treatments, including dental implants. Rocky Point, Mexico is home to a number of dental clinics that offer inexpensive implants. The average cost of the treatment is around USD $1,250 (CAD $1,582), which is less than a third of the amount you would have to spend back home. Coming back to the point, you do need to know where to find inexpensive Dental Implants in Rocky Point.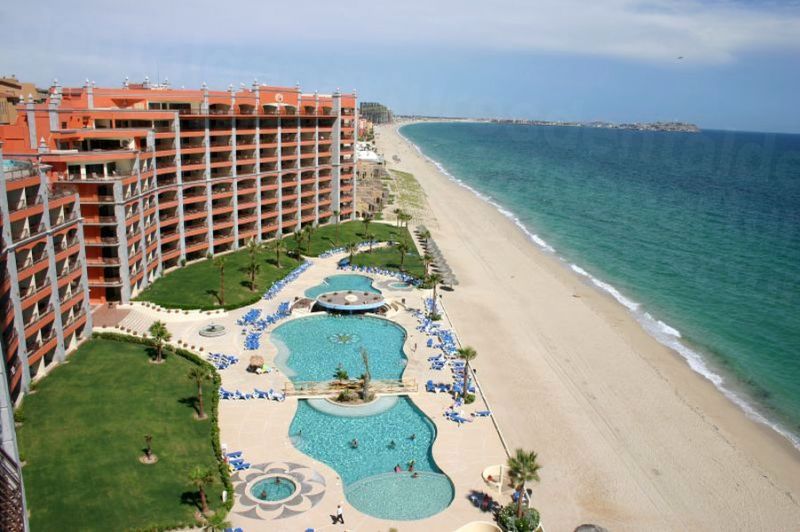 Dental Esthetic Design
This Dental Esthetic Design Clinic in Rocky Point offers a wide range of dental treatments, from cosmetic to specialized. Regardless of whether you need a root canal or dental implants, the cost is significantly lower than what you bear back home.
The cost of dental implants at this clinic is USD $1,850 (CAD $2,338), which means savings of over 50%. You can put the savings to good use, covering the cost of travel and accommodation. The bottom-line is that Dental Esthetic Design is the perfect answer to the main question: where to find inexpensive Dental Implants in Rocky Point?
Some Other Reasons to Travel to Rocky Point for Implants
As you can see, you can enjoy significant cost savings by travelling to Rocky Point for dental implants. The cost is considerably lower than the average price of the treatment in the US and Canada. However, cost is not the only reason why Rocky Point is a great option. Here are some other reasons:
World-Class Facilities
The dental clinics in Rocky Point are equipped with technology that is state of the art. The level of care and treatment they offer is on par with the best dental clinics in the US and Canada. Hence, you don't have to compromise on quality by travelling to Rocky Point for inexpensive dental implants.
Topnotch Facilities and Amenities
Rocky Point is a popular tourist destination. Thousands of people from around the world, particularly from the US, fly there for vacations. The city offers all the facilities and amenities you need to ensure a comfortable stay. Moreover, given that you will be saving a lot of money on the treatment, why not combine your dental trip with a short vacation.
So, as you can see, Rocky Point is the perfect destination for inexpensive implants. The only catch is that you have to know where to find inexpensive Dental Implants in Rocky Point before you book a flight. Well, now you know.