Read on and discover the best place to get emergency tooth fillings and other treatments in Hua Hin, Thailand
Dental Fillings
Dental fillings are used to repair decayed and broken teeth. If you have teeth with decay, it's best to consult a dentist and know if this is the right treatment for you. The dentist will check your teeth, gums, and mouth and review your dental as well as your medical background. After the assessment, the dentist will start the restoration by giving you a local anesthetic. Your dentist in Hua Hin will remove the decay and place the fillings.
The type of fillings will depend on the extent of damage. The dentists usually recommend Composite Resin because it matches the color of the natural teeth. This material bonds easily to the tooth and require less removal of the tooth structure. The dentist in Hua Hin will determine the best material for your fillings. Discuss your concerns so your dentist can prepare a treatment plan based on your needs and schedule.
Teeth Fillings Review: Hua Hin Dental Clinics
You can get dental fillings and other treatments in Hua Hin from the quality-checked clinics listed by Dental Departures. We performed background checks such as on-site visits, verification of dentists' qualifications, and validation of their professional memberships. They provide dental tourism where they assist patients from overseas.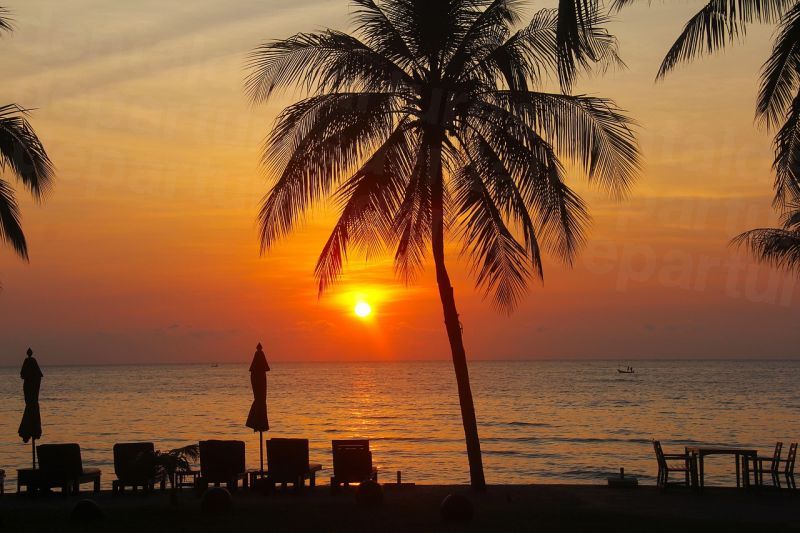 One of the clinics we verified is Bangkok Hospital Hua Hin located on Petchkasem Rd., Hua Hin. This hospital is accredited by the Joint Commission International (JCI). The dental center is located inside the hospital offering comprehensive primary dental care such as Restorative Dentistry and Oral Surgery. Treatments include fillings, crowns, bridges, dentures, and dental implants. It has a team of specialists in Prosthodontics (teeth replacement), Oral Surgery, and other fields. They are skilled in restoring damaged teeth with treatments like fillings. The clinic is equipped with the latest technology such as CT scan and digital x-rays that provide accurate results. Strict sterilization process is observed in the clinic.
Price of Fillings in Hua Hin
Fillings in Hua Hin are affordable compared to countries like Australia and New Zealand. The price varies depending on the number of teeth that needs treatment, the material used, and other factors. Here's the estimated price of Composite Fillings.
Price Comparison of Fillings
| | | | | | |
| --- | --- | --- | --- | --- | --- |
| | AUD | NZD | USD | CAD | GBP |
| Price in Hua Hin | AUD $45 | NZD $48 | USD $34 | CAD $46 | GBP 27 |
| Other countries | AUD $266 | NZD $286 | USD $201 | CAD $271 | GBP 157 |
If you need tooth fillings, Hua Hin offers a convenient location for your oral care. Get emergency tooth fillings and other treatments from the quality-checked clinics compiled by Dental Departures. View their profiles, read reviews, and get exclusive discounts. For an appointment with the clinic in Hua Hin, please contact our Customer Service by phone, email, or online chat.