Did you ever think about visiting Mexico to get your dental treatments done? No? Well, it's about time you did! Juarez is a Mexican border city close to El Paso in New Mexico and is rapidly becoming one of the most popular destinations for discerning patients in search of value for money dental treatments. Many Americans are making the decision to hop over the border to Mexico to get their dental procedures done for a fraction of USA prices. So, why are Juarez dentist establishments just as good as American ones?
Quality dental treatments are universal and not denoted by any particular country or race of people. It doesn't really matter where you get your dental treatments performed as long as they are done by highly-trained specialists. The decision as to where to get your dental treatment carried out will be heavily influenced by the price you pay. Mexico is a great place to get first-rate dental treatments for a fraction of American prices. Juarez dentists in Mexico adhere to the same standards as an American one, but the price structure is vastly more affordable.
World-Class Dental Facilities
Did you know that Juarez, Mexico, has some of the best dental clinics you will find in the world? Not many people do. Just a hop, skip and jump over the border and you can find world-class Juarez dentist clinics such as Smile Inn , Dr Mario Torres , Ultradent and many more, all of which come highly-recommended and adhere to high American dental association standards.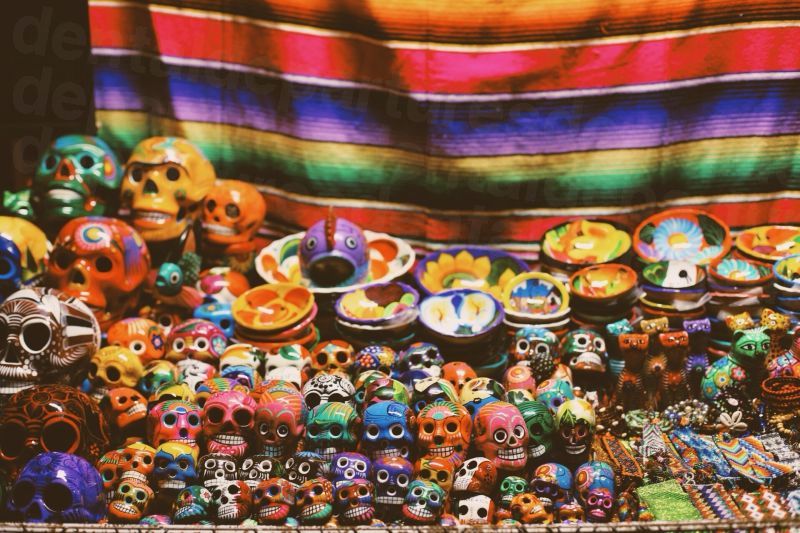 There is a vast choice of high-quality dentists in Juarez, Mexico, just as good as in America, utilizing state-of-the-art treatments and equipment to offer service and safety standards you would expect to find in a world-class dental clinic anywhere else in the Western World. You don't have to sacrifice quality when you opt to use a dental clinic in Juarez.
Convenient and Cost-Effective Juarez Dentist Clinics
In this day and age, many people from Western nations who need dental treatments but can't afford the prices in their home countries, opt to visit foreign destinations where dental standards are high, but the prices are low. Many Americans make that short journey to Mexico to make massive savings on their dental treatments.
Juarez dentist clinics such as Nucleo Odontologia Avanzada and Platinum Dental Clinic are just a short distance from El Paso in New Mexico, making them the ultimate destination for Americans seeking high-quality, low cost treatments.
On average, dental treatment prices in Mexico are 67% less than in America, which is why so many Americans are making Mexico their first port of call for dental care. Not only are the treatments performed to world-class standards, but are also extremely affordable.
If you are living in America and really need dental treatments you can afford, your saving grace is visiting a Juarez dentist, just over the El Paso border in New Mexico. Although Juarez is within walking distance to the USA, their dental prices are worlds apart, so make sure you don't miss out on these stunning discounted dental prices.