The vibrant Turkish city of Istanbul is an ideal location for dental tourists based in Europe seeking more affordable treatment than back home. Some patients fly here especially to undergo major smile restorations (saving thousands in the process) while others take the opportunity to nip into the dentist while on holiday, saving more modest sums on things like check-ups, scans and teeth cleaning.
Read on and discover why you should consider booking a professional teeth cleaning session while in Istanbul.
Turkey's Thriving Dental Tourism Scene
Istanbul straddles two continents drawing millions of tourists every year from different countries. In recent years, the city has seen more and more people fly here not only to go sightseeing but also to take advantage of quality medical and dental care on offer for a fraction of the price back home.
One of the advantages of visiting a clinic that offers dental tourism is that they can create a treatment plan that suits your schedule and budget. You can also get hotel discounts, free shuttle service, and travel advice. It will save you time and let you enjoy your vacation.
The Istanbul dentists listed by Dental Departures are able to assist patients from overseas with both treatment and travel. Three of our top quality-checked clinics here include:
Quality of Care in Istanbul
The quality of care in Istanbul is the same as back home, if not better. Among the dental services on offer are preventive care packages, as well as specialised treatments.
Preventive treatments like oral examinations and teeth cleaning will help you achieve optimum health - and this is something you can nip in the bud while you're away from home. An oral examination allows your dentist to check your teeth, gums, and mouth. It will detect early signs of decay, gum problem, or cracks in your teeth. This will save you from discomfort and avoid costly treatment.
Part of preventive care is professional teeth cleaning where your dentist removes dental plaque that causes cavities and gum disease.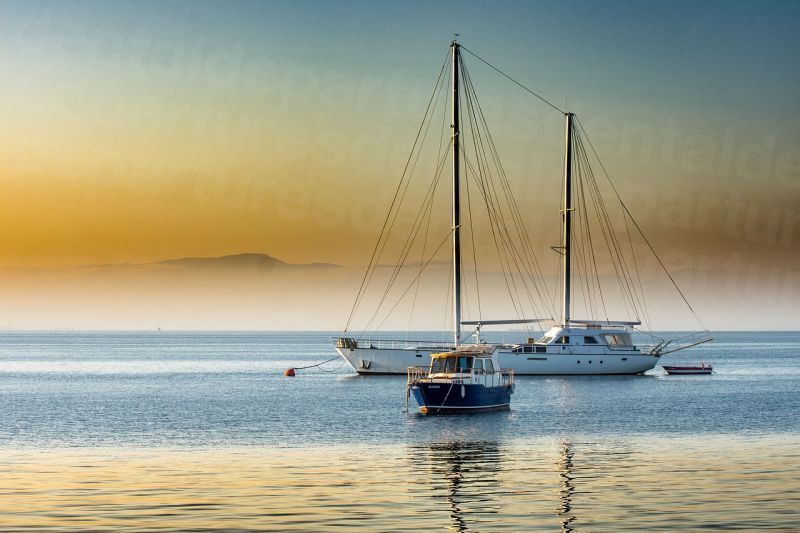 Other Dental Services Available in Istanbul
Aside from general dentistry, clinics in Istanbul provide specialised treatments such as restorative dentistry, gum treatment, root canal therapy, and smile design. The list of treatments includes fillings, bonding, onlay, inlays, dentures, crowns, veneers, and dental implants. Surgical operations, such as tooth extractions and wisdom tooth removal, are also carried out at our listed Istanbul clinics.
The dental facilities in Istanbul are equipped with the latest technology in dentistry and the clinics adhere to the strict sterilization process to give the best care. Some have modern laboratories that process dental work in just a short time, sometimes with same-day turnaround times.
Price of Teeth Cleaning in Istanbul
The price of teeth cleaning in Istanbul is very affordable, otherwise, why would you bother? The table below shows the price of teeth cleaning in Istanbul compared to other countries.
Teeth Cleaning Price: Istanbul vs. other countries
| | | | | | | |
| --- | --- | --- | --- | --- | --- | --- |
| | GBP | EUR | USD | CAD | AUD | NZD |
| Price in Istanbul | GBP 56 | EUR 67 | USD $72 | CAD $97 | AUD $95 | NZD $102 |
| Other countries | GBP 98 | EUR 117 | USD $126 | CAD $170 | AUD $167 | NZD $179 |
Getting Started with Dental Departures
If you're planning a holiday in Istanbul, take time to visit a clinic and get professional teeth cleaning. You can look forward to the same quality of care as home while saving on your dental costs in this spectacular destination.
Find a clinic from our list and book your free appointment with the help of our Customer Care Team.
Sources:
Oral Health. WHO. 25 March 2020. https://www.who.int/news-room/fact-sheets/detail/oral-health
Cherney, Kristeen. What Happens During a Teeth Cleaning? Healthline. 17 September 2018. https://www.healthline.com/health/dental-oral-health/what-happens-during-a-tooth-cleaning
Get the Best of Asia and Europe in Istanbul. Radisson Blu Blog. Website accessed: 21 October 2020. https://blog.radissonblu.com/asia-and-europe-istanbul/