Last fact-checked: 11 February 2020
A common but specialty procedure, a root canal treatment can be expensive in Australia and New Zealand but is essential to save a tooth from infection or extraction. You can save up to 85% by having your root canal in the Philippines. Let Dental Departures show you how to choose and book a quality dentist with us.
Patients thinking about combining dental work with a holiday might want to schedule in their treatment as it may take a few days between appointments, depending on the type of treatment required. The Philippines is a great holiday destination and you will find plenty of low-stress activities to suit your procedure during the days between your treatment.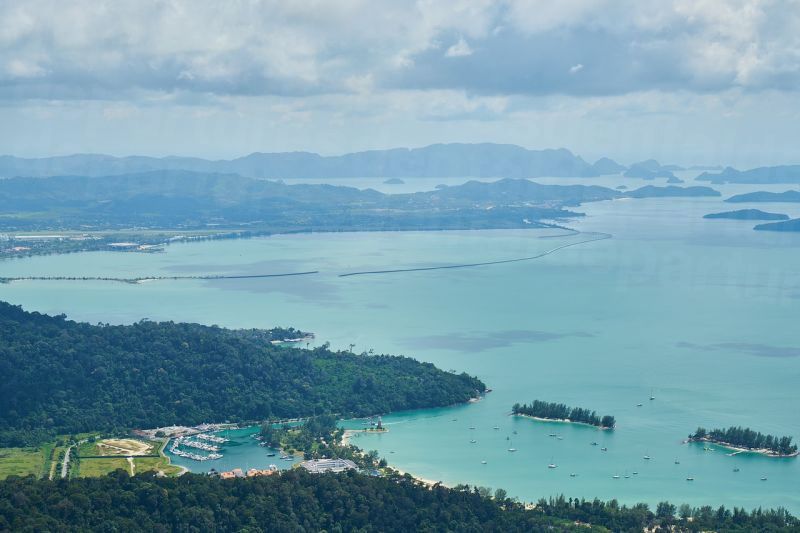 Why Have Root Canals in the Philippines?
Root canal treatment is a specialty area of dentistry; thus it is important that you visit an endodontist for the procedure. Our website lists Filipino endodontists, so you will be able to schedule your appointment with the right specialist.
Training of dentists, hygienists and staff in the Philippines is very good–dentists in our best clinics have received their education from the US, UK, Spain and other excellent healthcare centers. The Philippines is also home to outstanding healthcare facilities, fully-equipped with modern diagnostic and dental equipment. Clinics are mindful to adopt the latest protocols in hygiene and safety standards.
For patients requiring multiple visits to the dentist, there is much to see in between appointments, especially for the ecotourist. In one of the world's megadiverse hotspots, you will be spoilt for choice exploring the Philippines natural environments which are among the richest in the world.
How Long Do Root Canals Take in the Philippines?
A simple root canal, where your dentist doesn't detect a great deal of infection, can be performed in 60-90 minutes. However, if extensive infection is detected, your dentist may prescribe local or oral antibiotics, which will take a few days before your next appointment.
After the debris has been removed, the tooth and root canals are thoroughly cleaned and packed with a temporary filling. This is left for a few days before the permanent filling to ensure there is no infection present.
At your second appointment, if there is no sign of infection, the temporary filling will be removed and your tooth filled permanently, and the procedure is finished.
If your tooth is very large, or the root canal work extensive, you may need an additional restoration such as a crown. If this is the case you will need to stay on for an additional couple of days while the lab creates your new crown.
What is the Cost Comparison of Root Canals in Australia and New Zealand to the Philippines?
Depending on the amount of work required, the average price in Australia is around AUD $1,250, as compared to AUD $200 in the Philippines. If you are looking at a root canal plus post/core and standard crown this is around AUD $800 in the Philippines, as opposed to AUD $2,100 in Australia.
Popular top-quality dentists include Sacred Heart Heart Clinic, Smile More Dental Clinic (both in Metro Manila) and Bonifacio Dental Center in Angeles City to the north.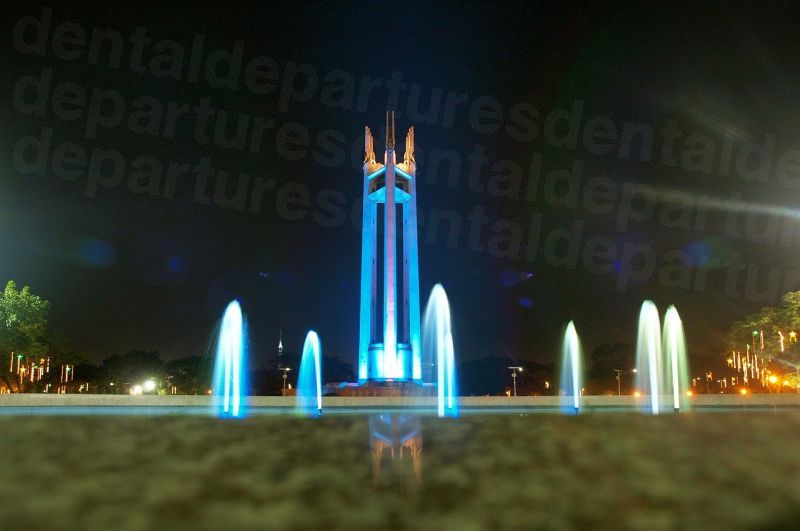 How Do I Book My Root Canal in the Philippines?
Choose and book your dentist online with Dental Departures. You can also use our toll-free numberif you prefer to have a chat with us. We guarantee the best prices, and we pre-screen our dentists for quality. You can check-out clinic photos, do virtual tours and read our verified patient reviews so you "know before you go." Or you can book your appointment online at any time of the day or night, at no charge to you.
(Image by Telanhon1516)
Sources:
"Why See an Endodontist". American Association of Endodontists.
"Biodiversity Hotspots". Australian Government, Department of the Environment and Energy.
Conservation International Philippines
Freeman, Amy. "What is a Root Canal: A Step-by-Step Guide". Colgate Oral Health Center.