Dentures are an effective means of covering up gaps between your teeth or even missing teeth. They look and feel natural and you can speak and chew properly when wearing them. However, the cost of dentures in Australia and New Zealand can be quite high. On average, a patient has to spend around AUD $2,378 (NZD $2,443) to get dentures. This doesn't mean that you can't get affordable dentures. In fact, the best dentures in Hua Hin, Thailand, cost, on average AUD $884 (NZD $928).
Now you might question the viability of traveling thousands of miles to Asia for a dental procedure. You should not worry, as there are many benefits of opting for dentures in Hua Hin clinics. Here's a look at the top five benefits:
1. Save Money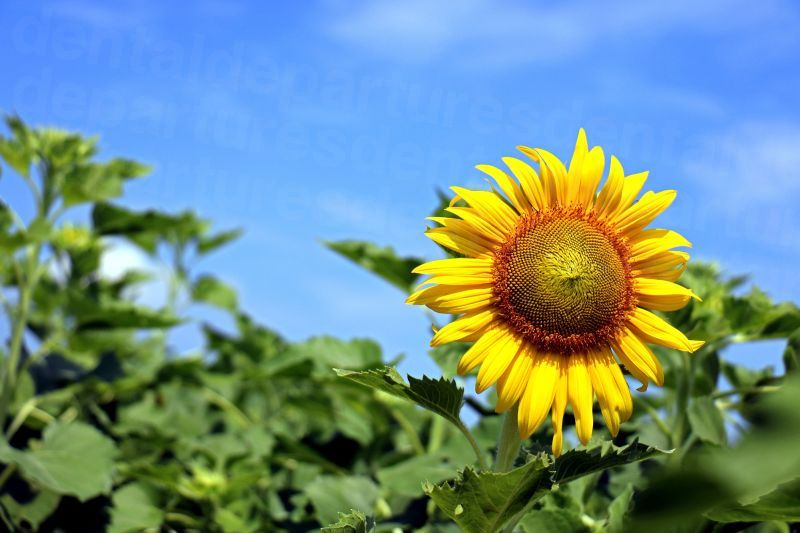 The average cost of dentures in Hua Hin, as mentioned above, is around a third of what you have to pay Down Under. Keep in mind that the leading clinics in Australia and New Zealand can charge significantly more than the average cost. On the other hand, the leading clinics in Hua Hin offer the procedure at an affordable price tag, including the Bangkok Hospital Hua Hin (Dental Center). Here, you can get the procedure starting from AUD $378 (NZD $397).
2. Experience a New Place
The growing popularity of dental tourism has meant that many cities across Thailand have developed their infrastructure to cater to patients from abroad. Since the cost of the procedure is low, you can easily afford a mini vacation when you fly down there to get dentures. Even with the best dentures in Hua Hin, the overall cost of the trip will be reasonable.
3. No Waiting Period
Since the best dental clinics in Hua Hin are geared towards international patients, they're extremely well-managed. Hence, you don't have to face any waiting period. You can have the treatment done at your convenience, without having to wait in line. This holds true for the leading facilities as well, including the Bangkok Hospital Hua Hin (Dental Center). Many people consider this to be one of the foremost advantages of traveling abroad for dental treatments.
4. Cutting-Edge Dental Technology
The leading clinics in Hua Hin are equipped with the latest dental technology. You don't have to compromise on quality or efficiency when you fly to Thailand to get dentures. The experienced dentists use modern equipment that is state of the art, ensuring your health and safety.
5. Multiple Treatments in One Trip
With the low cost of dentures, you can also get any other dental treatments on the same trip. It will be worth your while to get any fillings or other procedures done. Given that overall dental treatment costs in Hua Hin are low, you will find this option more affordable than getting treatments back home.
So these are the top five benefits of traveling to Hua Hin for dentures. Given that the best dentures in Hua Hin are affordable, feel free to learn more about the top clinics here at Dental Departures.