Searching for cheap dental implants? Acapulco - a hidden dental tourism destination.
Overlooking the beautiful Pacific Ocean and lush, vibrant tropical vegetation is what Acapulco is all about. However, the city offers more than just breathtaking tropical scenery to tourists. It is also home to very reasonable dental health care in Mexico. The city is one of the best places to get cheap dental implants. Acapulco is probably best known for its famous nightlife but truthfully, potential patients cannot ask for a more luxurious place to get dental implants.
With Dental Departure's help, patients can book a dental appointment with ease, while they guarantee that the price you get is among the most reasonable prices out there. This would ensure that potential patients can maximize their stay while they get dental treatment.
Having any dental procedures done in Acapulco can help international patients save up to 70%, leaving more room for them to enjoy their stay while they are recovering from their dental procedure or waiting for their next visit. Here is a sample of what is charged for dental implants. Price is what makes this country a great dental destination.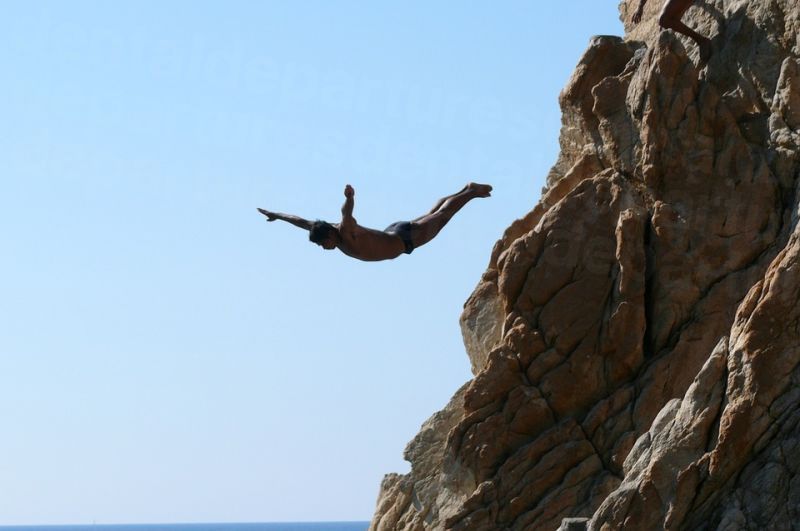 INTERNATIONAL PRICES VS. ACAPULCO, MEXICO PRICE
PROCEDURE

US $

CAN $

AUD $

COMPARISON

DENTAL IMPLANTS

$3,913.00

$ 5,026.00

$5,098.00

INTERNATIONAL

$1,250.00

$ 1,617.00

$1,642.00

ACAPULCO
Accommodations is also no problem when in Acapulco. If dental tourists are not sure on where to stay, Dental Departures can help recommend a reasonably priced hotel that is near the dental clinic of the patients' choice.
Acapulco might be overwhelming to dental tourists that visit the city for the first time and they might still be unconvinced, if not for the prices, but for their safety. Any questions regarding the safety and other general enquiries are answered by browsing the Dental Departures site, or speaking to Customer Care.
When it comes to finding the right dental clinic in Acapulco, the Smile Acapulco dental clinic is one of the best clinics available. The facility has a wide range of dental services they provide to patients of all ages. Their treatments are also family-centred, so potential patients who are traveling as a family can rest-assured their treatments are safe.
The clinic and staff give children the best dental experience possible. Their skilled medical staff understand children so well that they make the whole experience as fun as possible by providing coloured Fluoride toothpaste and giving out prizes. The clinic places a high priority on their preventative treatments because they believe that it is the best way to avoid costly dental problems that could ensue without it.
The clinic also offers services like orthodontics, endodontics, dental implants, and general dentistry as well. They make sure they maintain the highest standard of quality and cleanliness that would leave a lasting impression on both local and international patients.
If potential patients are still sceptical about booking a dental appointment away from their home country, Dental Departures can help them make informed decisions. We have assisted thousands of patients who have tried and tested our services and were extremely satisfied.
Dental health should not be compromised just because of expensive medical care in your home country. There are several available options to choose from when it comes to cheap dental implants. Acapulco dentists certainly have a lot to offer, so potential patients should make use of their stay and book an appointment through Dental Departures.