Dental implants are artificial teeth roots which are fitted into the jawbone to hold a bridge or replacement tooth. They are a better option than dentures for people who have lost a tooth or more to injury, periodontal diseases etc. Hanoi has emerged as a well-liked dental destination. Taking into consideration dental implants reviews in Hanoi, it is one of the best places in the world to get quality dental care for a great price.
Dental implants can be grouped into two types:
1) Subperiosteal (on the bone)
These kinds of implants are placed in the jaw with their metal framework posts extending past the gums to hold the false teeth. They are recommended for patients who have limited bone height and are not in a position to wear dentures.
2)Endosteal ( in bone)
This is the most common type of implants. It includes the use of cylinders, screws or blades which are placed into the jawbone through surgical means. Each implant holds a single or multiple prosthetic teeth. It is used commonly as an alternative when a patient has removable dentures or bridges.
Are you a good candidate for dental implants?
For you to be considered a good candidate for dental implants, you should:
Have adequate jawbone to provide support to the implant.
Have healthy gum tissue.
Be free from periodontal disease.
Be able to maintain good oral health and general hygiene.
In Hanoi, the best dental clinics are:
a) Serenity International Dental Clinic
This clinic features staff with a combined experience of more than 3 decades. The location of the clinic gives visitors easy access to the historic town, five-star restaurants, and shops.
The staff working here are trained at the best dental schools on the planet and they undergo periodic training to make them better at what they do.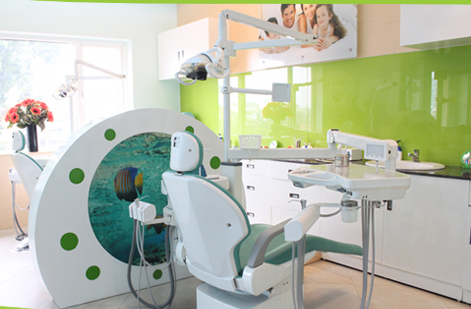 This clinic is a decade old in the Hanoi dental community but has received a considerable number of international clients thanks to the quality services offered here.
The professionals working here make the tales of uncomfortable and scary dental visits look like a myth.
c) Minh Thu Dental Clinic – Hoang Ngan Branch
This clinic has two branches in Hanoi and both offer specialist and general dentistry services. In the 25 years the clinic has been in operation, it has attended to more than 20 thousand people with successful outcomes.
It is headed by Dr. Ha Minh Thus who is also the founder. She has the help of her two sons Dr. Vu Tung Duong and Dr. Vu Duc Tung.
This clinic offers affordable and excellent dental services besides helping dental tourists make arrangements to visit Hanoi for dental care .
Science and art are brought together in providing dental care to ensure the best outcome
Dental implants cost in Hanoi
It will USD $ 800 ( NZ $ 1114, CAN $ 992, AUD $ 1005, UK £ 617) in Hanoi to get dental implants as opposed to USD $ 15,000 ( AUD $ 18,846, UK £ 11587, CAN $ 18,613, NZ $ 20,898) in the United States.
Check out our listings for dental implants reviews in Hanoi, prices, clinic photos and much more. Get in touch with our Customer Care Team to arrange an appointment, or get a free quote.