With teeth cleaning treatments in the West getting more expensive by the minute, one cost-effective solution is getting your teeth cleaned while holiday, with Vietnam one of the top countries for it. Dental Departures helps you find the best teeth cleaning dental clinics in Ho Chi Minh City.
World-Class Dental Services in Vietnam
Over the past few years, tourism in Vietnam has risen dramatically; with new infrastructure now in place in major cities with all the modern amenities already, dental tourism is also starting to thrive . Destinations such as Ho Chi Minh City are becoming increasingly popular with people from Australia, New Zealand and even Europe for affordable dental treatments.
For dental treatment, prices in Ho Chi Minh are 65% cheaper on average compared to those in more developed Western countries. Thus, it's no surprise that this Southeast Asian nation is attracting thousands of foreign patients. With an all-year-round warm climate and fascinating culture , if you are looking for the best teeth cleaning dental clinic, Ho Chi Minh City has some great choices.
Ho Chi Minh Dental Clinics
If you need to find a quality clinic offering affordable teeth cleaning, Ho Chi Minh City is the a good option. However, to find a clinic that merges low costs with high-class services, you need to do your research to avoid disappointment. Dental Departures finds the best value-for-money dental options around the world that all satisfy a strict set of quality-checks.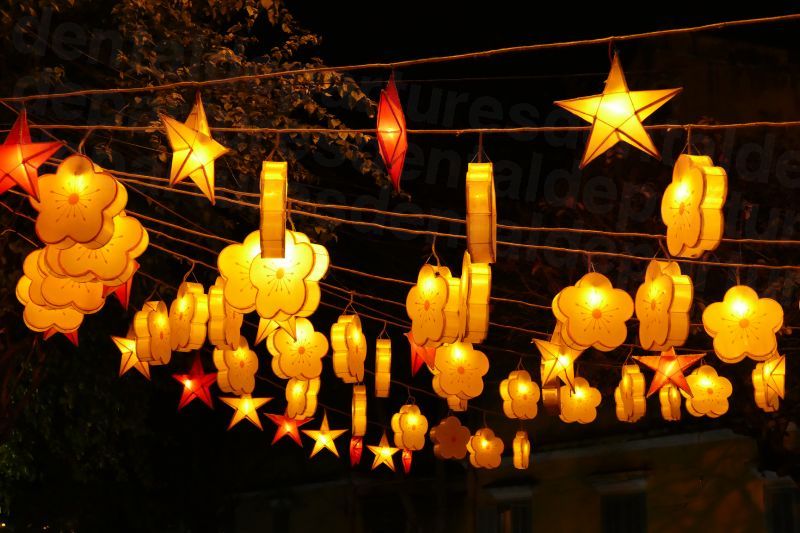 Dental Departures is an independent website that provides honest, authentic advice to help you find the best clinics. We use our insider knowledge of the world dental scene and also take our time to read reviews from former patients of clinics so we get a true representation of the most reliable and trusted clinics.
Below, find our list of highly recommended clinics for teeth cleaning in Ho Chi Minh. Clicking through on each one will take you to each facility's overview page with more information, photos, reviews, prices and booking options.
● Worldwide Beauty and Dental Hospital
Teeth Whitening Prices
If you are looking to find the best teeth cleaning dental clinic Ho Chi Minh City has to offer, the prices here are some of the least expensive in the world . To be precise, 74% (on average) cheaper than in the US, Australia or Europe.
Here is an example of the prices you will pay for teeth whitening in Vietnam: US $176 (CAN $210; UK £126; Euro €144; Aus $216; NZ $236), compared to the prices in the US $668 (CAN $825; UK £497; Euro €568; Aus $849; NZ $927).
Getting Started

If you are looking for the cheapest and best teeth cleaning dental clinic, Ho Chi Minh City has a number of reliable options that combine affordable prices and world-class treatments. Book an appointment with one of our listed clinics above or speak with Dental Departures' Customer Care Team to find out more.