Auckland is one of the biggest urbanized cities in New Zealand and is situated right next to the ocean providing stunning views year round. The economy of New Zealand as a whole is rich and reflected upon the modernized cityscapes located all around the country. However, with such a rich economy comes expensive goods and services – including dental services, specifically the all on 4 cost in Auckland. Many people are travelling to Asia in order to undergo cheap dental procedures, however, is it worth it?
What is all on 4?
All on 4 is a procedure which fits four titanium implants on to the top and bottom rows of teeth. Titanium is biocompatible with human bone and allows the material to fuse with the jaw bone providing a sturdy socket for replacement teeth to fit into. Four implants are enough to provide structure for a whole arch of teeth. All on 4 is a favorable alternative to older methods of teeth replacement such as dentures, which is known for causing constant discomfort. Furthermore, the replacement teeth can last up to 5 years on average with proper care.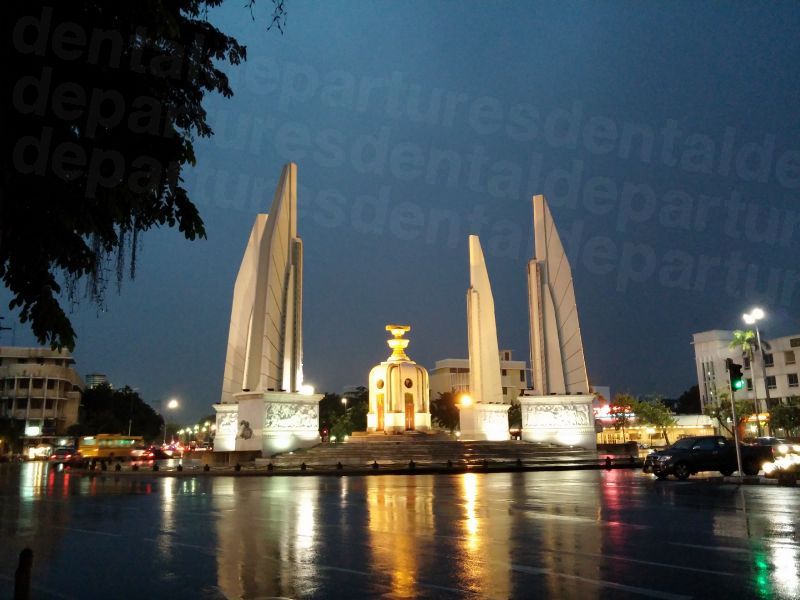 All on 4 implant prices in Auckland
All on 4 dental implants are expensive procedures which are further exacerbated in western countries. All on 4 cost in Auckland comes to around $34,841 NZD/$33,910 AUD. While having gorgeous teeth is a very beneficial to one's physical appearance and mental health, procedures upwards of $30,000 NZD aren't feasible for a large amount of the population.
All on 4 implant prices in Asia
While Asia as a whole provides inexpensive dental procedures, the countries making up South East Asia in particular have been guaranteed to provide cheap dental work while keeping the same quality of work seen in western countries. To name a few, Bali, Malaysia and Thailand are popular destinations for dental tourists – who are arriving in increasingly larger numbers.
Cost of All on 4 in Bali will charge around $4247 USD ($6071 NZD, $5680 AUD). Malaysia All on 4 cost averages about $7,258 USD ($10,376 NZD, $9,710 AUD). Thailand All on 4 charges are about $11,000 USD ($15,723 NZD, $14,715 AUD).
Popular clinics in Asia
According to Dental Departures, these following clinics in Bali, Malaysia and Thailand provide some of the best quality service while maintaining an affordable price. ARC Dental Clinic in Bali has a staff of German-trained professionals priding themselves on cheap, quality service. The Sea Smile Dental Clinic in the beautiful city of Phuket, Thailand is JCI, ISO certified. Queck Dental Surgery in Kuala Lumpur, Malaysia offers services for either local or international patients undergoing general or specialist surgery.
While the all on 4 cost in Auckland is very expensive, venturing to Asia to undergo dental surgery may be impossible for some people. However, if the opportunity arises, consider all on 4 implants in Asia if you'd like to fix your teeth while enjoying a trip to a foreign country.