The city of Auckland, located in New Zealand is a beautiful locale full of culture and various activities to partake in at your leisure. The entire country is very wealthy, which is evident in the large urban cityscapes spanning the whole country, juxtaposed with overwhelming nature. With a population of 4.5 million and counting, there are bound to be various people of differing financial status, including some who may not have the luxury to be able to afford an all on 4 implant to fix their current dental situation.
What is an All on 4
An All on 4 dental procedure involves inserting 4 titanium implants into the bottom or top jawbone, allowing for replacement teeth to be fitted securely into the sockets. The brand new teeth replicate the look and feel of natural teeth while also keeping your bone structure in place, providing you with a wholesome smile. The replacements can last up to 5 years without needing to be replaced.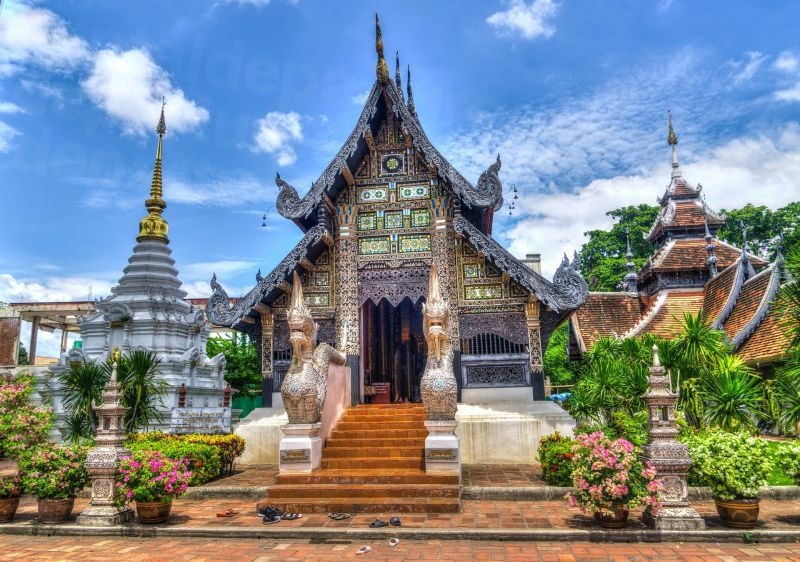 All on 4 Prices in Auckland
Prices for All on 4's in Auckland, and New Zealand as a whole, are some of the most expensive in the world – coming to around NZD $34,841 (AUD $33,910).
What is a Dental Trip?
As western dental clinics continue to raise their prices to unaffordable levels, many patients have taken it upon themselves to partake on 'dental trips' which consist of travelling to a foreign country to undergo dental surgery for a much cheaper price.
Dental Tourists in Southeast Asia
Southeast Asia is one of the most popular locations for dental tourists, combining beautiful foreign locales and cultures with inexpensive, high quality dentistry. Bali, Malaysia and Thailand are just a few of these countries which offer cheap dental services. For example, the All on 4 cost in Bali is around NZD $6,071 (AUD $5,680). The All on 4 cost in Malaysia averages about NZD $10,376 (AUD $9,710). The All on 4 cost in Thailand also compares favourably, averaging around NZD $15,723 (AUD $14,715). Comparing the difference between Bali, the cheapest provider of All on 4's in Southeast Asia, and the average price being charged in Auckland, the amount of money you can save could be as much as NZD $28,000 (AUD $26,800).
Clinics in Southeast Asia
While there are a plethora of amazing clinics in Southeast Asia with professional dentists at affordable prices, here are a few examples of some of the most popular, and reputable, facilities that you should check out before you book your All on 4 procedure:
When considering the total All on 4 cost, Auckland dental clinics charge as much as 80% more for an All on 4 implant procedure. Consider a dental vacation to Southeast Asia, where you can receive the same quality dental work for a quarter of the price. If you're still interested, contact the Dental Departures Customer Care Team for more information on the hundreds of clinics that provide affordable All on 4 procedures in Southeast Asia.