The rates of the procedure have come down significantly especially overseas which means even the middle-class can afford the services. Of all the places which are highly recommended for a safe, complete mouth make-over, Hanoi is a sure bet.
Among the best dental clinics in Hanoi are:
a) Serenity International Dental Clinic
This is a full-service dental center in Hanoi which is responsible for a lot of smiles among the patients who have visited it. The professionals working here mostly have experience of more than 30 years.
The clinic is at the center of Hanoi old quarter near Van Xuan Park and Hang Than street. It has easy access to restaurants, the historic town, and shops, which is very convenient for tourists.
This clinic is more than a decade old and defies all beliefs that dental visits are the most uncomfortable experiences. You will be served in a relaxed environment which is the complete opposite of the dreaded painful dentist's appointments.
You will find specialists in all fields who serve with humility and patience. This is what sets the services offered here apart from what you will find at other places.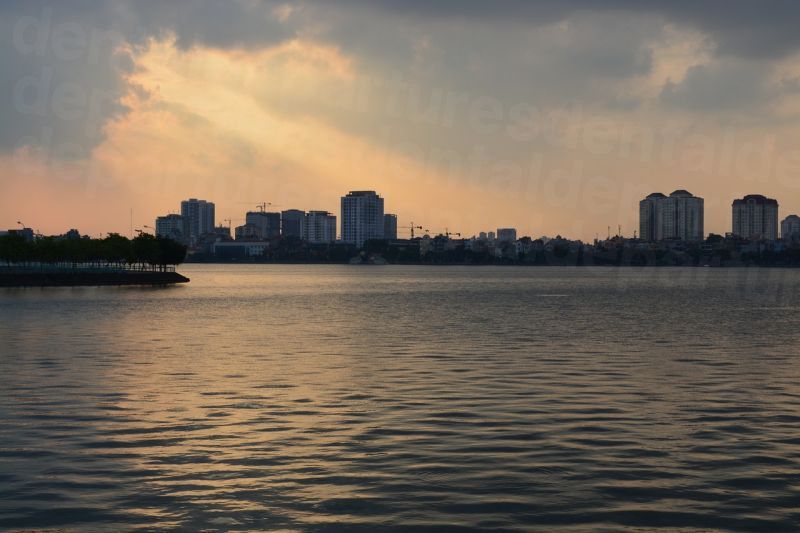 c) Minh Thu Dental Clinic-Hoang Ngan Branch
The clinic has two branches with one being located in Hanoi. Not only does it offer attractive dental care packages to international clients but offers family dentistry. Bringing your whole family here for care is not only cost-effective but also saves time.
Having to remember dental appointments for every family member especially children is a big hassle for busy parents. Booking with this clinic takes care of this once and for all until the next appointment.
Cosmetic and general dentistry services offered here are not only affordable but also excellent. Dental tourism is highly promoted at this clinic with international clients getting very attractive packages.
The dentists working here continuously strive to educate themselves more on the changes taking place in the field. That is why they schedule seminars, conferences, and workshops on a regular basis. The technology used here is also highly advanced to ensure accurate diagnoses are made within a short time and the right course of treatment followed.
This is the place where dental care is not only seen as a science but art as well. No matter what your dental problems are, Pro Dental Clinic will take care of your needs.
Prices
| | | |
| --- | --- | --- |
| Procedure | USD $ | NZ $ |
| All-on-4® treatment concept by Nobel Biocare | $ 4000 | $ 5,500 |
| Dental crowns | $ 75 | $ 103 |
| Dental implants | $ 800 | $ 1100 |
| Composite filling | $ 15 | $ 15 |
| Veneers | $ 200 | $ 275 |
| Teeth whitening | $ 75 | $ 103 |
If you'd like to know more about receiving a complete mouth makeover in Hanoi, please feel free to contact our Customer Care Team; we are happy to help. Or if you are ready to book your appointment, you can do so right here any time of the day or night, at no charge to you.